MA in Global Business Practice
About the programme
This programme meets the demand for industry ready graduates with skills in international business. Ireland, as a global hub for trade and commerce, requires a significant continued development of its ability to attract overseas markets for her products and services. This has been identified as a key goal with respect to increased employability opportunities in Ireland. The skills and knowledge required in order to increase the opportunities for Irish Business have been identified in this report also. Significant elements of the skills portfolio required will be developed and enhanced by this programme.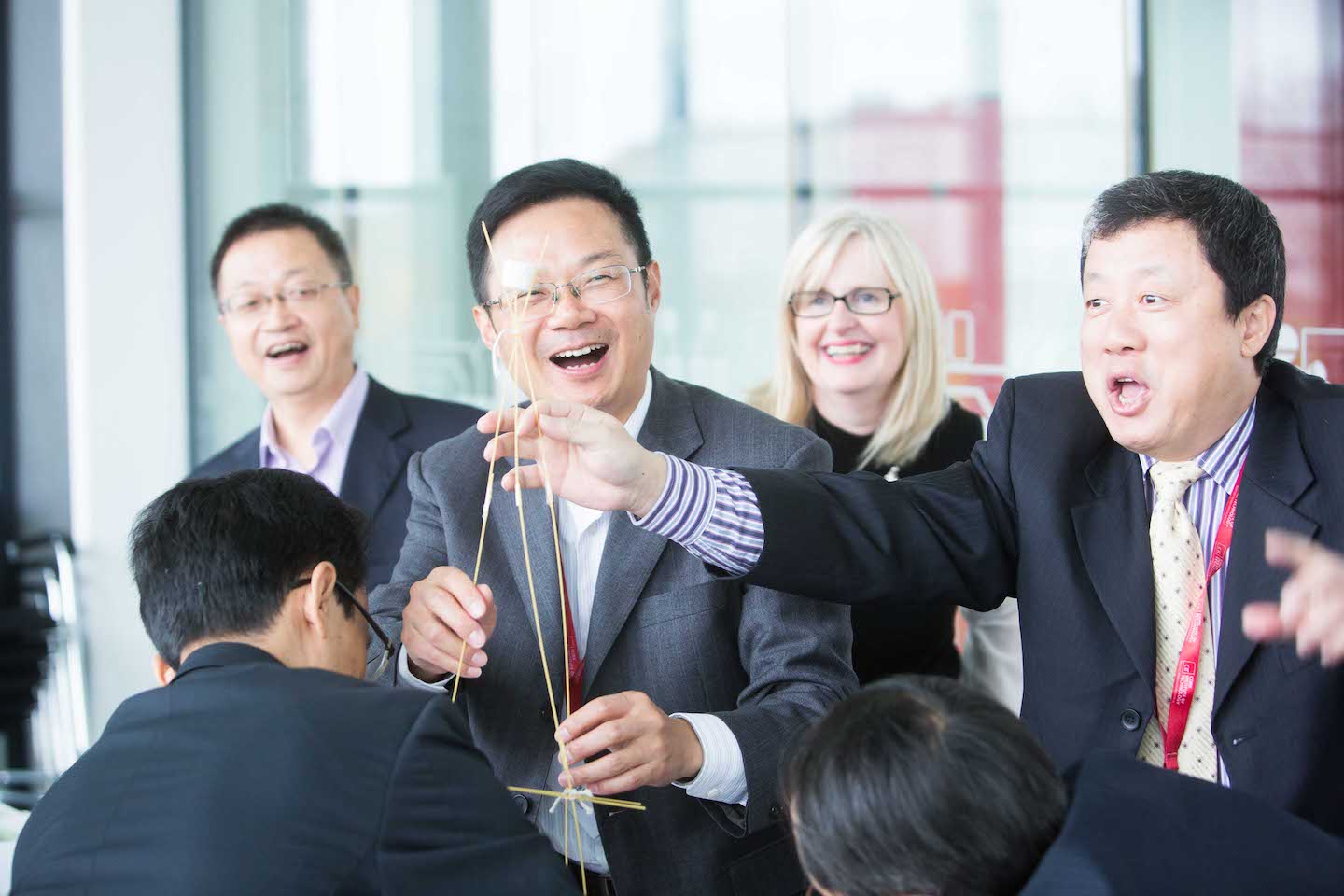 The programme has three strands, geared at developing a graduate that will be ready to gain employment in roles where international business skills and knowledge can be put to immediate and practical usage.
Traditional Platform – This focuses on the global environment putting specific focus on contemporary issues in the international landscape. The provision of these modules that act as critical immersions in areas including Global Competitive Strategies, Financial Interpretation, Business Relationship Development, International Business Negotiation, Innovation Management & Creativity and Operations Strategy will be through a delivery mode that emphasises traditional delivery albeit through interesting pedagogical approaches.
Accelerated and Intensive Platform – During January, February and March learners will have the opportunity to undertake specifically tailored modules that will be delivered in either intensive or accelerated modes.
Placement – The final stage of the programme will provide students with the opportunity to apply their knowledge and skills to real world initiatives through placement in an international business or a business with a strong business orientation. This will be of significant duration and will be targeted at overseas partners though suitable placements may also be approved within Ireland.
A graduate of this programme will be distinctive, when compared to other graduates, because:
They will have a deeper and broader understanding of the international business environment coupled with experience in that area.

They will have specific and deep knowledge around business development, importation, exportation, supply chain, operations, purchasing, account management, international selling and innovation etc.
Graduates of this programme will primarily find employment in roles where their understanding and exposure of general business subject matter is complemented by a thorough and deep understanding of the international business landscape.
Modules
Stage 1/Semester 1 (Traditional Delivery)
• Global Competitive Strategies (5 Credits)
• Operations Strategy (5 Credits)
• Business Relationship Management (5 Credits)
• International Business Negotiation (5 Credits)
• Financial Interpretation (5 Credits)
• Innovation Practice (5 Credits)

Stage 1/Semester 2 (intensive or Accelerated)
• Purchasing and Logistics (5 Credits)
• International Study Trip (5 Credits)
• Business Simulation (10 Credits)
• Trade Regulation & Policy (5 Credits)
• Seminar Series (5 Credits)

Stage 2/Semester 1
• Placement (30 Credits)
Career
It is envisaged that graduates will play significant roles in the various aspects of the export orientation of Irish and multinational businesses. This will be supported by an understanding of pertinent business knowledge relating to this area with in-depth understanding of areas such as trade policy, negotiation, financial interpretation and operations and logistics. There is an articulated demand within Irish businesses for graduates, who understand what it means to be truly global, who also have the skills and knowledge required to play an active part in an ever more competitive business environment.
We expect that graduates of this programme would be suited to graduate programmes of large multinationals and that beyond this the graduates would be ready for roles (within large and small companies) that include those listed below. It should be noted that many of the roles below have a specific benefit accrued from being effected by those with a critical "global perspective". The roles listed below are aligned with the skills shortages identified and presented elsewhere in this document and which informed the development of this programme.
Supply Chain Specialists

Export Planners

Business Development Representatives

Procurement officers

Buyers

Project Managers

New Product Development

Capacity Planning

Forecasting

Operations team supervision and management

Lean Implementation

Business Planning

International Selling

Account Management

Business Analyst
Beyond this, graduates with undergraduate level specialisms in finance, HR, accounting and marketing will benefit from widened opportunities in various roles given their enhanced global business knowledge and skills.
Fundamentally, we would expect the following of a graduate:
A deep understanding of the principles of international business contextualised by shifting trends, challenges and opportunities

Essential insight into the main challenges faced by a globalised business, including the actual workings and resources of such organisations with the ability to propose solutions to those challenges.

An appreciation of Ireland's position in the global business environment from an economic, social and cultural perspective

The ability to evaluate financial, managerial, economic, innovation, logistical & operational issues in a global context

The ability to work effectively in small multicultural groups

The ability to take an interdisciplinary approach to global business issues

A real-world understanding of the impacts of decision making through a placement programme in an international business context
A graduate of this programme would be recognised by significant leadership potential underpinned by expertise in international business.
Find us on Social Media:

Facebook: @CITinternational


Twitter: @CIT_international


Instagram: @citinternational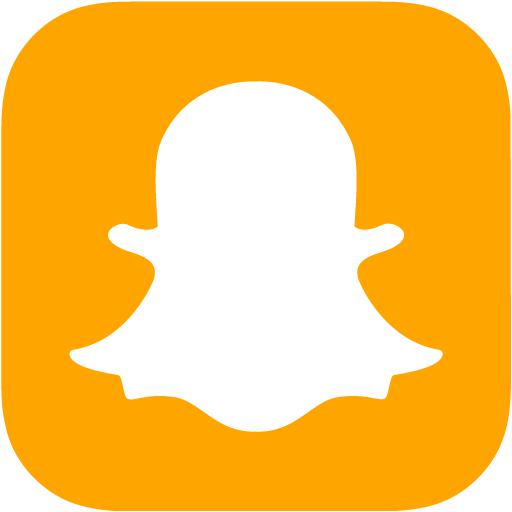 Snapchat: @CIT_Intl