MEng Mechanical Engineering
About the Programme
The programme has been developed to address the need for both new graduates and existing engineers to acquired advanced competencies in computational methods, analytical methods, and design.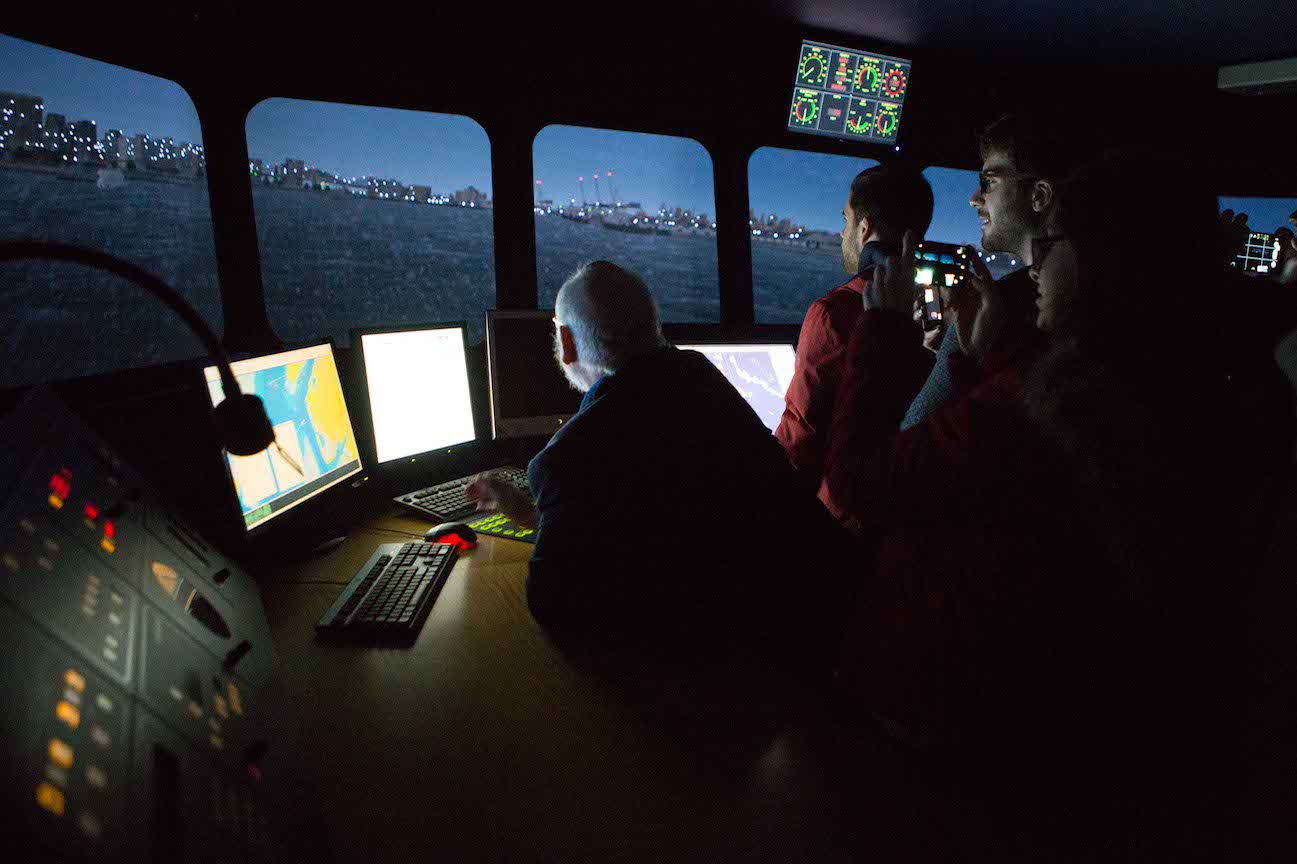 The EGFSN/Forfás Report: Future Skills Requirements of the Manufacturing Sector to 2020 report published in 2013 has identified shortages of Mechanical Engineers at level 9 with specialist skills in design and development, control and automation, and management of innovation in the manufacturing, pharmaceutical and biomedical sectors. This programme will address these shortages.

Specifically this programme of study is designed to progress your qualifications in the following ways:
Deepen your technical knowledge, skills and competencies in the core field of Mechanical Engineering through modules in computational methods in solids and fluids, control engineering, and industrial heat and power.

Deliver specialist knowledge in areas such as integrated design and process modelling and lean sigma.

Enhance your knowledge and entrepreneurship through strategic business management and managing innovation.

Enable you to carry out in depth research in an industrially focused sector of Mechanical Engineering through specialist modules in research skills, project realisation and thesis preparation.
Structure
This is a 90 credit Level 9 taught programme comprising 9 mandatory 5 credit modules, two free choice 5 credit modules, two project modules (totalling 15 credits) and a research project/dissertation (30 credits). CIT has developed a website which gives full details of all modules for all courses. The website also has information on recommended textbooks, average weekly workload, assessments and examinations.
Delivery
Full-time
No. of weeks per semester: 13
No. of timetable hours week: 15
Which days: Variable (usually includes Friday afternoon)
Duration: Three semesters
For detailed module information please visit; http://courses.cit.ie/index.cfm/page/course/courseId/index.cfm/page/course/code/CR_EMENG_9
Find us on Social Media:

Facebook: @CITinternational


Twitter: @CIT_international


Instagram: @citinternational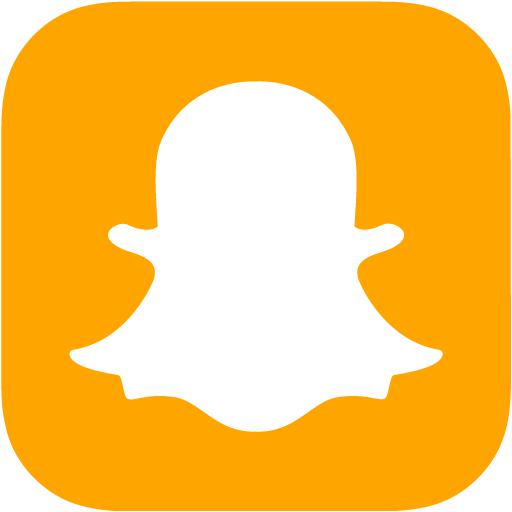 Snapchat: @CIT_Intl