Bachelor of Engineering (Honours) Biomedical Engineering
What is Biomedical Engineering?
Biomedical Engineering combines engineering with an appreciation of the functioning of the human body, whether healthy, injured or diseased. The medical device sector in Ireland is very strong; there are 250 medical technology companies in Ireland, exporting €7.2b worth of product annually and employing 25,000 people (figures from the Irish Medical Device Association). Products include prosthetic devices to provide the disabled with tools to improve their quality of life, disposable plastic and wound care products, and precision implants including pacemakers, microelectronic devices, orthopaedic implants, diagnostics, contact lenses and stents. In the clinical context, biomedical engineers play a key role in designing, sourcing and maintaining equipment, facilities and services within hospitals.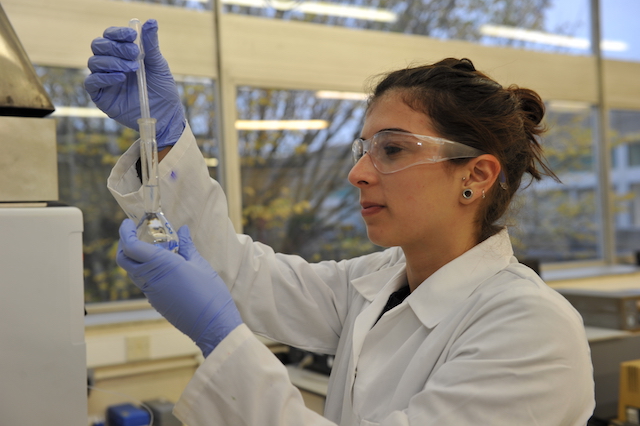 About the Course
The course covers topics from the design and development of artificial joints, to equipment for medical diagnosis and treatment, to the implanting of biomaterials or biomedical devices in the human body. Biomedical Engineers are therefore required at all stages from product design, to product manufacture, to technical support and interfacing with medical users in clinical environments. It uses engineering principles to understand and control biological systems and therefore also requires a working knowledge of physiology, anatomy, and biological science.
This course integrates the study of biological systems, biomedical devices and clinical engineering with traditional mechanical, electrical and manufacturing engineering. Projects are carried out in conjunction with industry, with medical practitioners, and with the Biomedical Engineering unit of Cork University Hospital.
Accreditation
The CIT BEng (Honours) in Biomedical Engineering is fully accredited by Engineers Ireland for Chartered Engineer eligibility. This qualification meets the education standard for Chartered Engineer for graduates on or before 31/12/2012. For graduates after 1/1/2013 further learning is required to meet the education standard for Chartered Engineer.
Engineers Ireland represents all engineering disciplines in Ireland and is a member of Federation Europeene d'Associations Nationales d'Ingenieurs (FEANI) through which Irish engineers are recognised in Europe. Engineers Ireland is a signatory to the Washington Accord through which Irish engineers are recognised in USA, Canada, Australia, New Zealand, Hong Kong, South Africa, and UK.
Work Placement
Formal work placement (minimum of ten weeks) is an integral element of the course and takes place in Year 3. Students will benefit from work placement in the biomedical device Industry or in a clinical environment. Students will also participate in a group innovation project where they work with business study students in developing a product, and produce a business plan for that product. A substantial part of the final year is an individual design project involving specialised research and development of a biomedical topic.
Further Studies
Suitably qualified graduates are eligible to progress to the taught Masters' programmes or to research at either Master's or PhD level. CIT has also set up the Medical Engineering Design and Innovation Centre (MEDIC) as a vehicle for Biomedical Device research.
Please click here for information on biomedical research

Graduates with good honours degrees from cognate areas may apply to undertake a research programme leading to the award of Master of Engineering or Master of Science. Financial support may be available to suitably qualified candidates from Enterprise Ireland, Industry or the CIT Postgraduate Award Scheme.
Current research programmes, supported by both Enterprise Ireland and Industry, include
Bone Cutting Tool and Materials Analysis

Inspection of Miniature Platinum Coils using Diffraction of Laser Light

Development of orthopaedic and rehabilitation devices for medical use

Investigation of contamination of Surgical Bone Cement

Investigation of Dynamic Bone Properties.
Doctor of Philosophy (PhD)
Suitably qualified graduates with good honours degrees may proceed to a research programme leading to a PhD Degree.
What is the difference between Biomedical Science and Biomedical Engineering?
Biomedical Engineering combines engineering principles with an appreciation of the functioning of the human body, whether healthy, injured or diseased in order to design and manufacture products or provide technical support. Biomedical engineers can work in hospitals, in manufacturing plants and in research and development environment.
Biomedical scientists investigate into samples of tissue and body fluids in order to diagnose disease and monitor the treatment of patients therefore, it is largely laboratory based.
What does a Biomedical Engineer produce?
Solutions to problems! Design of devices, instrumentation or processes in a clinical, manufacturing or research environment.
Is there a scholarship available for the course?
Yes. The CIT-DePuy Synthes scholarship is worth €2,250 per year for the successful candidate. DePuy (a Johnson & Johnson company) is a major multi-national employer in the Cork region, manufacturing artificial joints in Ringaskiddy in Cork. DePuy Synthes's support for the scholarship is a major endorsement of the relevance of the course to the biomedical industry.

Are there any events I should attend to learn more about Biomedical Engineering?
CIT Bishopstown Campus hosts the Cork Mechanical, Manufacturing & Biomedical Engineering Annual Exhibition in April, it is the largest exhibition of its kind in Ireland.
Graduate Profile

Lucy O'Sullivan
Biomedical Engineer
"After graduation, I spent six months on a graduate internship with Teleflex (a worldwide biomedical company) in both Athlone and Malaysia, three months each in the Quality department and in R&D.
When I returned, I was employed by DePuy Ireland in its manufacturing plant in Ringaskiddy, Cork. I work on the quality aspects of products being transferred into the Cork plant from DePuy plants in other countries."
Find us on Social Media:

Facebook: @CITinternational


Twitter: @CIT_international


Instagram: @citinternational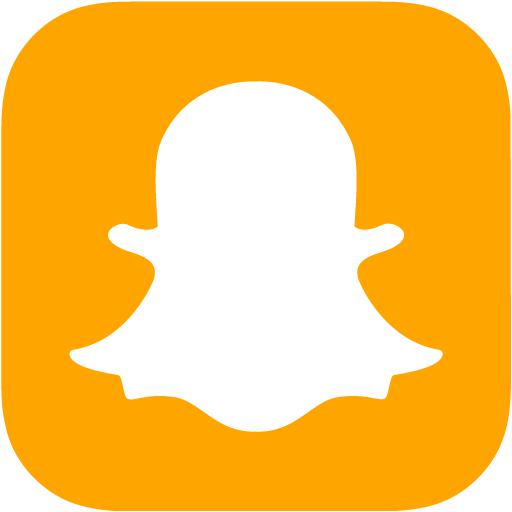 Snapchat: @CIT_Intl