Why Loughborough?
Our learning and teaching offers academic excellence in a broad range of disciplines, from sport and exercise science to engineering, business and the arts.
Our renowned student experience gives every student the opportunity they need to achieve their full potential, and was voted first in the Times Higher Education (THE) Student Experience Survey 2016.
Our strong connections to industry boost these opportunities by providing students with access to placements. They also form the backbone of enterprising outlook that is helping business to innovate, expand and improve performance.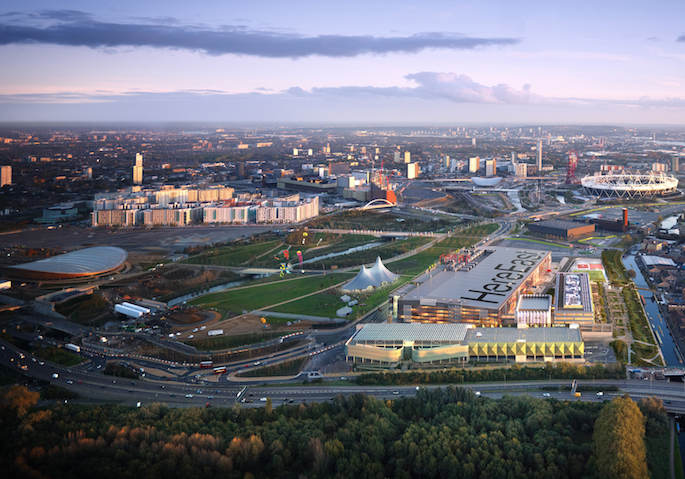 Our outstanding research is generating globally important work that is driven by society's need for solutions to real-life issues, making it not only cutting-edge, but relevant too.
Our reputation for sporting excellence, which spans performance, facilities, expertise and working partnerships, confirms our position as the number one university for sport.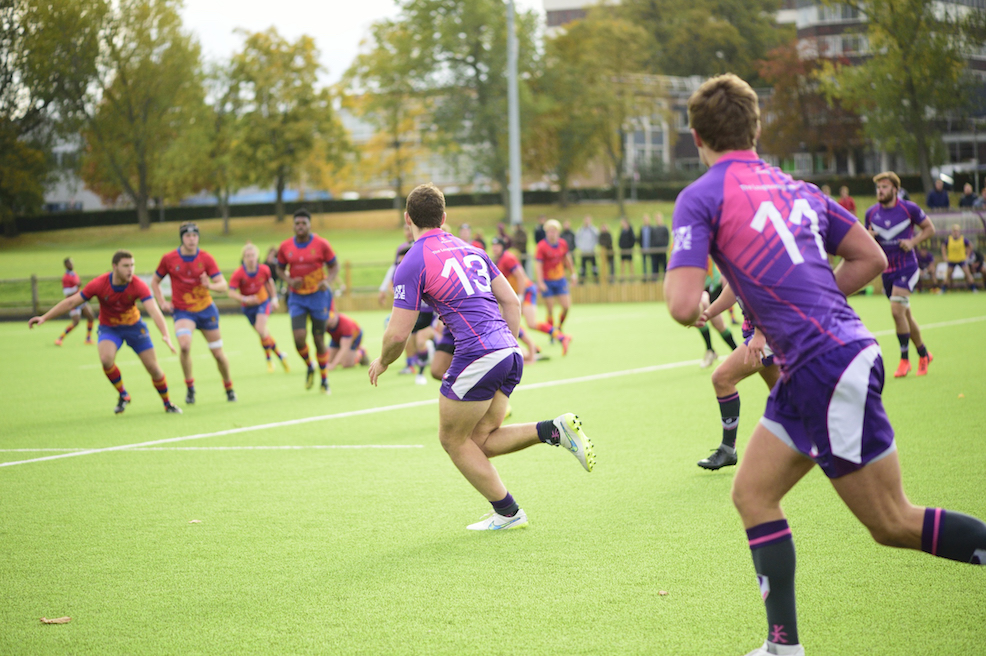 Our superb 440 acre single-site campus is the University's most glorious asset, offering great facilities for students, staff and visitors to the University.
Our Students' Union is one of the very best in the country and is one of the only unions to be owned and managed by students.
The elements above, combined with our focus and a strong sense of community spirit, has created something that is truly special and distinctive amongst UK universities.
Find us on Social Media:



Facebook.com/lborouniversity


Twitter: @lborouniversity


Youtube: /user/lborouniversity


Instagram: lborouniversity