Media and Communications at Loughborough University
Read about our Undergraduate and Postgraduate courses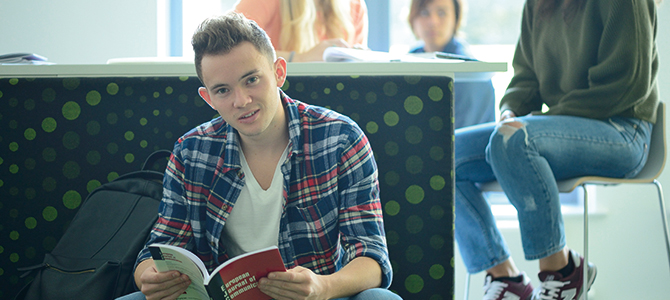 The Department of Social Sciences at Loughborough University has a long and distinguished history. It was founded in 1972 by Albert Cherns (1921-87), who was passionately committed to the idea of developing interdisciplinary research and teaching in the social sciences. Over the years the department has fulfilled his vision by encouraging innovative thinking that crosses conventional disciplinary boundaries. Many distinguished intellectuals have worked in the department, and their work has helped the department to gain an international reputation as a key site of excellence in the social sciences.
On our dedicated Social Sciences at Loughborough history web site you will find details of these scholars, the areas in which they have conducted research, and the major books and papers they have published. You will also discover how the department developed its own distinctive features. These have become woven together in a scholarly environment that has always fostered and facilitated interdisciplinary forms of scholarship, learning and teaching.
Find us on Social Media:



Facebook.com/lborouniversity


Twitter: @lborouniversity


Youtube: /user/lborouniversity


Instagram: lborouniversity