Loughborough University London
In 2012, the Queen Elizabeth Park was the home of the celebrated London Olympic and Paralympic Games. Now it is the heart of one of the most exciting new developments in London. A rapidly developing innovation quarter that is driving growth in every region across the UK and beyond.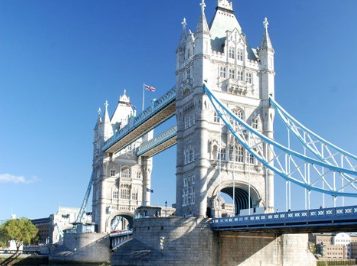 INSTITUTIONS
Our institutes combine world-leading scholars with innovative thinkers and creative individuals, to develop new ideas and nurture the leaders of tomorrow.
Institute for Design Innovation

Institute for Digital Technologies

Glendonbrook Institute for Enterprise Development

Institute for Sport Business

Media and Creative Industries

Academy of Diplomacy and International Governance
To learn more please visit the Institutes page here.
Find us on Social Media:



Facebook.com/lborouniversity


Twitter: @lborouniversity


Youtube: /user/lborouniversity


Instagram: lborouniversity