Loughborough University London
INNOVATIVE TEACHING
Our students learn from influential thought leaders, pioneering researchers and creative innovators and are engaged with the very latest developments from within their sector.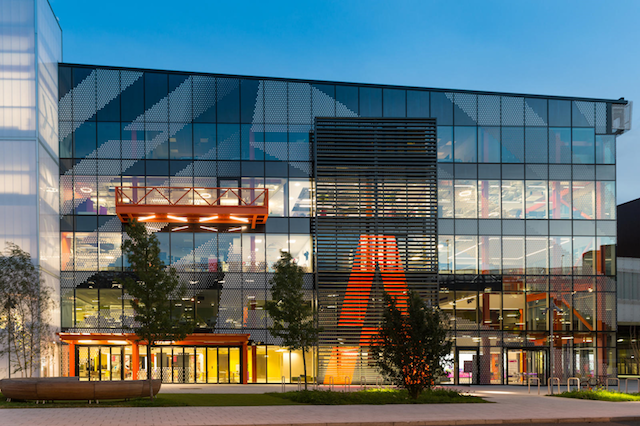 Our collaborations with leading public and private sector companies and organisations mean our programmes are led by real-world issues and genuine industry challenges. The Collaborative Project is a major part of many of our programmes, and enables students to bring direct benefit to local, national and global society, which in turn plays an instrumental role in their own success.
To find out more about the study and research opportunities available at Loughborough University London, click here.
Loughborough University is ranked as a top 10 university opens in a new window for research excellence, with almost 66% of the work of Loughborough's academic staff judged as 'world-leading' or 'internationally excellent'
LONG-LASTING HERITAGE
Loughborough University London was founded on Loughborough's award-winning reputation for research dynamism and creativity, as well as its enterprising outlook and unrivalled opportunities for students and alumni.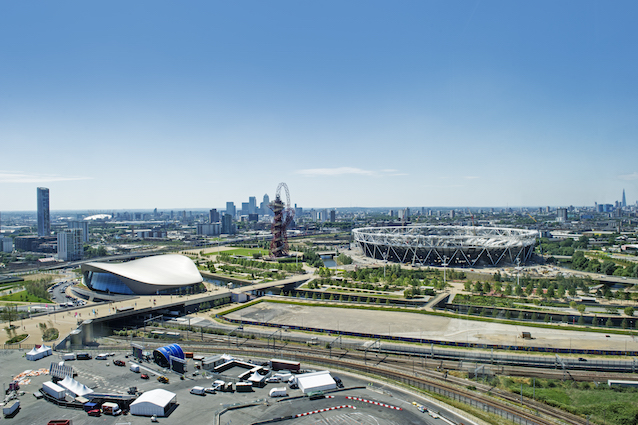 Loughborough University's history dates back to 1909 when the institute opened as a place to attend evening classes in technical subjects.
Now, over a century later, Loughborough University has flourished into a truly exceptional, internationally-renowned university, offering taught and research opportunities in the East Midlands and in East London.
Find us on Social Media:



Facebook.com/lborouniversity


Twitter: @lborouniversity


Youtube: /user/lborouniversity


Instagram: lborouniversity