Mechanical, Electrical and Manufacturing Engineering (Postgraduate) at Loughborough University
Our courses are delivered by experienced presenters with extensive education and research experience. While the majority are delivered completely on campus during one or two weeks, some are also available in an on-line distance learning format with tutorial support.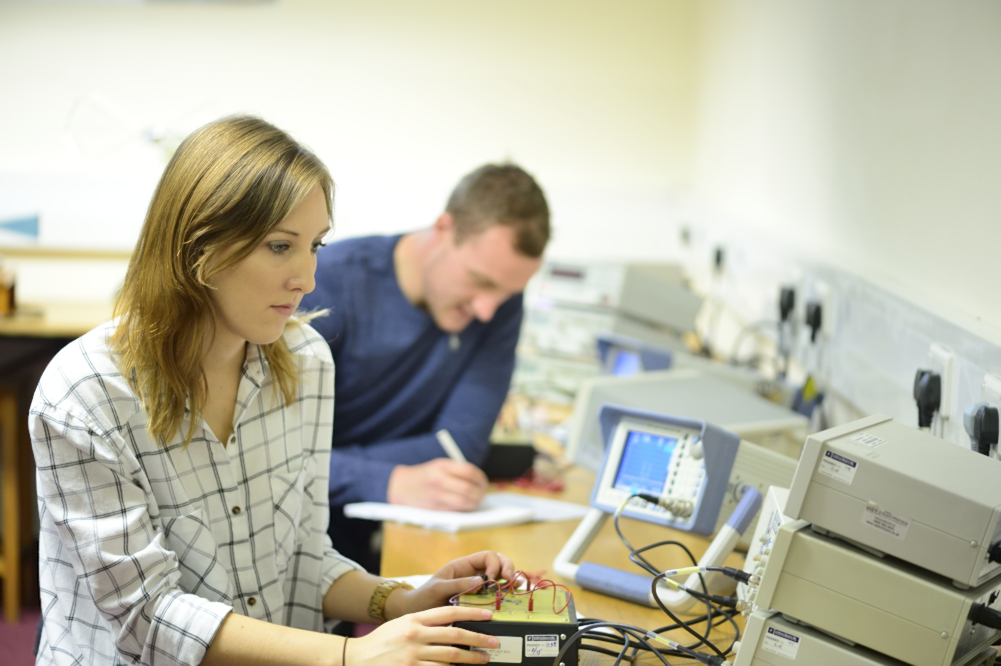 These courses are advantageous to employers and employees because:
they provide access to our outstanding university facilities and expertise;

they initiate improvements in business / individual knowledge and skills;

employees are only away from the workplace for short periods, usually one week;

and

each course is linked to a Postgraduate qualification.
As a short course delegate, you may attend a module purely for your knowledge and skills needs, but if you would like to work towards a Postgraduate qualification, you may elect to take the appropriate assessment as a temporary student.
To learn more please visit the courses page here.
Find us on Social Media:



Facebook.com/lborouniversity


Twitter: @lborouniversity


Youtube: /user/lborouniversity


Instagram: lborouniversity