Welcome to Bournemouth University
Bournemouth University (BU) is one of the UK's leading modern universities and our graduates achieve consistently high levels of employability. The BU community includes around 17,800 students and of these approx. 2,600 are international students from over 120 countries. Our four faculties offer degrees in creative, professional, technological, scientific and humanities specialisms. BU rose 20 places in the Sunday Times Good University Guide 2017 and 18 places in The Guardian University Guide 2017. In the Times Higher Education Student Experience Survey 2017 BU was rated among the top 20 universities in the UK for its links with industry.
There are many reasons why so many international students choose BU. Studying at Bournemouth University will give you the opportunity to progress into some the most exciting careers, such as Computer Animation & Visual Effects, Media Production & Communication, Forensic & Archaeology, Sports & Events Management, History, Politics & Social Studies, and much more.
At BU you will have the opportunity to apply for scholarships, live in high standard student accommodation, practice a variety of sports, join clubs & societies and have access to academic and personal support.
Bournemouth is also a great town to live as an international student. We are located in one of the most beautiful and historic areas of the United Kingdom. Situated on the south coast of England, and less than two hours from London by train, Bournemouth enjoys fantastic scenery and some of the country's mildest weather.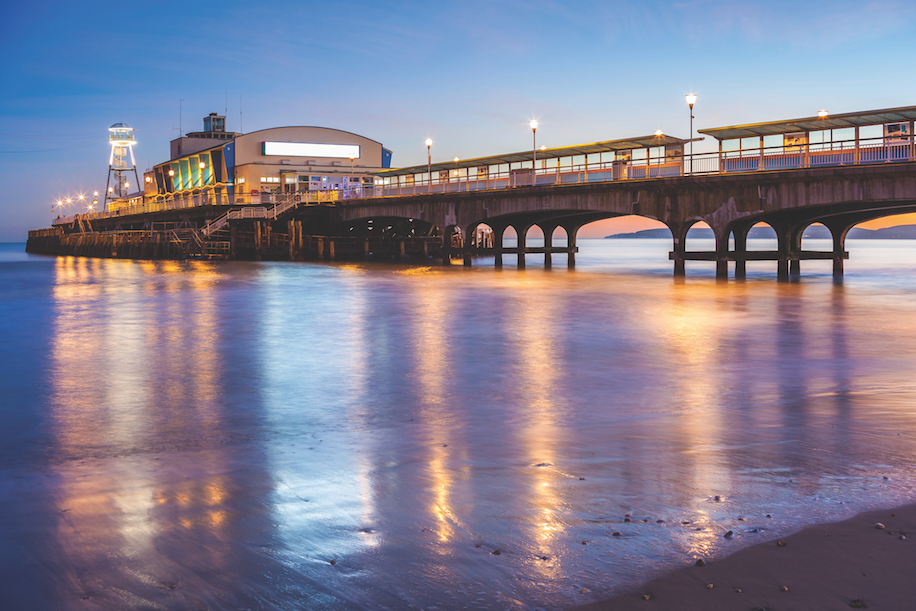 Research is an integral part of BU, providing solutions to real-world problems and informing the education we deliver. Our students are a key part of this research, co-creating knowledge with us and playing a crucial role in everything we do.
Our activities are guided by a strategic vision for the future. We value creativity, innovation, partnership and enterprise with an attitude that is friendly, professional, inclusive and supportive. We are large enough to offer our students diversity, yet small enough for them to be part of a friendly and thriving cosmopolitan community.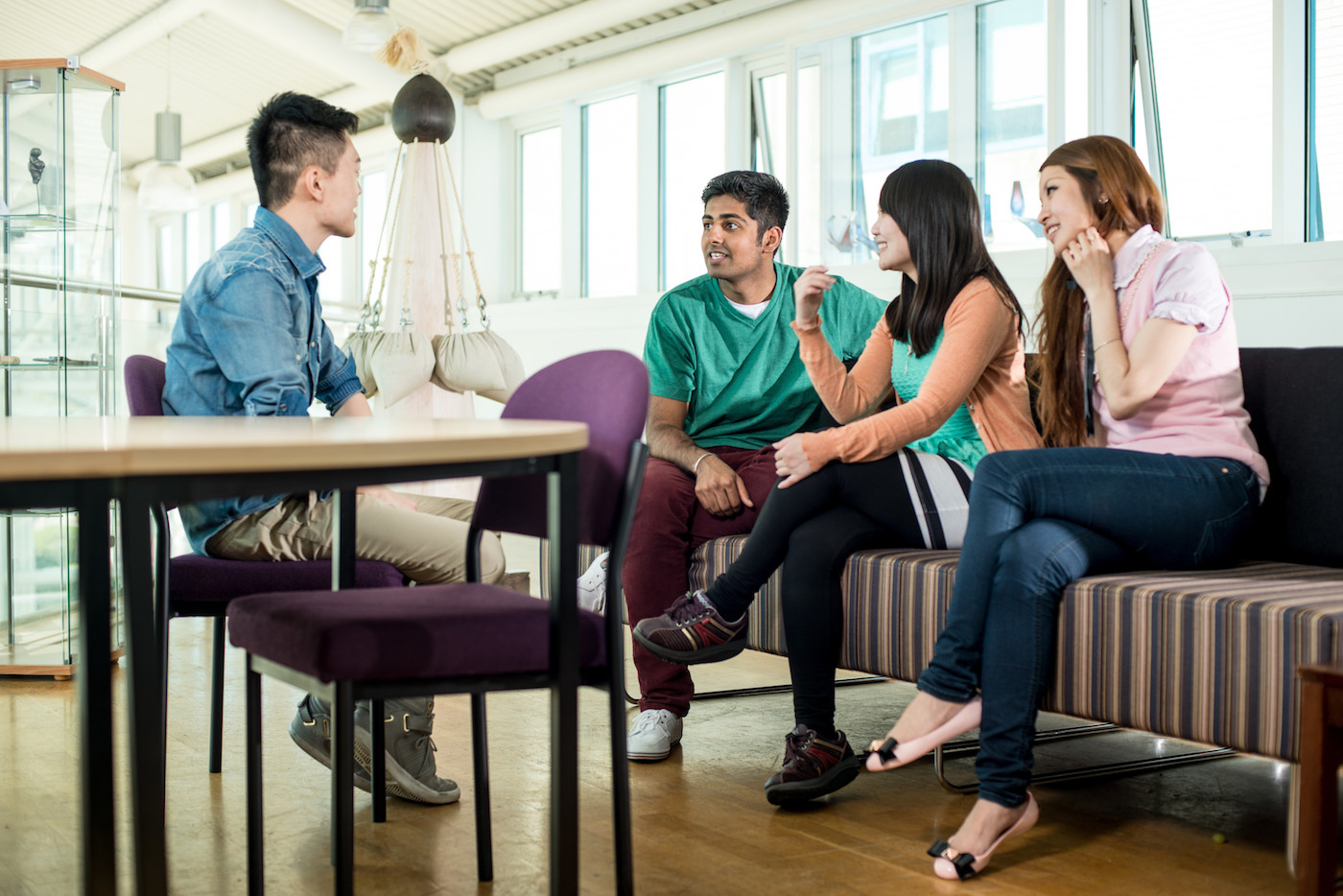 Please find out more about BU by requesting a prospectus, visiting our virtual campus, reading about our student's stories and following us on Social Media.

Find us on Social Media:



Facebook.com/BournemouthUniversityInternational


Twitter: @myBUstory


Instagram: BUinternational