MSc Marketing Management
In a world where your brand sits among millions and where it seems your consumers would rather talk about you than to you, it is vital that marketing practitioners stay ahead of the game. Marketing is arguably at the centre of all business activity.
Our newly developed framework incorporates specialist units which explore contemporary issues for today's marketers, and is complemented by broader management units. This will develop your appreciation of the relationship between marketing and the wider sphere of the organisation, and heighten the demand for your insights in the industry. The diverse international culture at the Business School provides a truly global learning experience.
Today's emphasis on new media marketing means that most marketers are not solely communicating with a local or even national market. Learning in an environment which brings together staff and students from all over the world will give you the edge in the industry to be a future leader in your area of expertise.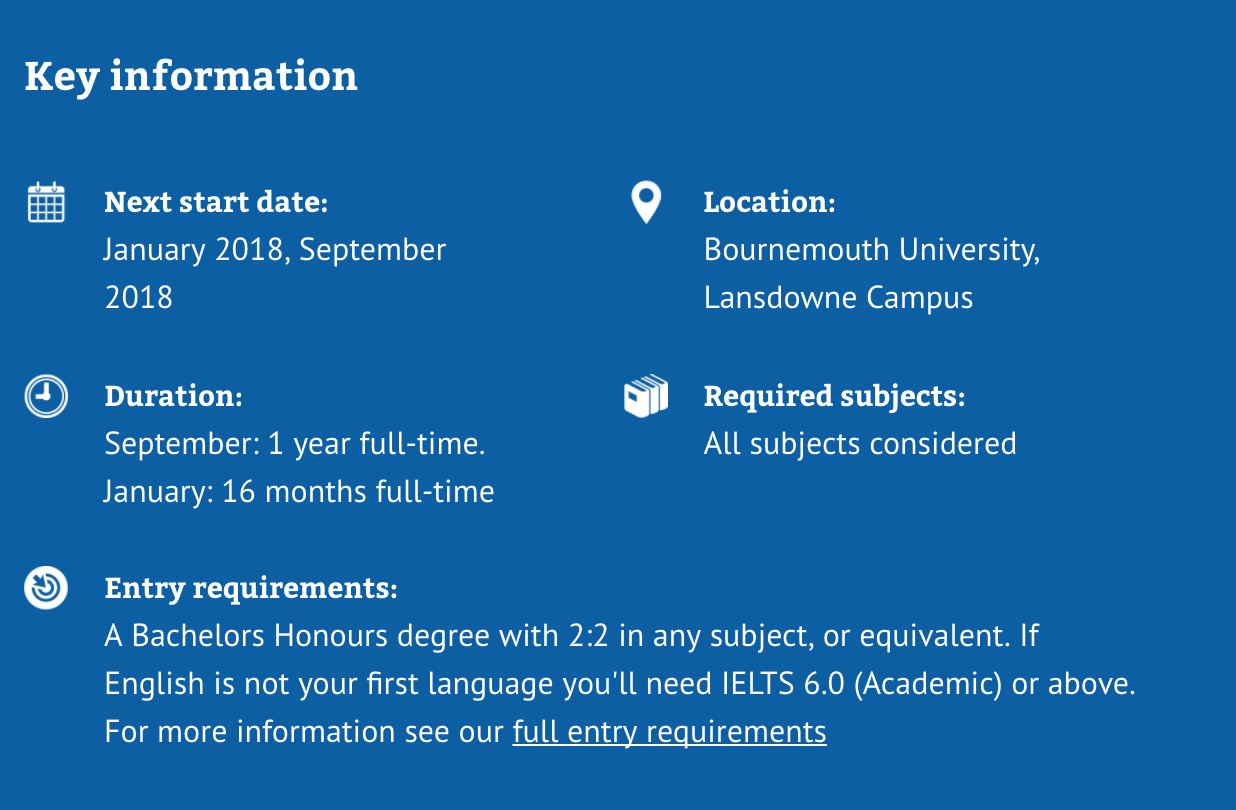 Find us on Social Media:

Facebook.com/BournemouthUniversityInternational

Twitter: @myBUstory

Instagram: BUinternational