Welcome to Bishop Grosseteste University
BGU is the 2nd highest ranked public university in England for student satisfaction
National Student Survey, 2016. Click here to read more
Bishop Grosseteste University is committed to being a leader in learning, to inspire excellence, and to enrich the lives of its students, staff and the communities it serves. We recognise aspiration and achievements and provide opportunities for self development, through our varied degree programmes and excellent campus facilities. At BGU we support our students, so that they can achieve the highest possible standard in their chosen field of study.
Founded in 1862 as an Anglican teacher training college, BGU has undergone an explosion of growth, expanding and developing our course portfolio into more exciting new areas than ever before.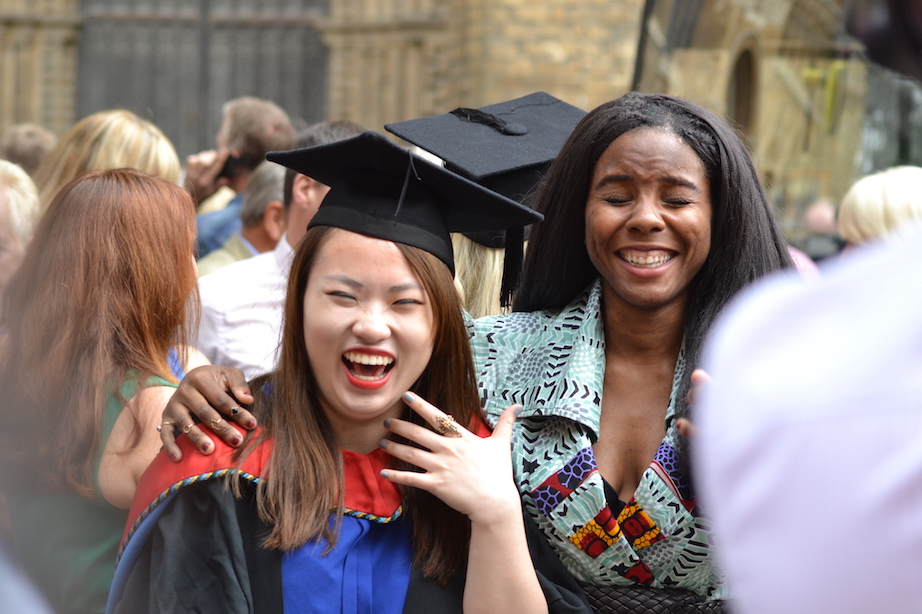 We still consider ourselves experts in education - we have been doing it for over 150 years - but our teaching courses now sit alongside an exciting range of other subjects. Our refurbished student accommodation and library facilities ensure that we are able to provide an unparalleled student experience.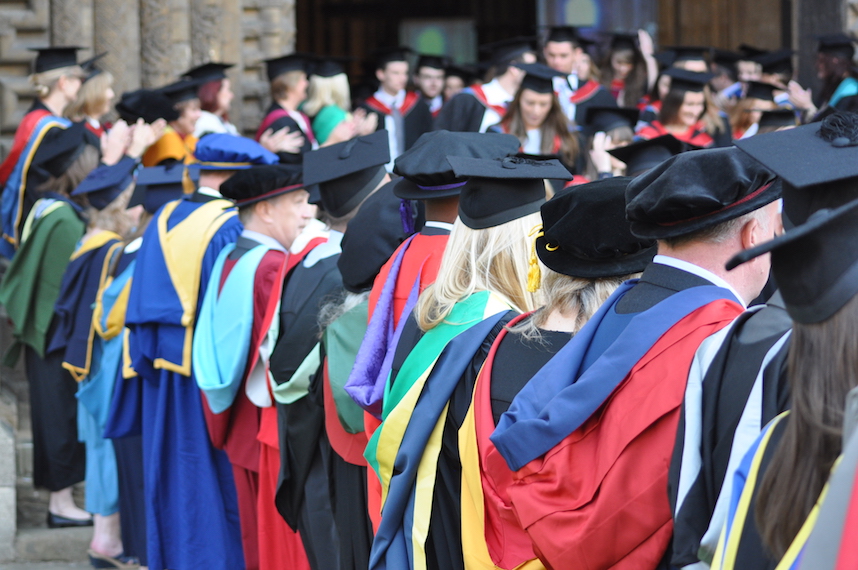 At BGU we are committed to encouraging our students and supporting them throughout their time with us, tailoring our classes to their strengths and needs. We strive to create a community atmosphere and our intimate size, of around 2,000 students, allows us to do just that. We want our students to build long lasting friendships and memories that will last a lifetime. As a BGU student we'll support you, we'll challenge you, we'll make you feel at home.
Find us on Social Media:



Facebook.com/BGULincoln


Twitter: @BGULincoln


Youtube: /user/BGULincoln


Instagram: BGULincoln