BA (Hons) Theology and Ethics
Throughout the course you'll develop your curiosity and fascination about different religious cultures, learning from hands-on experience and developing research skills and critical evaluation skills. You'll look at recent trends in theology alongside the implications of scientific discovery, and you'll explore religious debate together with arguments for atheism and for the existence of God.
Not only will you study world religions, but you'll also explore other key events and issues, such as green theology, terrorism, race, gender and sexuality. In your second year, you will be offered a placement with the charity Christian Aid, which could take a variety of forms and will be tailored to your needs and skills.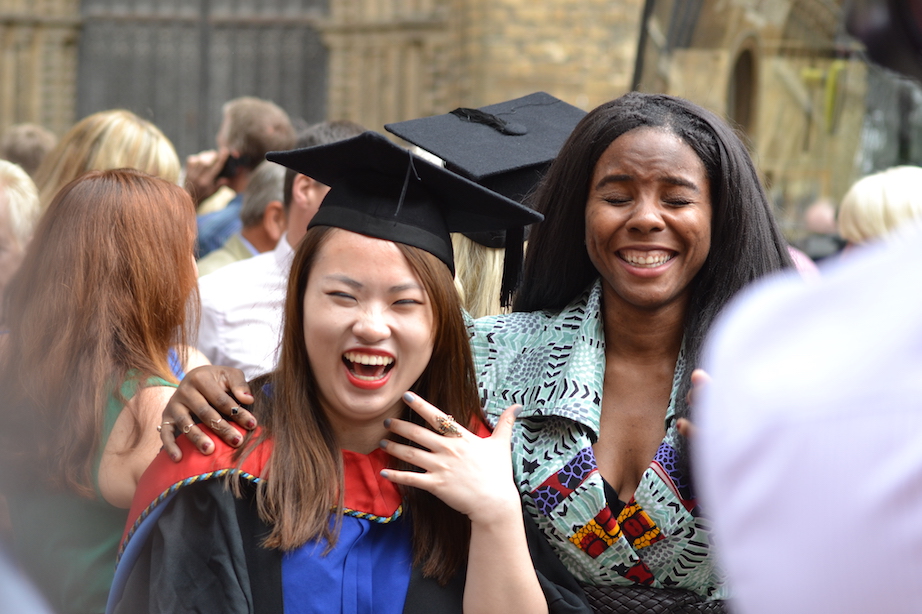 In the third year of your course you'll be able to choose a topic for your individual study. Working closely with a tutor, you will develop a real expertise in a subject of your own interest – possibly opening opportunities for future research and higher level degrees.
Easy access to our course tutors means we can help you to achieve the best results you possibly can. As well as traditional lectures and tutorials with our highly-experienced staff, you will learn from hands-on experience, field visits and work placements. The course is assessed using a wide range of methods, including written assignments, presentations, multimedia work and exams.
We designed this degree to bring the oldest of academic subjects into the present day – combining the richness of ancient tradition with the relevance and freshness of a 21st century subject. This course offers a different type of Theology and Ethics – we like to think of it as Theology 'with its sleeves rolled up'. Our hands-on programme will take you beyond the classroom and open doors that have the potential to change your life and make a difference to the world you inhabit.
Possible future careers for Theology and THICS Graduates may include:
RE Teacher/Primary specialist Theology lecturer Social/Youth work Politics/Policy planning Museum work
Find us on Social Media:



Facebook.com/BGULincoln


Twitter: @BGULincoln


Youtube: /user/BGULincoln


Instagram: BGULincoln