BA (Hons) Education Studies
This course will provide you with an excellent understanding of education in its widest sense, nationally and globally, and is a great choice if you are interested in a career in teaching or are thinking about working in other education-related areas. It will provide you with a deep and reflective knowledge and understanding of contemporary issues in education, directly related to everyday practice. You'll debate education policy, find out more about the drivers of educational change in England today and critically consider different approaches to schools and schooling, both within the UK and globally.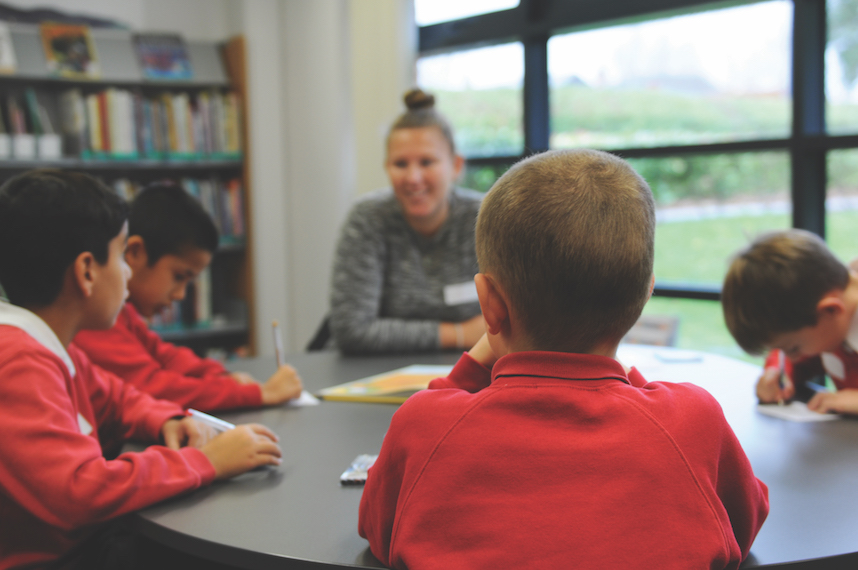 You will be encouraged to develop a strong personal ideology of education and will be supported in the development of secure employability skills through our work based placements. A number of core modules each year incorporate placements in schools or other education-related settings and carefully structured placement tasks will ensure that you gain valuable first hand practical experience.
The course is taught through a combination of practical workshops and seminars in class groups, whole year group lectures, small group and one-to-one tutorials, independent study and work based placement. The course is assessed through coursework of different types, including essays, reports, oral presentations, poster presentations, multimedia presentations, reflective logs and portfolios. There are no examinations.
Throughout each year of your course you will be introduced to key research principles and in your final year, Single Honours students will have a unique opportunity to work collaboratively with Education Studies tutors on a 'real' research project.
Possible future careers for Education Studies graduates may include:
Primary/Secondary teacher
High level teaching assistant (HLTA)
Youth or community work
Coaching work
International TEFL or EAL work
Work with disengaged/ disaffected young people
College and university lecturing
Human Resources
Retail management
Outdoor/activity centre work
Find us on Social Media:



Facebook.com/BGULincoln


Twitter: @BGULincoln


Youtube: /user/BGULincoln


Instagram: BGULincoln