International Pathway Programme in Early Childhood Studies*
The International Pathway programme allows international students to prepare for undergraduate study in the School of Social Sciences. The programme provides a bridge between school study in your home country and undergraduate study at a UK University and combines English language, cultural awareness and study skills to prepare you for progression to the BA (Hons) in Early Childhood Studies.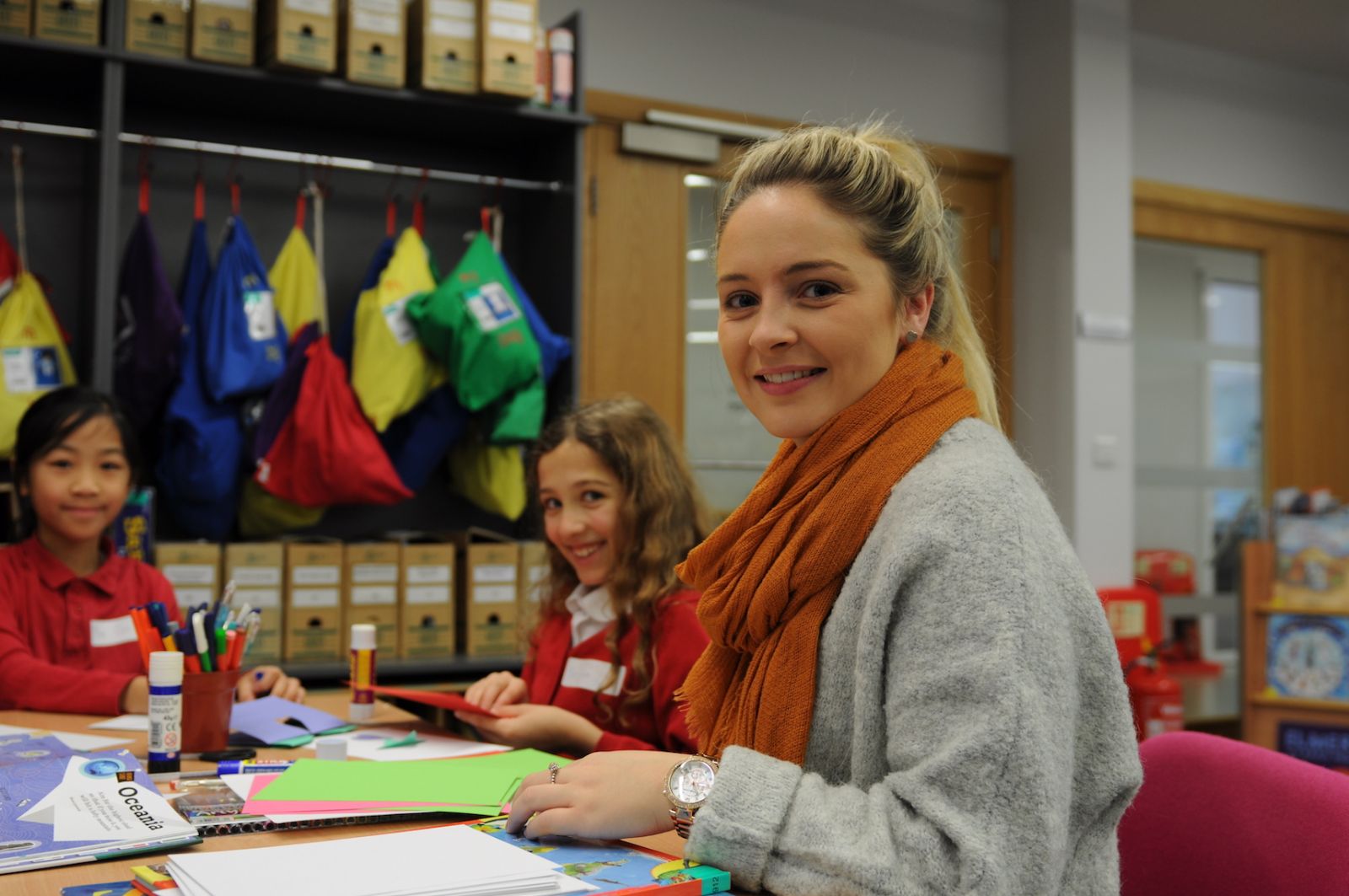 The BA (Hons) Early Childhood Studies programme at BGU provides students with the opportunity to study the education, health and social care of children from 0-8 years of age. The programme balances theory with practice enabling students to develop a better understanding of the theory of child development before applying this to practical situations in a range of placement experiences.
The course team employ a range of teaching and learning techniques, including the traditional lecture format, supported by practical seminars which present opportunities for hands on activities applying what has been learned practically. Students are encouraged to develop their own lines of enquiry with opportunities to undertake their own research in the sector, supported by a team of experienced lecturers.
Transferable skills are encouraged through a range of assessments, which allow students to demonstrate skills in presenting information in a variety of different ways, including group and paired presentations, essays, reports and displays.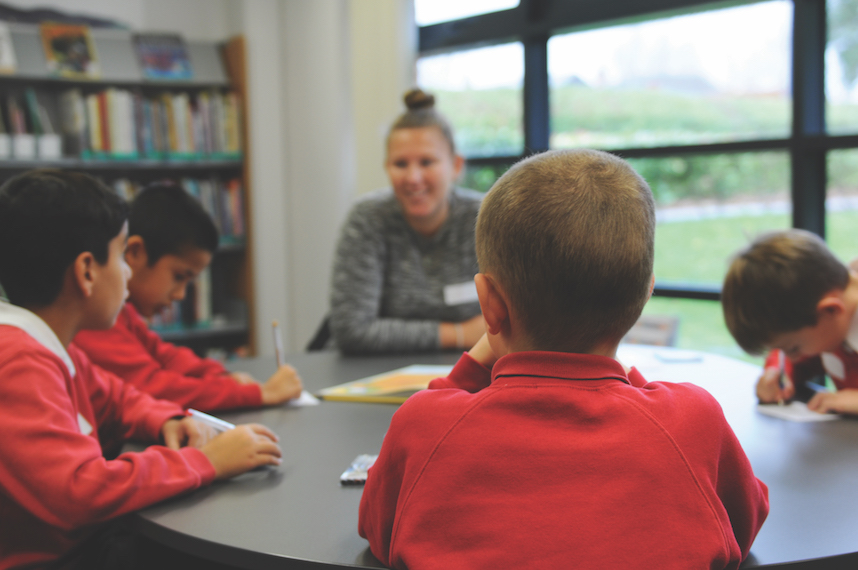 Our Pathway programmes will also allow you to find out more about your learning strengths and develop attributes, which may enhance your employment options after the programme.
The Early Childhood sector offers a variety of employment opportunities such as working in Kindergarten and Primary school settings. Many students use the course as a platform for further study, most commonly in the education sector through a PGCE but also in specialised areas such as social work, speech and language therapy or play therapy.
Find us on Social Media:



Facebook.com/BGULincoln


Twitter: @BGULincoln


Youtube: /user/BGULincoln


Instagram: BGULincoln