BA (Hons) Archaeology and History
This is a joint honours degree, which allows you to study 50% of your course in Archaeology and 50% in History.
Archaeology is ideal if you're fascinated by both ancient and modern history and if you want to explore and investigate the material remains of past societies and cultures. It will allow you to get hands-on with the past and explore civilisations and societies from throughout history, in a practical and interesting way.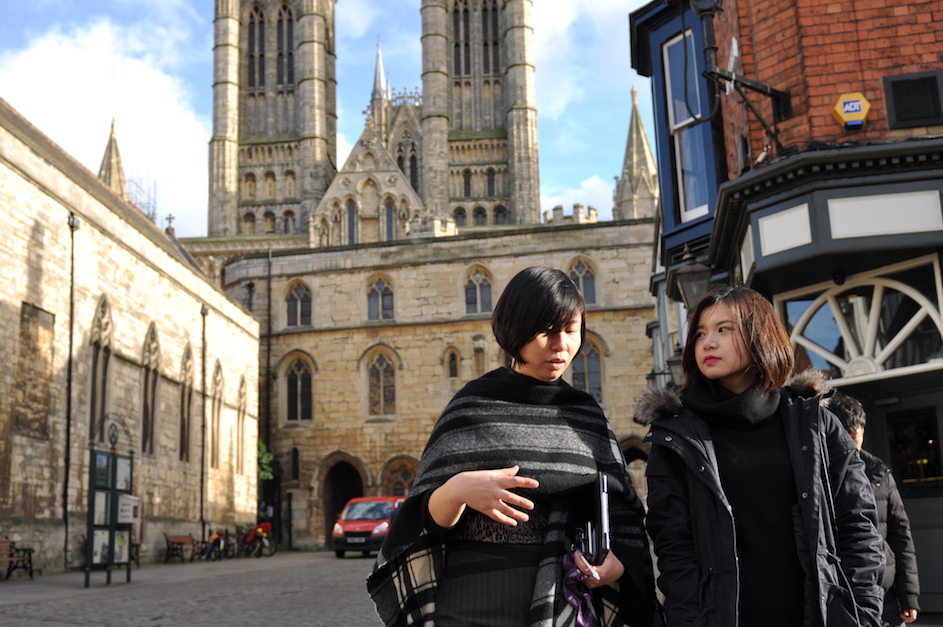 History is essential in understanding what the past means for us in the twenty-first century. You will study the Archaeology and History of Britain from Pre-historic and Roman times through Medieval Europe and up to the 17th,18th and 19th centuries, culminating in the Cold War and Space Age.
Here at BGU, you won't just study history through documents, you'll learn through placements, site visits and the archives and museums that the ancient city of Lincoln has to offer. Discover the ages in a dynamic and exciting way; through words, images, buildings and artefacts.
In your final year you will be able to tailor an individual research project to your particular interests or career aspirations. We employ a variety of learning and teaching techniques to help you develop your understanding of the subject area including; Lectures, seminars, practical sessions, workshops, field trips and Field schools.
Find us on Social Media:

Facebook.com/BGULincoln


Twitter: @BGULincoln


Youtube: /user/BGULincoln


Instagram: BGULincoln