BA (Hons) Early Childhood Studies
Over the duration of the course you will study aspects of the education, health and social care of babies and children from 0-8 years, which will provide excellent foundations for working in a range of early years settings. You will gain an appreciation of how children think and learn, as well as the policies and practices which can support them and their families. You will have the opportunity to put this learning into practice through a relevant early years placement in each year of study.
Throughout the course you will acquire the necessary skills for working with young children in a challenging and changing environment. Your academic skills will equip you for a variety of job roles or further study. Personal and transferable skills in time management, teamwork and stamina are vital to any role in early years.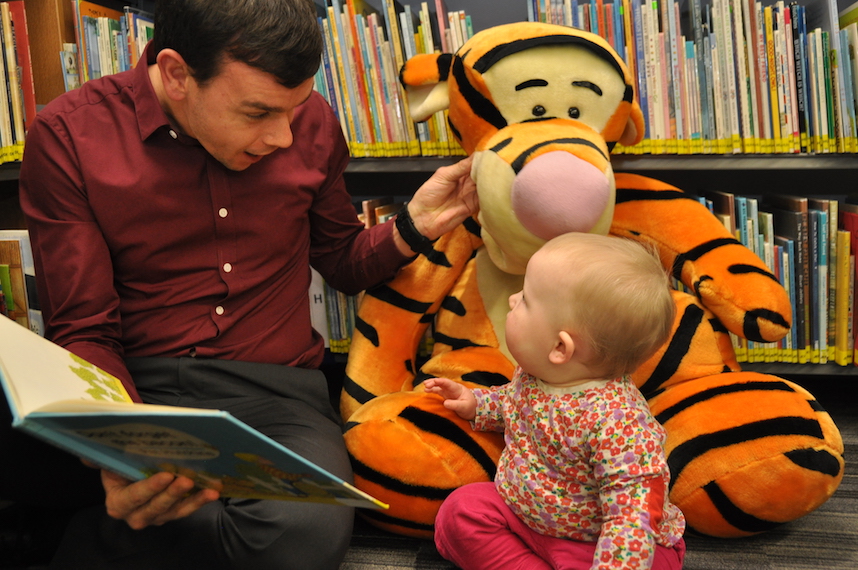 In your final year you will be able to tailor an individual research project to your particular interests or career aspirations, and you may also be able to choose the setting of your final-year placement.
We employ a variety of learning and teaching techniques to help you develop your understanding of early years theory and practice. Whole group lectures are supported by small group seminar activities, from discussions and presentations to designing classroom environments and creating practical activities for children. You'll be assessed through written essays, discussions, debates and presentations, as well as ICT and multimedia projects.
One of the advantages of this course is the flexibility and variety of topics you can study, which can lead to a wide range of options upon graduation. The course is practical and engaging, and you'll have the support of a team of knowledgeable and enthusiastic tutors, as well as experienced visiting speakers from different educational settings.
Possible future careers for Early Childhood Studies graduates may include:
Teacher or classroom assistant
Speech and language therapist
Early years manager
Social work
Play therapy
Find us on Social Media:



Facebook.com/BGULincoln


Twitter: @BGULincoln


Youtube: /user/BGULincoln


Instagram: BGULincoln