What Our Students Say
Indian Students - Video Testimonials

| | | |
| --- | --- | --- |
| | | |
USA & Brazil Students - Video Testimonials

| | |
| --- | --- |
| | |
Written Testimonials
Siriboon Mukdasai (or May) has always been interested in Chemistry. When the opportunity came to study at UCC, she says that she was delighted. "I think that the research and teaching of Chemistry at UCC is really great. In fact, everything that I am learning here, I know I can apply it very well if I go back to Thailand. For example, the application of Nano-materials is really interesting for me, and UCC is world-renowned for its Nano-technology", she says.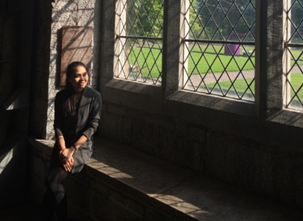 "Apart from that, I really like living here in Ireland. The countryside is beautiful; it's so green! Also, the architecture around this campus is amazing. It's like how I imagined a very high-status university to look. All the people are very friendly…"

Siriboon Mukdasai, Khon Kaen, Thailand - Chemistry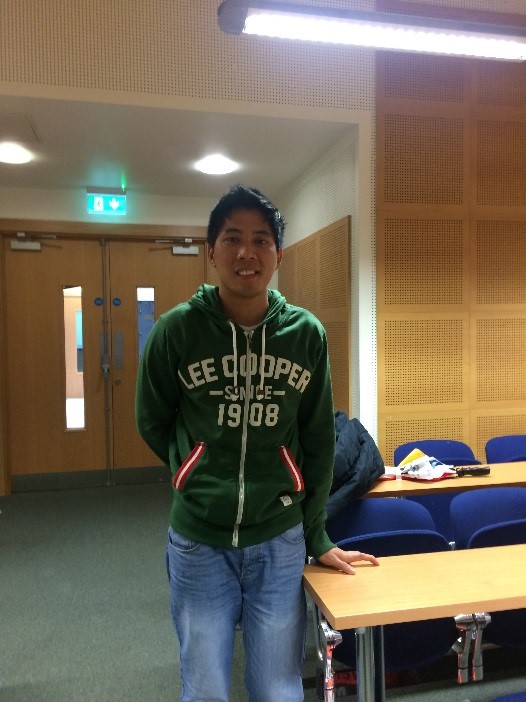 "My time at UCC has been great! For me, this is more than just a university, it is a community. The place is very conducive for learning, and the resources are state of the art. All staff are very welcoming and they are very approachable. They offer loads of student support both academic and non-academic. UCC is the best place to go for further education, and with the stay back visa, it gives me a chance to process my registration so I can work as a nurse. Thanks UCC!"

David Rambaua, Manila, Philippines - Nursing
"The MBS (E-Business & Commerce) programme at UCC was a very challenging but rewarding experience for me. The course provided me with practical experience of electronic business strategies and technology. Providing an excellent blend of business and information technology, it is ideal for helping students acquire skills as an analyst, programmer and systems designer. The lecturers are friendly, knowledgeable and supportive and UCC provides the very best research and teaching facilities for students. I would warmly recommend UCC."
Saumitra Shanker, India - E-Business and Commerce
"As an undergraduate student in the Department of Microelectronic Engineering, I have access to top-of-the-range facilities and guidance from staff of world-class renown. In this friendly yet professional department, the focus is on Microelectronic circuit design and manufacture. My experience of Engineering and UCC in general makes me want to recommend it to every student interested in such studies."
Mohammad Ghahramani, Iran - BE Electrical and Electronic Engineering
"The law degree I have completed at UCC has changed my outlook on all aspects of life. It has prepared me not only for the courtroom, but also for life. I have learned to question everything and to think in a manner beyond my years. UCC and Cork City are both steeped in history. The lecturers and students are friendly, approachable and of the highest calibre. There is always plenty to do socially, and for an international student there is always someone to turn to. I have only happy memories of UCC and I would strongly recommend it."
Zena Al-Nazer, Jordan - BCL
"During my years at UCC, I have been impressed by the highly-respected and long tradition of education in the University. The staff and faculty are strongly committed to meeting the needs of students and there is a very positive and friendly atmosphere for international students. UCC is definitely a wise decision for your further study!"
Peijuan Chen, China - PhD in History (European Studies)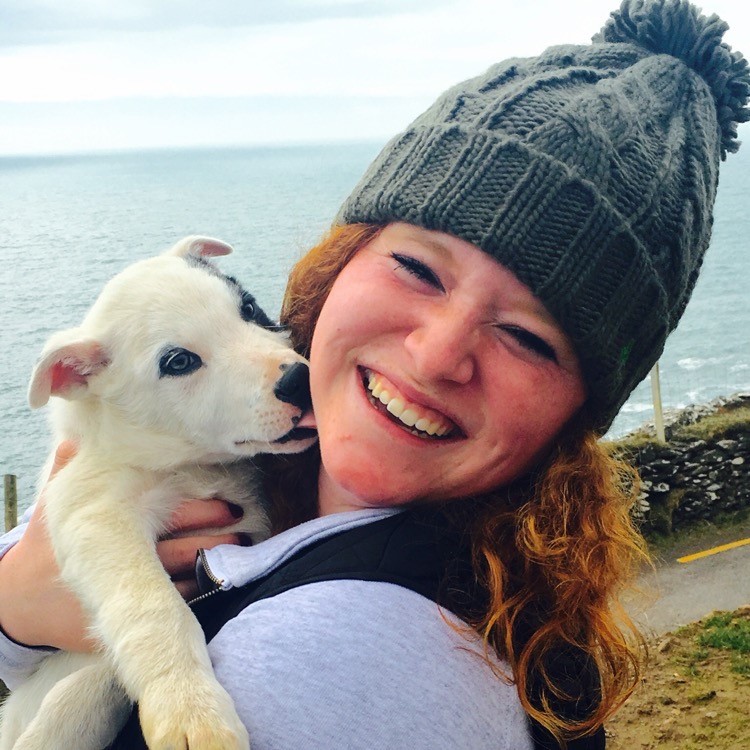 "Attending UCC was my first real taste of life abroad. Upon arriving, I was greeted by friendly faces and a beyond beautiful campus; I knew it was going to be an adventure. Picking UCC as my host institution to further my academics and to expand my cultural outlook was the best decision I could have ever made."
"Abbie" Abagael Gerdes - Psychology Major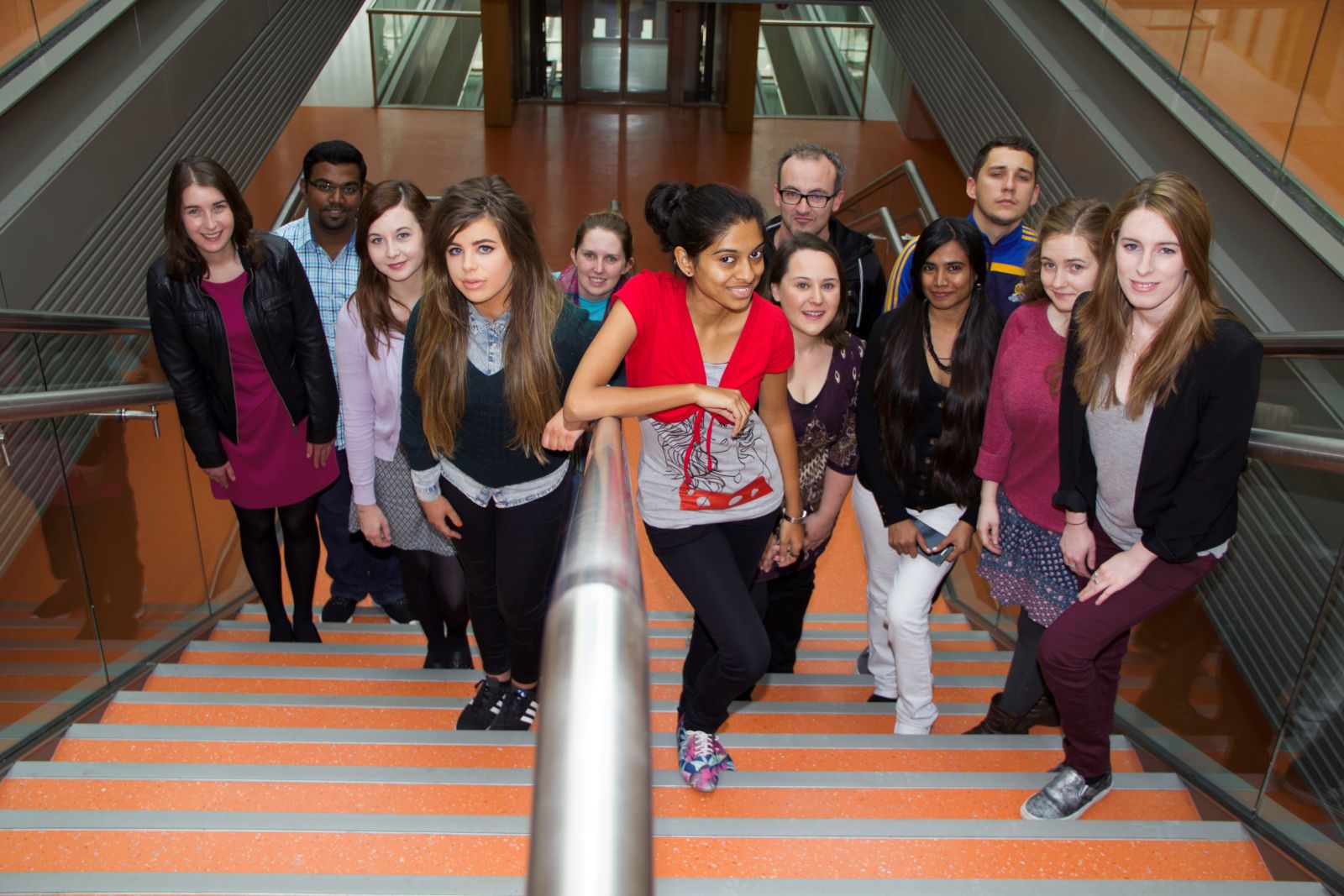 "Pursuing Master's in Molecular Cell Biology with Bioinnovation at University College Cork has been one of the biggest and best decisions of my life. Throughtout the incredible journey of this master's program, I was pleased to notice that UCC has never failed to offer its students the best of facilities ranging from exciting classroom learning to a vast array of activities. The master's program played an important role in developing scientific thinking and also opened doors to diverse and broad fields of research in Life Sciences. The city of Cork, so called 'student friendly' city indeed justifies its title. With its minimal cost of living, lush green environment and various opportunities to explore it definitely feels like the second home."
Pooja Jayaprakash, India, BSc in International Development and Food Policy - 1st year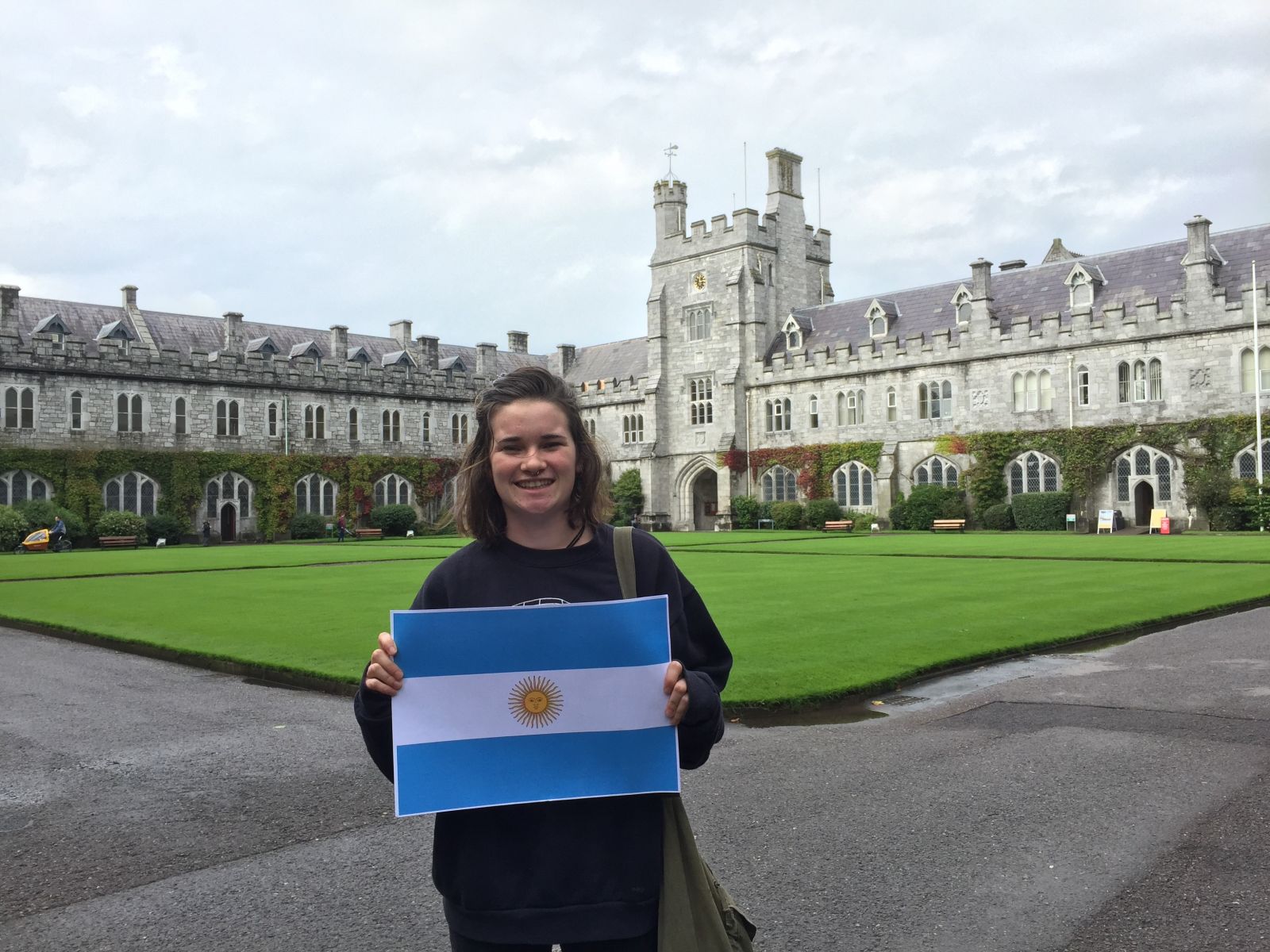 "This is the perfect course for those who aspire to make the world a better place. Moving to Cork was amazing, you feel at home here from the start"
Ella Etchegaray, Argentina
Find us on Social Media:


Facebook.com/UCCInt


Twitter: @UCCInt


Youtube: /user/UCCIreland


Instagram: UniversityCollegeCork


Linkedin: University College Cork, Ireland (UCC)