Careers and Employability
Many successful leaders, inventors, artists, scientists, professionals and politicians are part of our heritage – George Boole, first Professor of Mathematics at UCC, developed the foundations of the information age here in Cork.
Many programmes have paid work placements built into the degree or periods of study abroad which is hugely beneficial to students when they are looking for employment post-university. In fact, 95% of UCC undergraduate students are provided with placement opportunities and 94% of undergraduates employed or in further study or training within 9 months of graduation.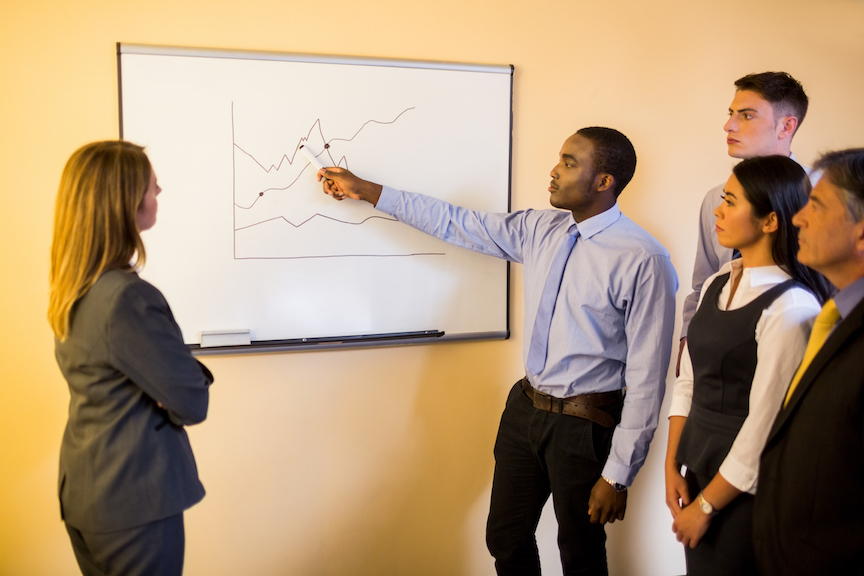 Our careers Service provides advice and support whatever your plans for the future, including careers in research. We have a team dedicated to developing our already strong links with employers from all employment sectors, from the world's top recruiters to small local enterprises.
We offer:
Individual appointments with careers consultants

Access to staffed information centres five days a week

Talks and events including sessions specifically for international students

Online resources covering a range of topics from CVs and covering letters to selection tests and assessment centres

Advice and noticeboards for graduate vacancies, part-time vacancies, vacation job vacancies and internship opportunities.
To help our International Students, we also offer essential workshops about Careers Opportunities in Ireland which provide information on the Irish job market, including visa advice, CV and interview advice and entrepreneurial and co-curricular career opportunities. You will also be able to learn about opportunities and supports available for international students interested in starting a business in Ireland.
If you need help in choosing a graduate career or just deciding where to start, then you will receive all of the help and support from UCC's Careers Service.
Find us on Social Media:


Facebook.com/UCCInt


Twitter: @UCCInt


Youtube: /user/UCCIreland


Instagram: UniversityCollegeCork


Linkedin: University College Cork, Ireland (UCC)