Facilities
The Lewis Glucksman Gallery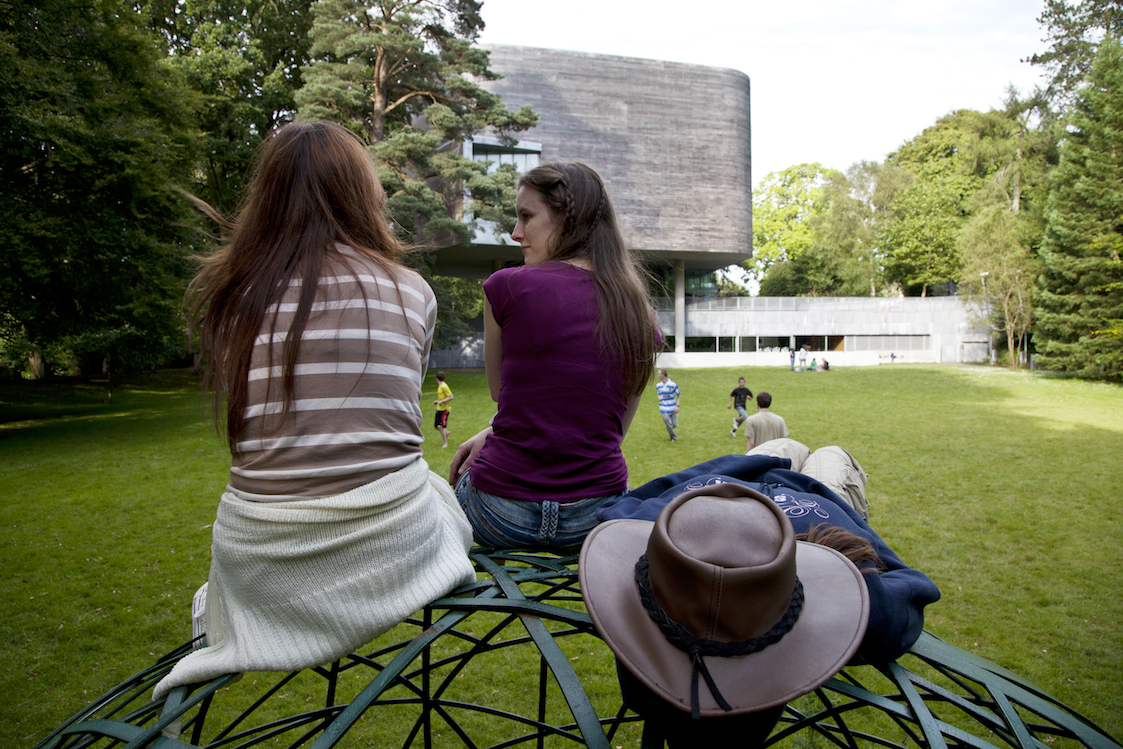 The Lewis Glucksman Gallery is a cultural and educational institution that promotes the research, creation and exploration of the visual arts. Located at the main entrance to University College Cork on Western Road, the Glucksman is an award-winning building that includes display spaces, lecture facilities, a riverside restaurant and gallery shop.
Main Quadrangle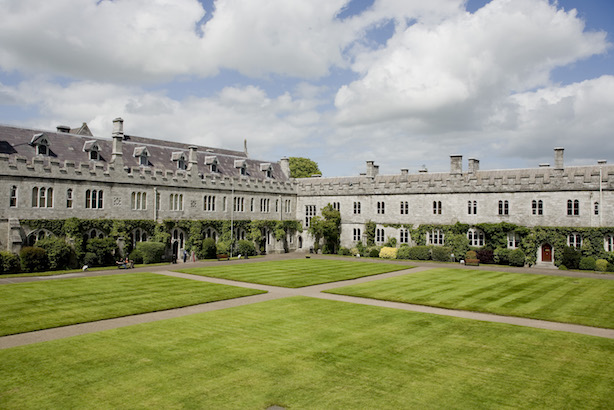 On November 7th 1849, Queen's College Cork opened its doors to a privileged section of the youth of Munster. It is tradition that students in UCC do not walk through the centre of the Quad or sit on the grass in the Quad, for fear that they will fail their exams. On the day that students graduate they can walk through the quad.
President's Garden
One of the most engaging features of the College campus is the beauty of the cultivated landscape; the neat symmetry of the Quad, the carefully tended President's garden and the tranquillity of the Lower Grounds. But it is the great trees which make a lasting impression. Some of the oldest specimens include the Giant Redwoods, mature oaks and beeches, go back to the College's foundation in the 1840s.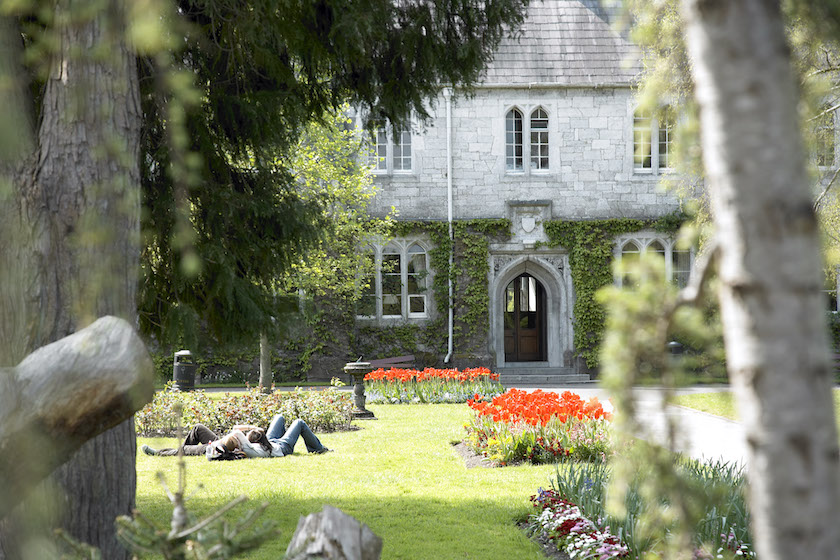 Student Centre
Áras na Mac Léinn, The Student Centre at University College Cork is at the heart of the campus. Áras na Mac Léinn provides numerous facilities to the staff, students and visitors to UCC including cafes, book shop, retail shops, meeting rooms and leisure facilities.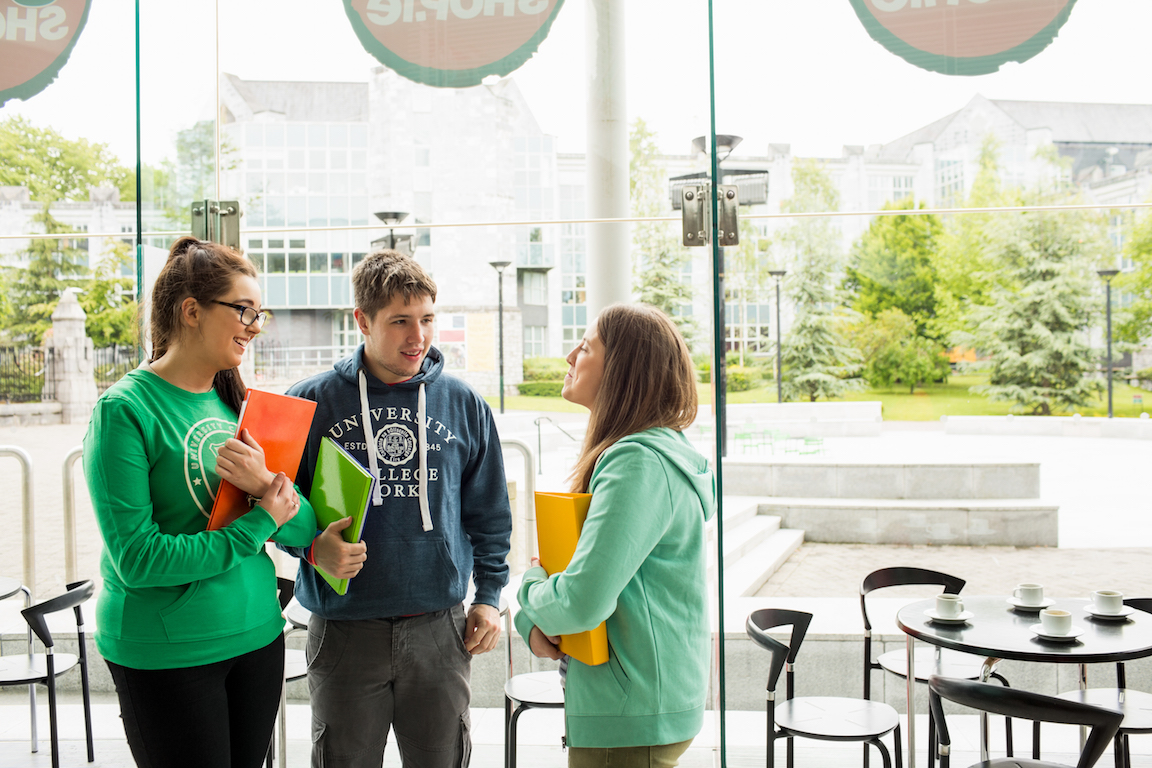 Visitor Centre
University College Cork's Visitors' Centre acts as a central point of information for the many visitors to the University and also contains gifts and merchandise. The centre is located along the Stone Corridor in the North Wing, at the cultural and historical heart of campus.
UCC is already a popular tourist destination and new audio tours taking in the history and culture of the University are available from the Visitors' Centre.
The Mardyke Arena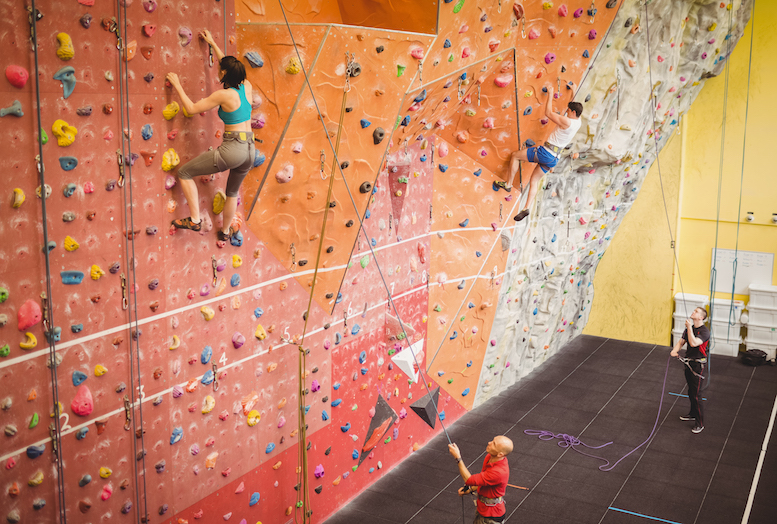 The Mardyke Arena UCC is a state of the art sports and leisure facility and our aim is to provide high quality programmes and services to users.
The Mardyke Arena UCC is fully committed to the promotion and facilitation of the "healthy lifestyle" amongst the UCC student body and hope to continue the current trend of increasing numbers of UCC students using the facility.
Find us on Social Media:


Facebook.com/UCCInt


Twitter: @UCCInt


Youtube: /user/UCCIreland


Instagram: UniversityCollegeCork


Linkedin: University College Cork, Ireland (UCC)