BSCC Financial Mathematics & Actuarial Studies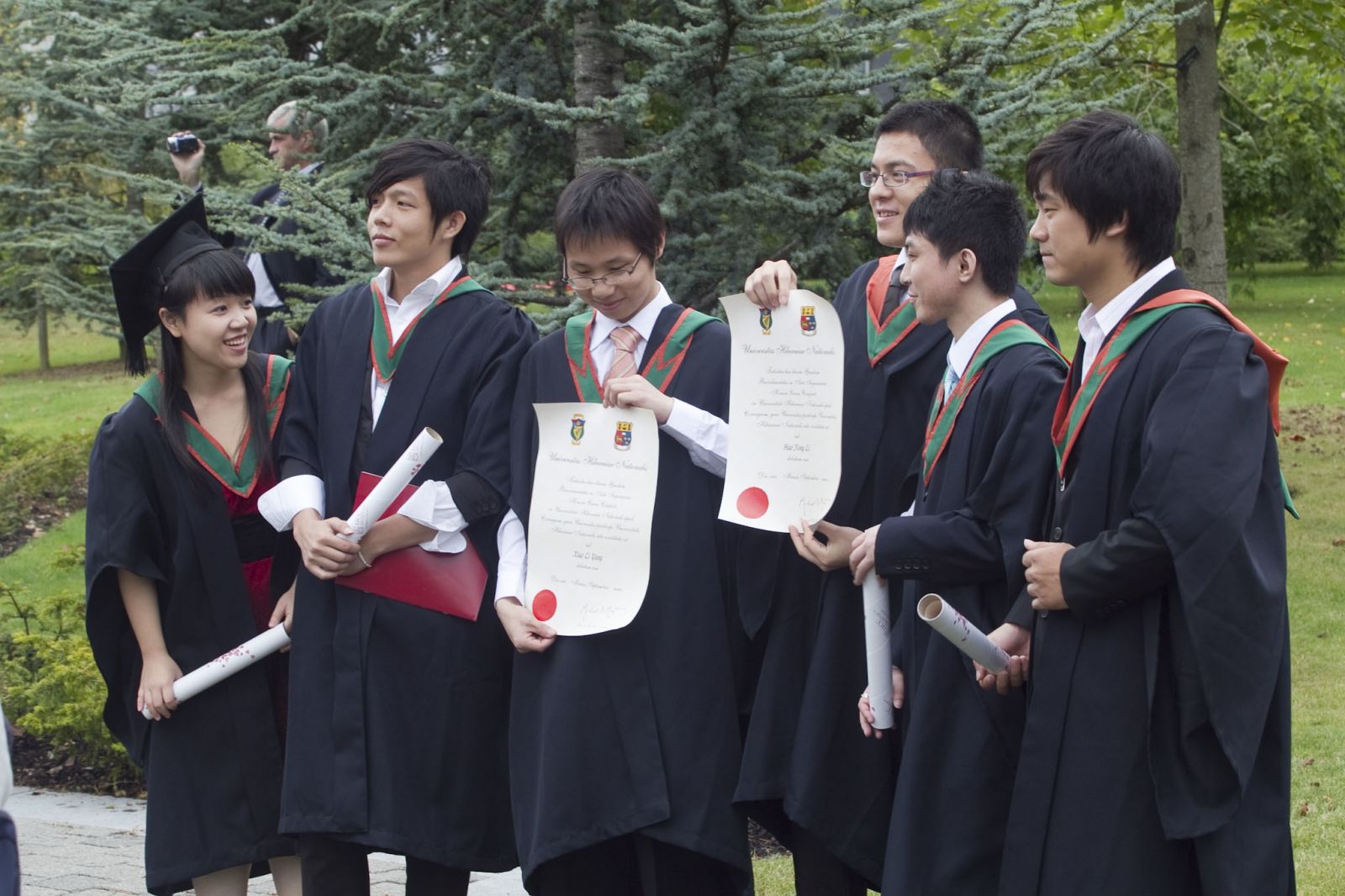 This degree course provides a solid education in the fundamentals of financial mathematics and actuarial science, as well as a strong grounding in the core disciplines of the Mathematical Sciences. The quantitative analytical skills developed in this course are used in a variety of settings, both commercial and non-commercial.
Graduates of this course will have a broad range of quantitative numerical and computational skills that are of use in many fields. Graduates who wish to pursue an actuarial career may qualify for exemptions from some of the professional actuarial examinations, depending on performance and choice of electives, and will have the necessary preparation to undertake the remaining examinations.
A number of degree courses in the UK and Ireland correspond to some or all of the eight core technical subjects in the first stage of the professional education of an actuary. This degree provides a thorough education in the mathematical sciences, as well as the preparation for a career with a financial focus.
Core modules include:
Introduction to Mechanics

Introduction to Mathematical Modelling

Mathematical Software

Introduction to Abstract Algebra

Introduction to Linear Algebra
Elective modules include:
Investment in Capital Assets

Introduction to Valuation and Risk

Introduction to Chemistry for Physicists and Mathematicians

Programming in C
Find us on Social Media:


Facebook.com/UCCInt


Twitter: @UCCInt


Youtube: /user/UCCIreland


Instagram: UniversityCollegeCork


Linkedin: University College Cork, Ireland (UCC)