BE Civil, Structural, and Environmental Engineering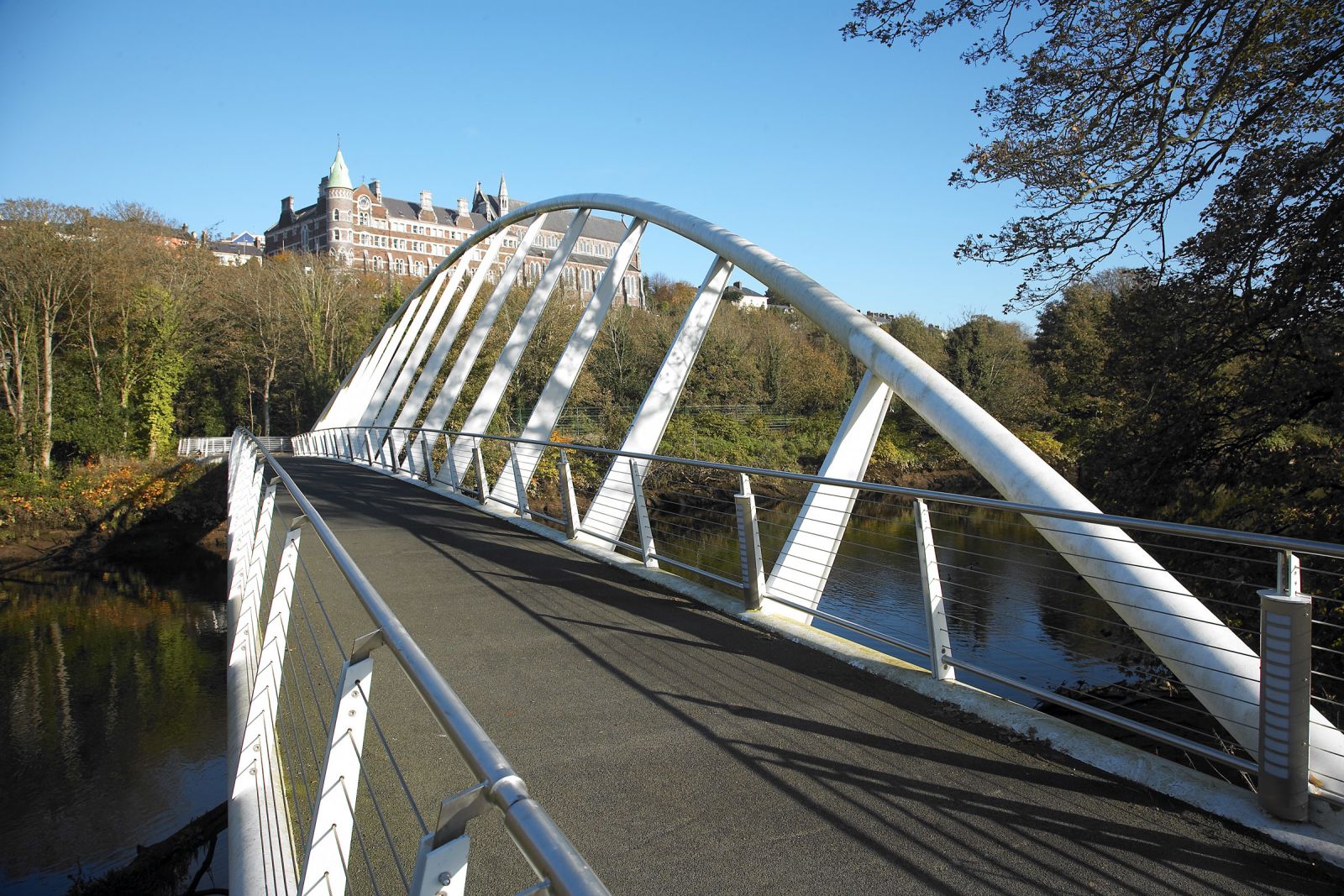 The BE Civil, Structural and Environmental Engineering degree is particularly rewarding as engineers have excellent job prospects, both within engineering and in other careers such as management consultancy, software development and biomedical technology.
As part of your fundamental engineering training, you will use mathematics and science to solve practical problems, acquire excellent IT skills, develop creativity through design projects and learn to communicate effectively as individuals and in teams.
As part of your fundamental engineering education, you will develop your mathematical and problem-solving abilities. On completion of the degree course, you will have acquired excellent IT skills and learned to communicate effectively as an individual and in a team in a working environment where there is a strong emphasis on solving problems.
Core subjects include:
Mechanics I & II

Engineering Structures

Engineering Computation and Problem Solving

Chemistry for Engineers

Mathematical Methods of Engineers I & II

Engineering Materials

Professional Engineering Communication and Ethics

Physics for Engineers I & II
Elective subjects include:
Electrical and Electronic Systems

Introduction to Process and Chemical Engineering

Introduction to Energy Engineering
Find us on Social Media:


Facebook.com/UCCInt


Twitter: @UCCInt


Youtube: /user/UCCIreland


Instagram: UniversityCollegeCork


Linkedin: University College Cork, Ireland (UCC)