Student Life
We want you to really enjoy your time spent here in UCC and to feel supported and encouraged from the first moment you thought of studying with us, to your graduation and beyond.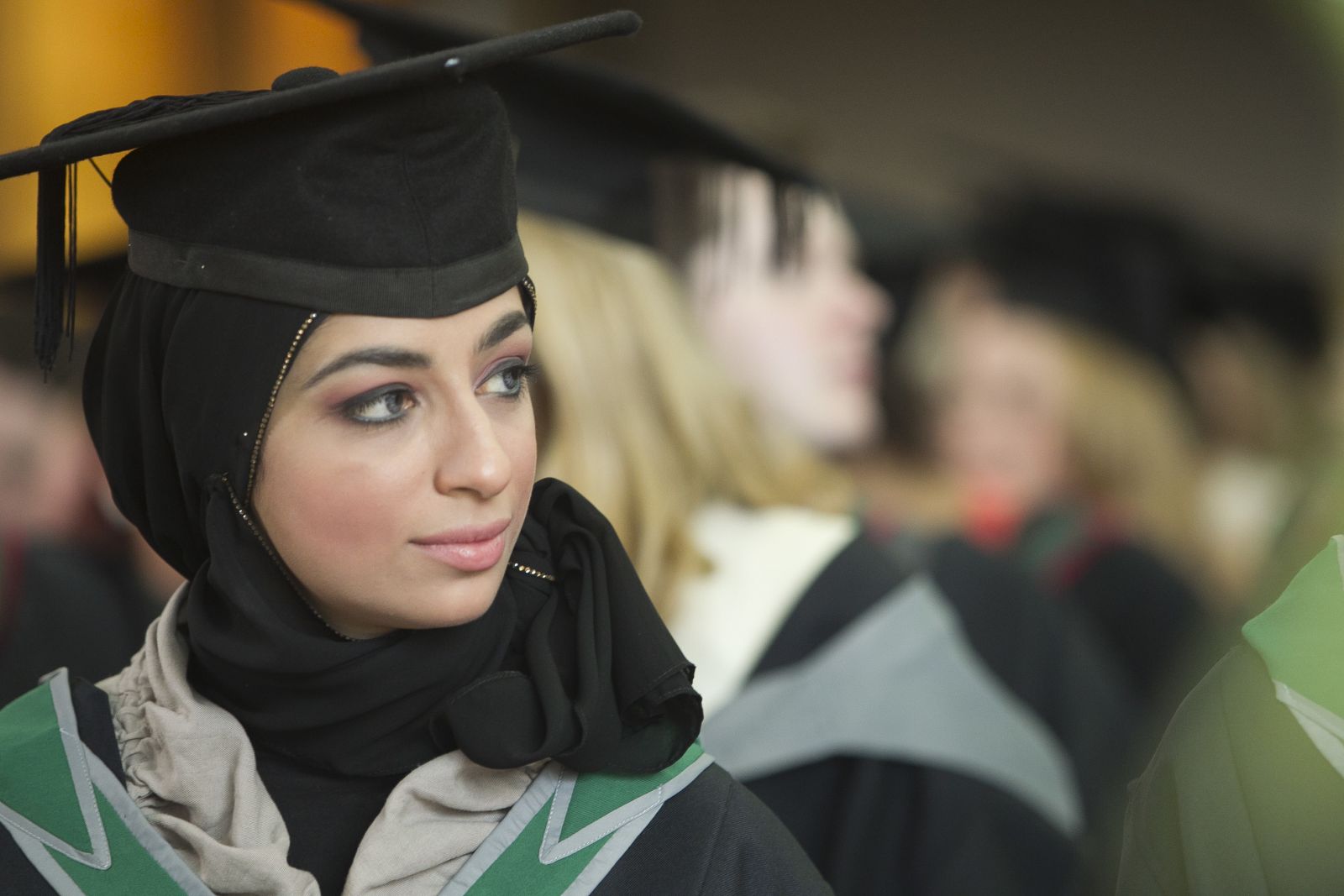 Clubs and societies
There is a huge variety of sporting choices for you to get involved in. Whether it is competitive or recreational, participation in sporting activities is a great way to immerse yourself in the college scene, as well as a fun way to keep fit and healthy. We have a wide range of traditional field sports such as soccer, rugby and GAA, exciting water sports such as canoeing, surfing and sailing, to alternative modern sports such as ultimate Frisbee and trampolining. The most difficult decision you face is deciding which club to join.
UCC Societies are social groups based on shared, non-athletic interests. Joining a society during your years at college is one of the best decisions you will ever make. It's also one of the easiest because no matter who you are or what your tastes, there will be a society to suit you.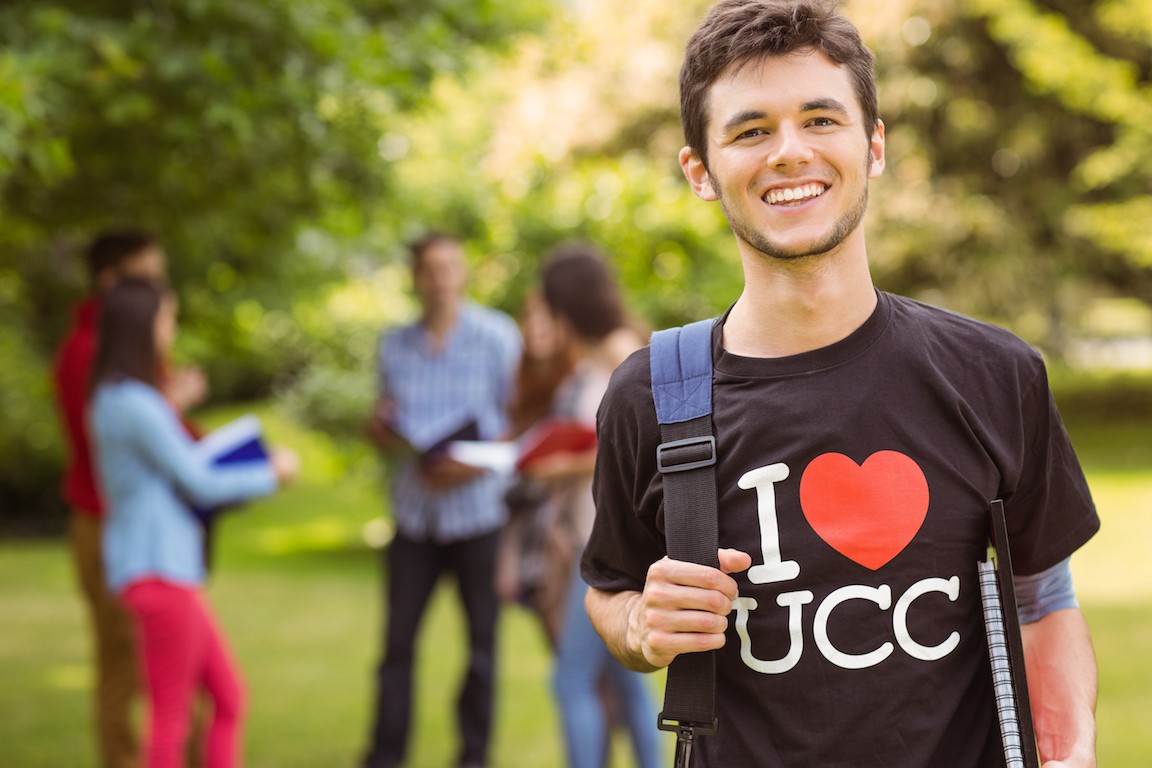 10 ways to get involved around campus:
Build a business in a weekend with UCC's Entrepreneurial & Social Society

Travel to Ghana with the Surgeon Noonan society for 4 weeks to volunteer during the summer

Rise and shine at dawn every Sunday for an invigorating hike up Ireland's highest peaks with the adventurous UCC Mountaineering Club

Sail to success with the UCC Sailing Club, Intervarsity Champions in 2015

Compete with science students from around the world in the final of the FameLab competition

Contribute to awardwinning Motley magazine – 2015 winners of the Magazine of the Year and People's Choice Award in the National Student Media Awards (Smedias)

Travel to Vienna with the crème de la crème of debate teams to compete with the UCC Philosoph and Law Society to compete in the European University Debating Champtionships

Sing your heart out and take home the gold with the Choral Society at the Festa Musicale in Olomouc, Czech Republic

Become the next Coco Chanel, learn to walk the catwalk, and channel your inner fashionista with UCC Fashion Society

Visit the Lewis Glucksman Gallery – listed in the top 1001 buildings to see before you die!
Find us on Social Media:


Facebook.com/UCCInt


Twitter: @UCCInt


Youtube: /user/UCCIreland


Instagram: UniversityCollegeCork


Linkedin: University College Cork, Ireland (UCC)