MSC Data Science and Analytics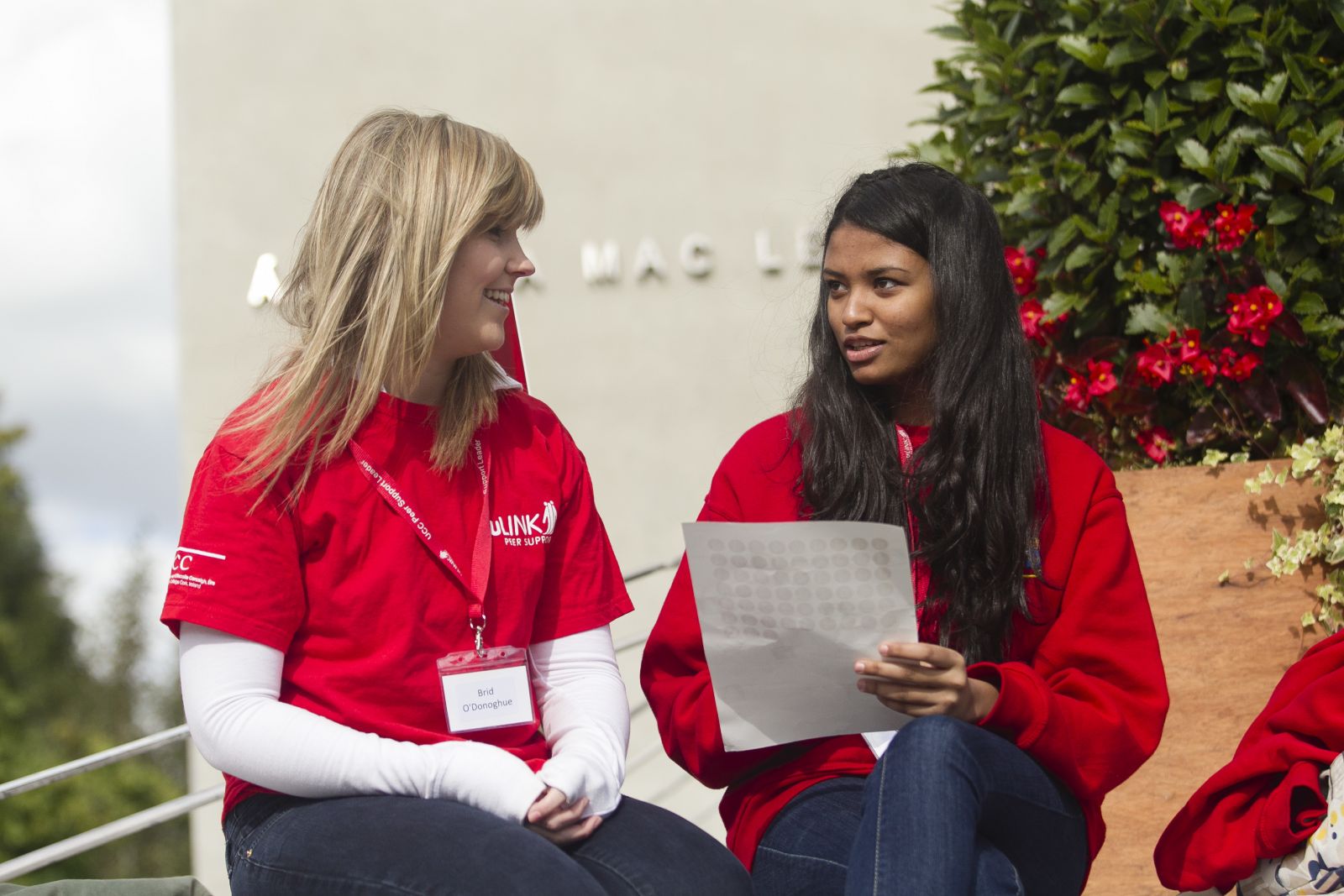 The MSc in Data Science and Analytics is a significant collaboration between the Departments of Computer Science and Statistics; designed to provide graduates with the skills and knowledge required to help companies and public bodies deal with ever increasing and complex data. The programme emphasises the application of Computer Science and Statistics methodologies helping transform data into useful information that can support decision making.
This programme aims to prepare students to manage, analyse and interpret large heterogeneous data sources. Graduates will design, compare and select appropriate data analytic techniques, using software tools for data storage/management and analysis, machine learning, as well as probabilistic and statistical methods. Such abilities are at the core of companies that constantly face the need to deal with large data sets.
Companies currently seeking graduates with data analytics skills include: firms specialising in analytics, financial services and consulting, or governmental agencies.
Core subjects include:
Data Mining

Foundations of Statistical Data Analytics

Generalised Linear Modelling Techniques

Database Technology

Information Storage and Retrieval

Introduction to Relational Databases

Database Design and Administration
Elective Subjects Include:
Optimisation

Analysis of Networks and Complex Systems

Internet Computing for Data Science

Stochastic Modelling Techniques
Find us on Social Media:


Facebook.com/UCCInt


Twitter: @UCCInt


Youtube: /user/UCCIreland


Instagram: UniversityCollegeCork


Linkedin: University College Cork, Ireland (UCC)