MA Digital Arts & Humanities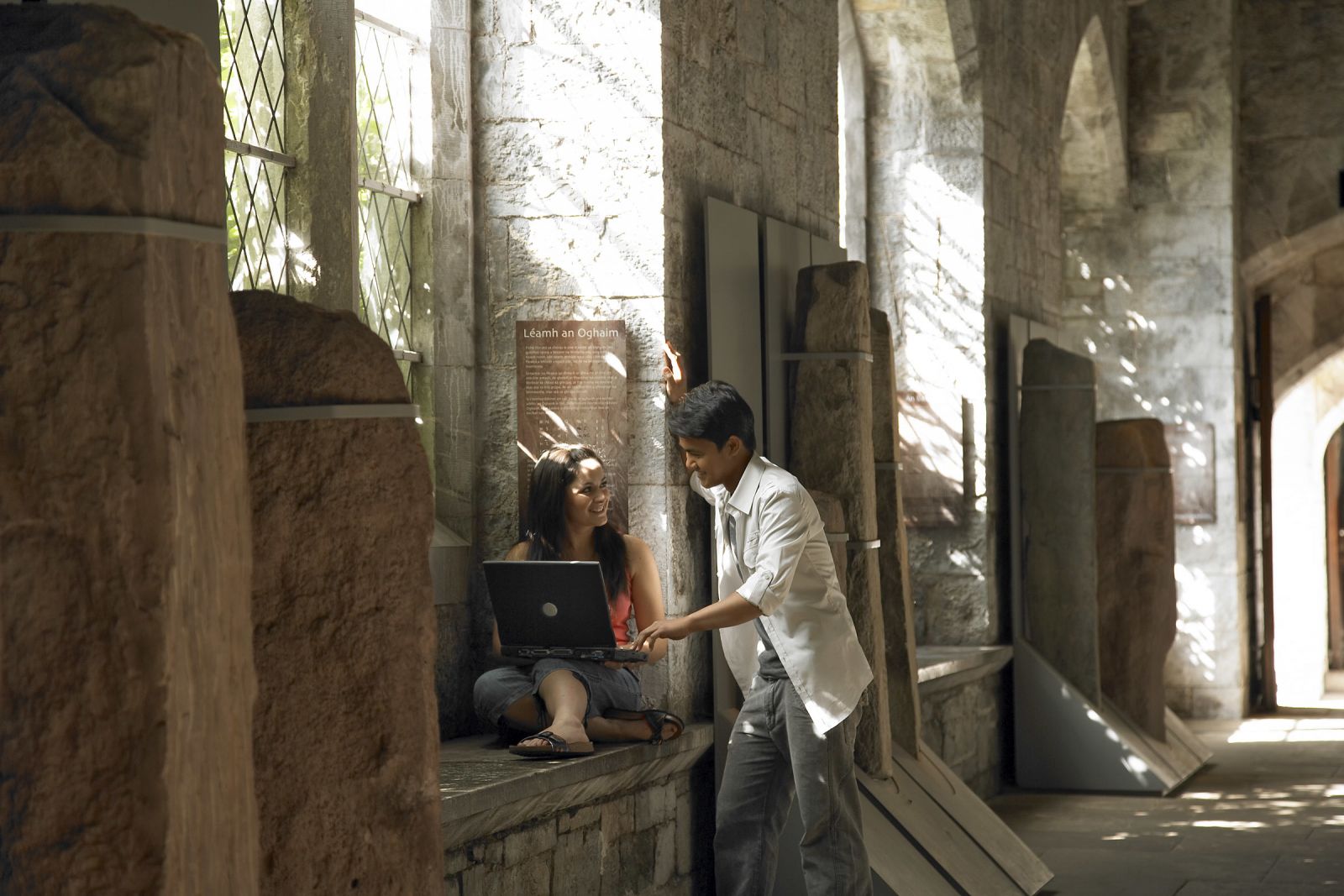 The MA encourages a multidisciplinary approach to digital arts and humanities in a creative and scholarly atmosphere. The course will give you an introduction into how digital tools and methods can be used in arts and humanities research, combining theory and practice.
The course will give you a grounding in how information and communications technology (ICT) tools can be used to capture humanities data sources in digital form to frame research questions, collaborate on research using social networking tools, and present results, both in print and online. You will be encouraged to and facilitated in the creation of digital artefacts individually and in teams.
The MA course will introduce you to the dynamic discipline of digital humanities. It lays the foundations needed for further research and careers that use digital tools to address the creative needs of the arts and humanities.
The course will appeal if you are an arts and humanities graduate interested in using digital tools to address research questions in your discipline. It also demonstrates how to capture, read and write sources in digital form for analytic and creative work.
Find us on Social Media:


Facebook.com/UCCInt


Twitter: @UCCInt


Youtube: /user/UCCIreland


Instagram: UniversityCollegeCork


Linkedin: University College Cork, Ireland (UCC)