MSc Marketing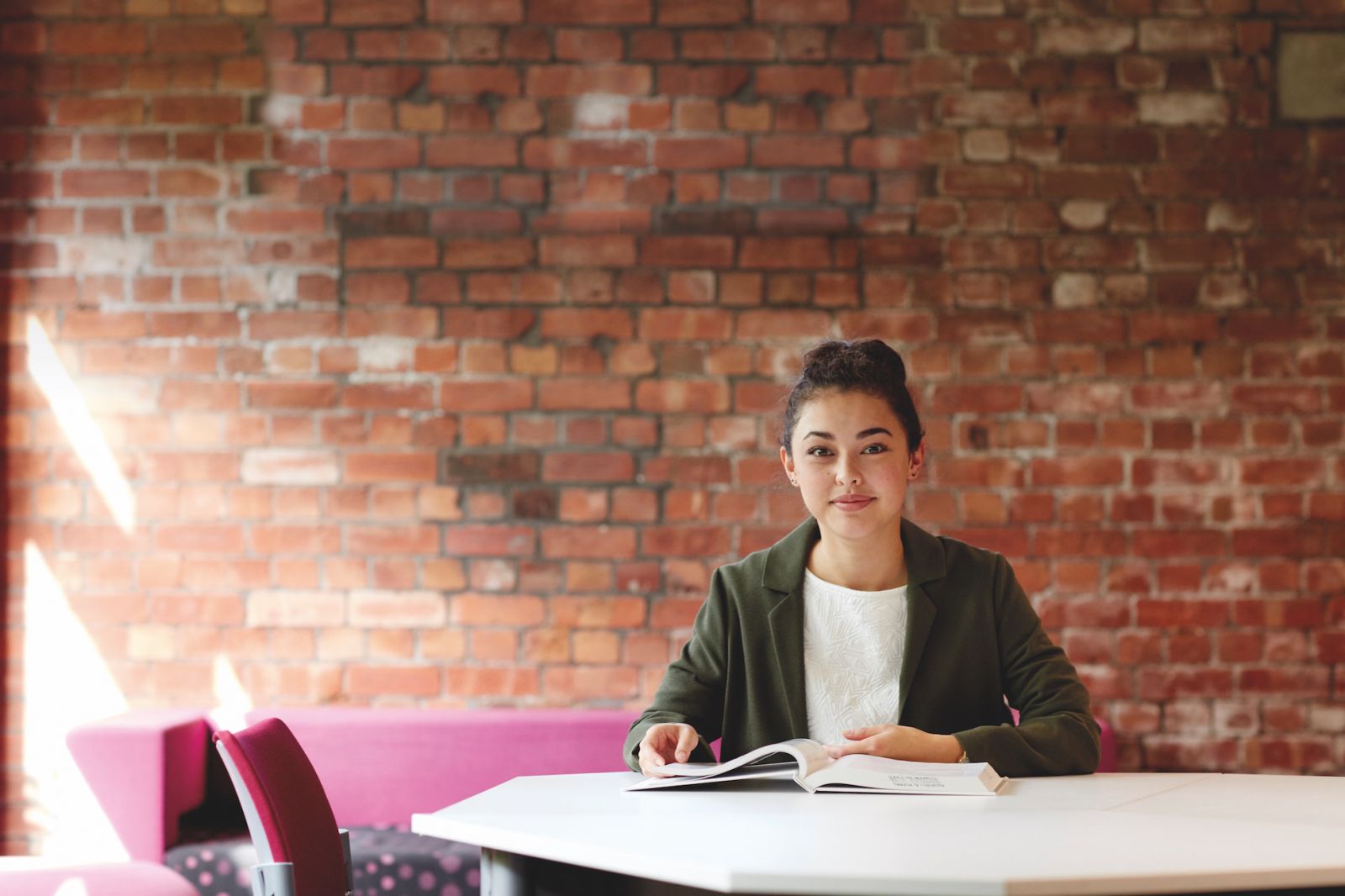 The MSc Marketing degree provides an opportunity for aspiring and experienced marketeers to advance their expertise and specialist knowledge in order to make a major contribution to the performance of an organisation.
Marketing is a key management task which is crucial for the success of tomorrow's business professionals. At Lincoln, you will be taught by experienced practitioners and academics, giving you the opportunity to develop a thorough knowledge of marketing theory and the chance to develop the planning, strategic-thinking and managerial skills necessary to progress your career.
As part of the Lincoln International Business School you will have the opportunity to attend an impressive series of lectures from industry managers and business professionals.
Our strong industry links inform the curriculum on this programme and you are encouraged to establish and build your own network of contacts.
Visit our website to see all of our Postgraduate courses.
Find us on Social Media:



Facebook.com/UniversityofLincolnUK


Twitter: @UniLincoln


Youtube: /user/UniversityofLincoln


Instagram: UOL_International_Office