MSc Accounting and Finance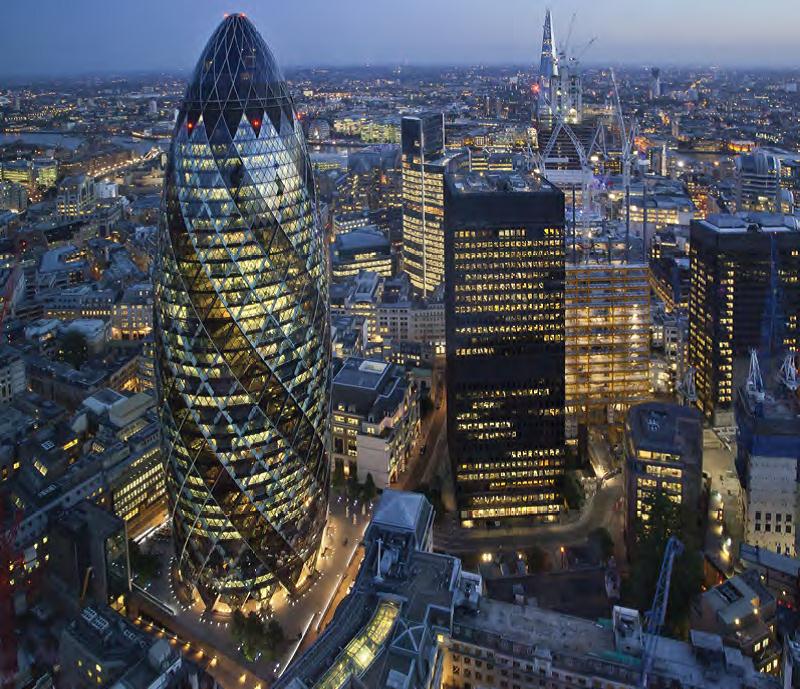 The MSc Accounting and Finance degree aims to develop and enhance the career prospects of those who work, or wish to work, in finance or accountancy. The programme assumes little or no business knowledge at undergraduate level and is therefore suitable for graduates from a range of disciplines who wish to break into this highly skilled profession.
Students are expected to develop their understanding of both the key principles and the practical skills required to prepare and analyse accounts and related financial information. Students will also have the opportunity to develop their understanding of financial management decision making and the methods used to raise finance for companies.
The programme offers a balanced curriculum of accounting and financial topics.
Visit our website to see all of our Postgraduate courses.
Find us on Social Media:



Facebook.com/UniversityofLincolnUK


Twitter: @UniLincoln


Youtube: /user/UniversityofLincoln


Instagram: UOL_International_Office