MSc Agri-food Technology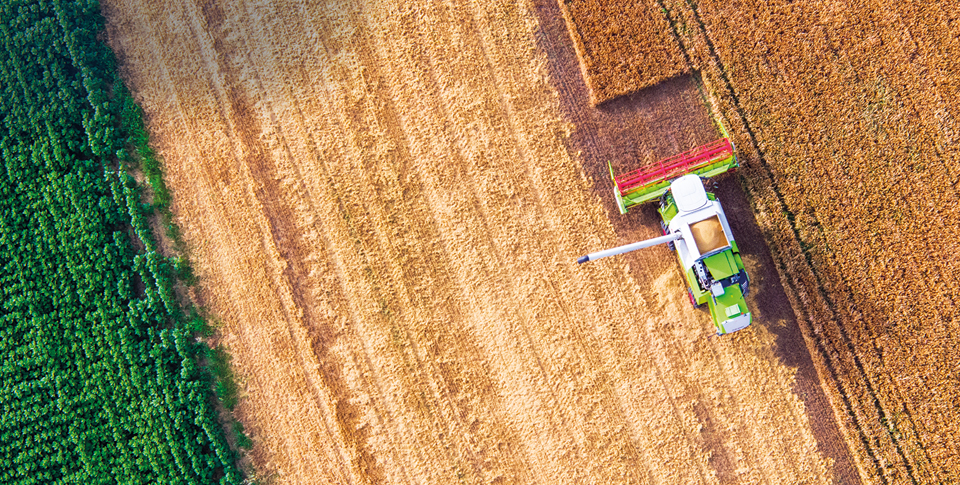 This programme aims to equip students with the advanced skills, knowledge and expertise to undertake technical and production management roles in the globally important agri-food sector.
The agri-food sector is intrinsically linked to challenges around land and water use, climate change and health and well-being.
Students will have the opportunity to study areas such as advanced crop science, advanced food manufacturing, new product and process development, food safety & technical management, as well as commercial, operational, supply chain and agile management.
Students will also have access to industry-relevant specialist technologies and new equipment at both the University of Lincoln's food and agricultural campuses, the National Centre for Food Manufacturing at Holbeach, and at Riseholme Park.
There will be the chance to undertake a research project either in industry or academia, which provides an opportunity to apply new knowledge in a real-life setting. This will also allow students the opportunity to make invaluable contacts with potential employers prior to completing the course.
Lincoln's research in agriculture, veterinary and food science is internationally acclaimed. It is rated among the best in the UK for quality of outputs in the latest national assessment of university research standards (REF 2014).
Visit our website to see all of our Postgraduate courses.
Find us on Social Media:



Facebook.com/UniversityofLincolnUK


Twitter: @UniLincoln


Youtube: /user/UniversityofLincoln


Instagram: UOL_International_Office