Business and Management (with Professional Practice) BA (Hons)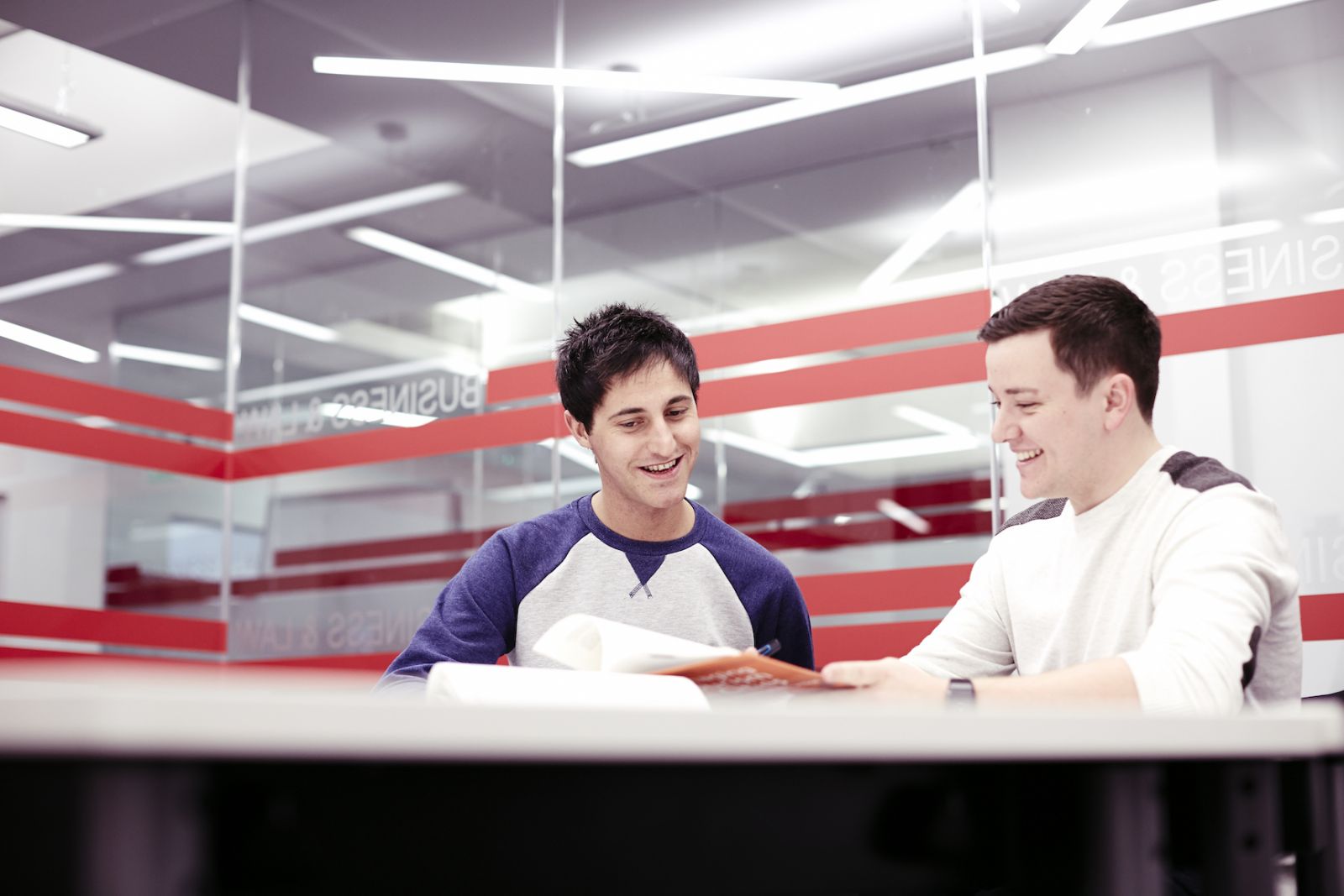 This Business and Management degree is designed for students who want to work in the fast-paced global world of private and public organisations, coordinating teams and using resources efficiently, or establishing and running their own business.
The additional year offers the opportunity for students to complete a period of work experience after their second year of study, in order to apply their knowledge in a real business setting.
Those who choose to undertake a professional practice year are not required to pay tuition fees for that year but will be required to pay their travel, accommodation and general living costs.
Those students who are unable to undertake or choose not to participate in the Professional Practice year scheme may have the option to undertake a work-related project such as a piece of consultancy or an enterprise project.
Lincoln International Business School aims to produce enterprising, employable graduates with the skills and problem-solving abilities to take an international perspective and to make a difference in business.
Students are encouraged to think and act as a manager, develop their critical-thinking skills and build a broad knowledge of core business subject areas.
You can also view our full range of undergraduate courses here.
Find us on Social Media:

Facebook.com/UniversityofLincolnUK


Twitter: @UniLincoln


Youtube: /user/UniversityofLincoln


Instagram: UOL_International_Office