MSc Management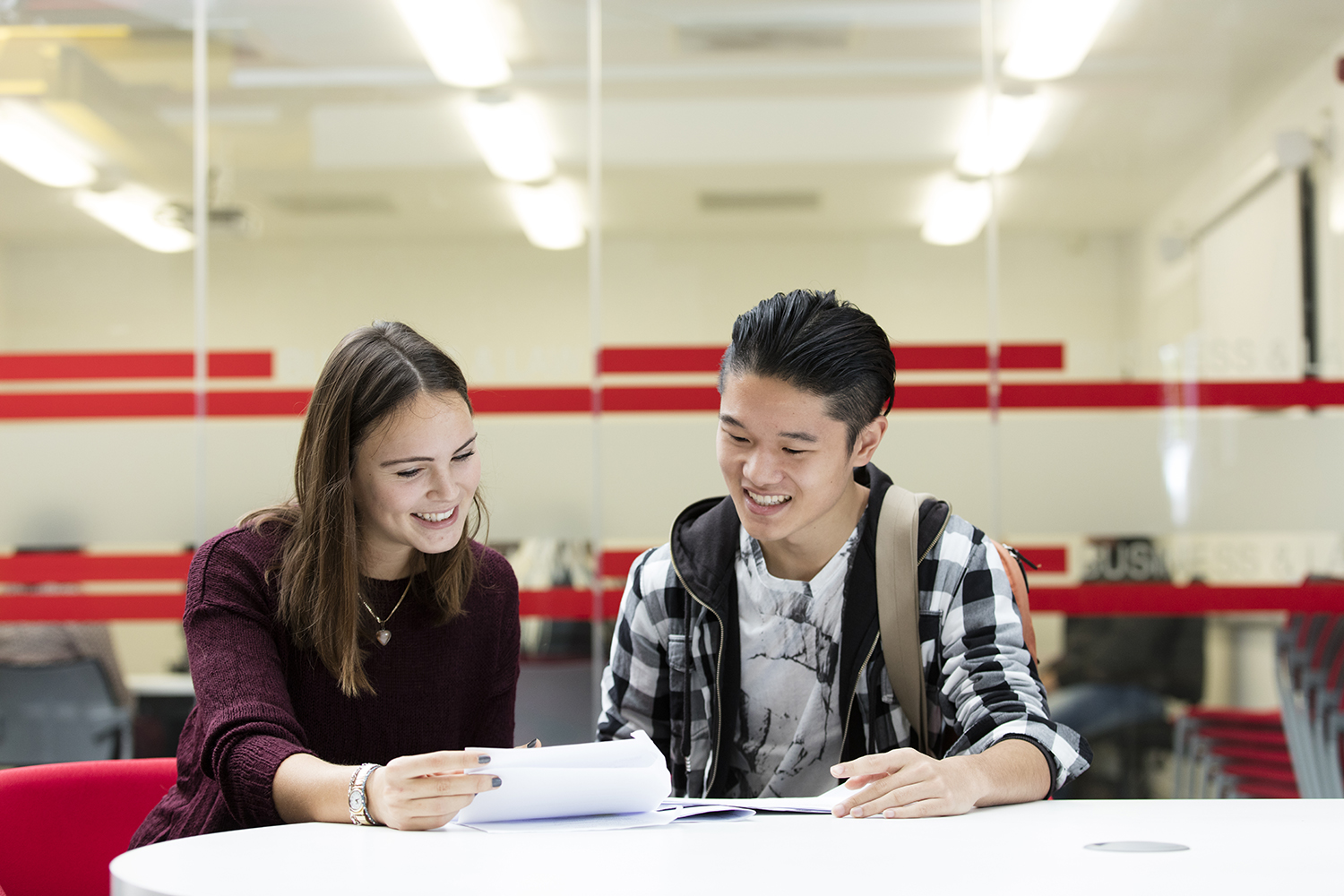 Informed by the needs of industry, the MSc Management degree at Lincoln aims to provide an ideal stepping stone between undergraduate study and embarking on your chosen career path.
Throughout your studies, there is a focus on enhancing the skills you need to successfully manage the variety of business situations you may encounter during your career, ranging from small meetings and negotiation situations to presenting to large audiences.
You will have the opportunity to study modules including finance and accounting, marketing, organisational psychology and strategy. In addition to a comprehensive overview of management, specialist pathways in luxury brand management and marketing are available.
In addition to completing a combination of core and optional modules, you will undertake an in-depth independent study.
Graduates from all disciplines, with no previous experience in business and management studies are welcome to apply for the programme. For those who have already studied a related discipline, this course offers the opportunity to progress your knowledge to an advanced level.
Visit our website to see all of our Postgraduate courses.
Find us on Social Media:



Facebook.com/UniversityofLincolnUK


Twitter: @UniLincoln


Youtube: /user/UniversityofLincoln


Instagram: UOL_International_Office