MSc Engineering Management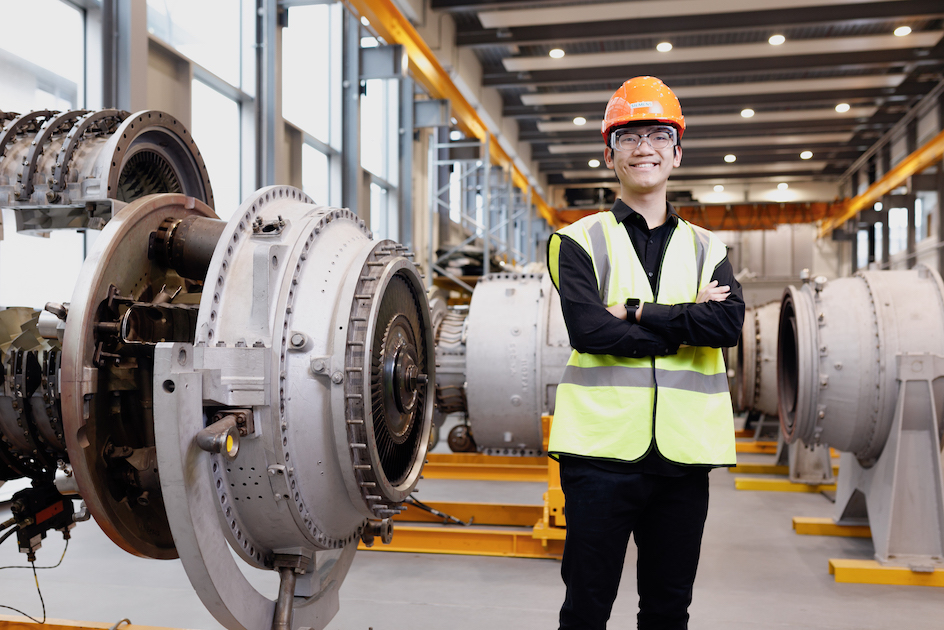 The MSc Engineering Management degree is designed to build upon a prior engineering background and focus on enhancing managerial understanding in the engineering domain. This course aims to provide an extension beyond undergraduate study for those embarking, changing or advancing their chosen career.
Informed by the needs of industry, this degree will provide students with the opportunity to develop the strong communication skills and capabilities that employers are looking for in addition to leadership, negotiation and influencing, presentation and self-awareness skills.
You will have the opportunity to study modules including energy fundamentals, finance, economics, energy systems, entrepreneurship and risk management. Delivered by both the Lincoln Business School and the School of Engineering, the programme maximises on the specialist knowledge within each School whilst ensuring both areas meld into a coherent delivery.
Teaching includes the use of real-life case studies, with the aim of enabling you to relate theory to practice across a range of business situations. You will have the opportunity to take part in workshops led by business experts, visit companies to view current practices (costs of which are covered by the School of Engineering) and engage in company based projects. To support these activities, you will have access to a set of career events that are designed to help to build a CV, deal with psychometric tests, and formulate effective applications.
A key feature of this course is the dedicated careers support available. Students are provided with the chance to graduate with a bespoke career plan tailored to their background and aspirations, and we will keep in contact with you to offer assistance as you establish your career in the first two years after graduation.
Visit our website to see all of our Postgraduate courses.
Find us on Social Media:



Facebook.com/UniversityofLincolnUK


Twitter: @UniLincoln


Youtube: /user/UniversityofLincoln


Instagram: UOL_International_Office