Welcome to Arts University Bournemouth
Arts University Bournemouth was first established in 1885 as a specialist art institution, and is now a leading university, offering high quality specialist education in art, design, media and performance across the creative industries. The university remains passionate about our subjects and continues to encourage curiosity, risk-taking and adventure in exploring and pushing the boundaries of subject knowledge.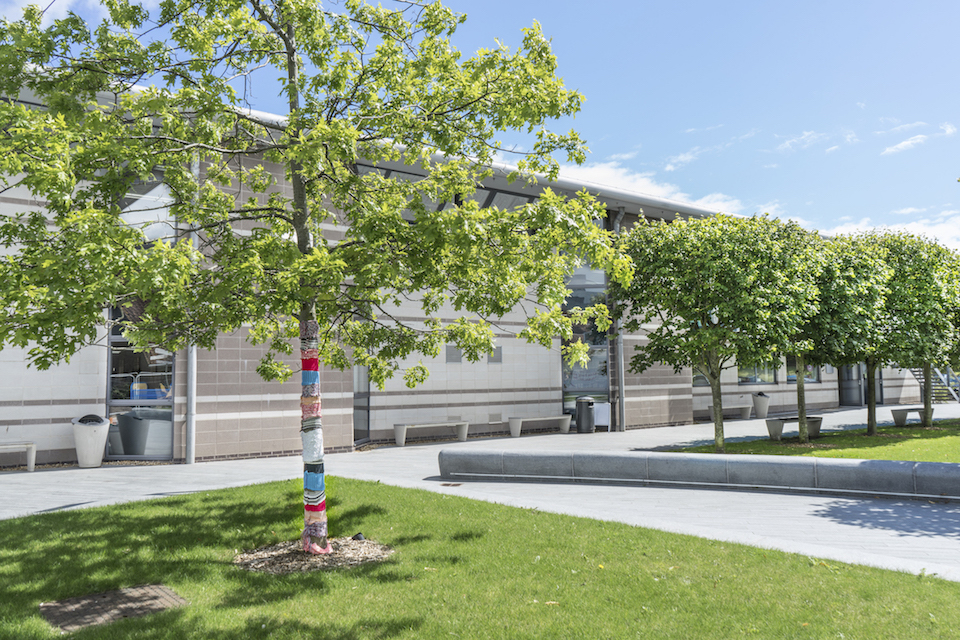 You'll collaborate with other courses, learn new skills from inspiring staff and create work with industry-standard equipment. AUB has a creative community of over 3,500 students on 1 campus, including 400 international students from over 60 countries. 98% of our graduates are employed or in further study within 6 months of graduating.
Bournemouth has 7 miles of award winning beaches, as well as a lively student town with lots of things to do. It's also just 2 hours from London – perfect for weekend trips or visits.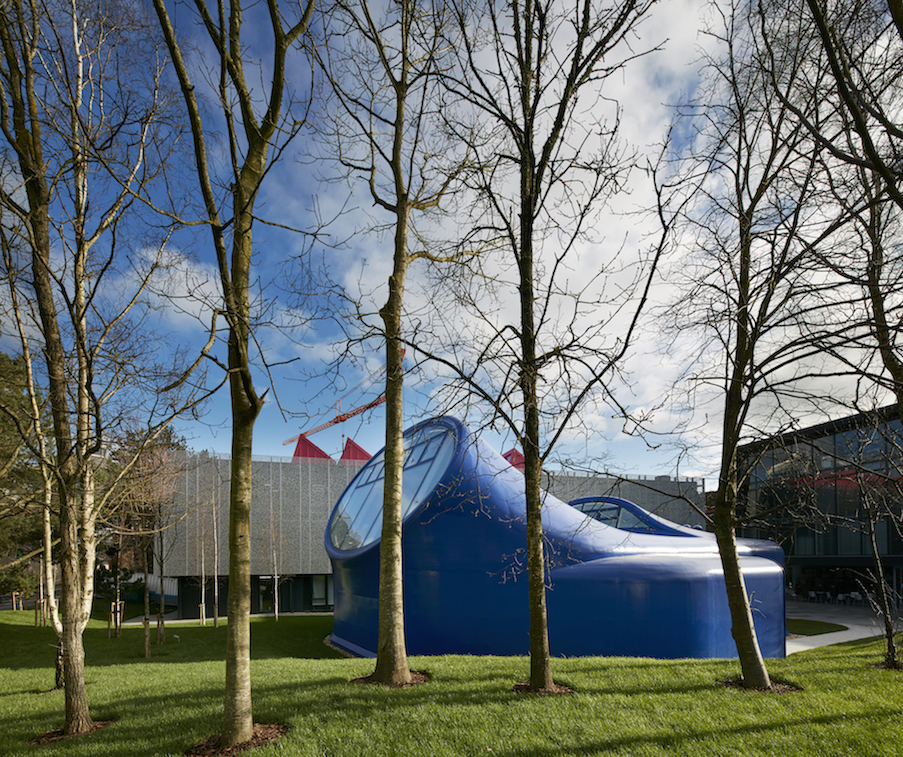 Find us on Social Media:



Facebook.com/inspiredAUB


Twitter: @inspiredAUB


Youtube: /user/inspiredAUB


Instagram: inspiredAUB