The MA Animation Production enables students to develop themselves and their work by focusing on Practice, Theory and Professionalism and the 'critical dialogue' between them.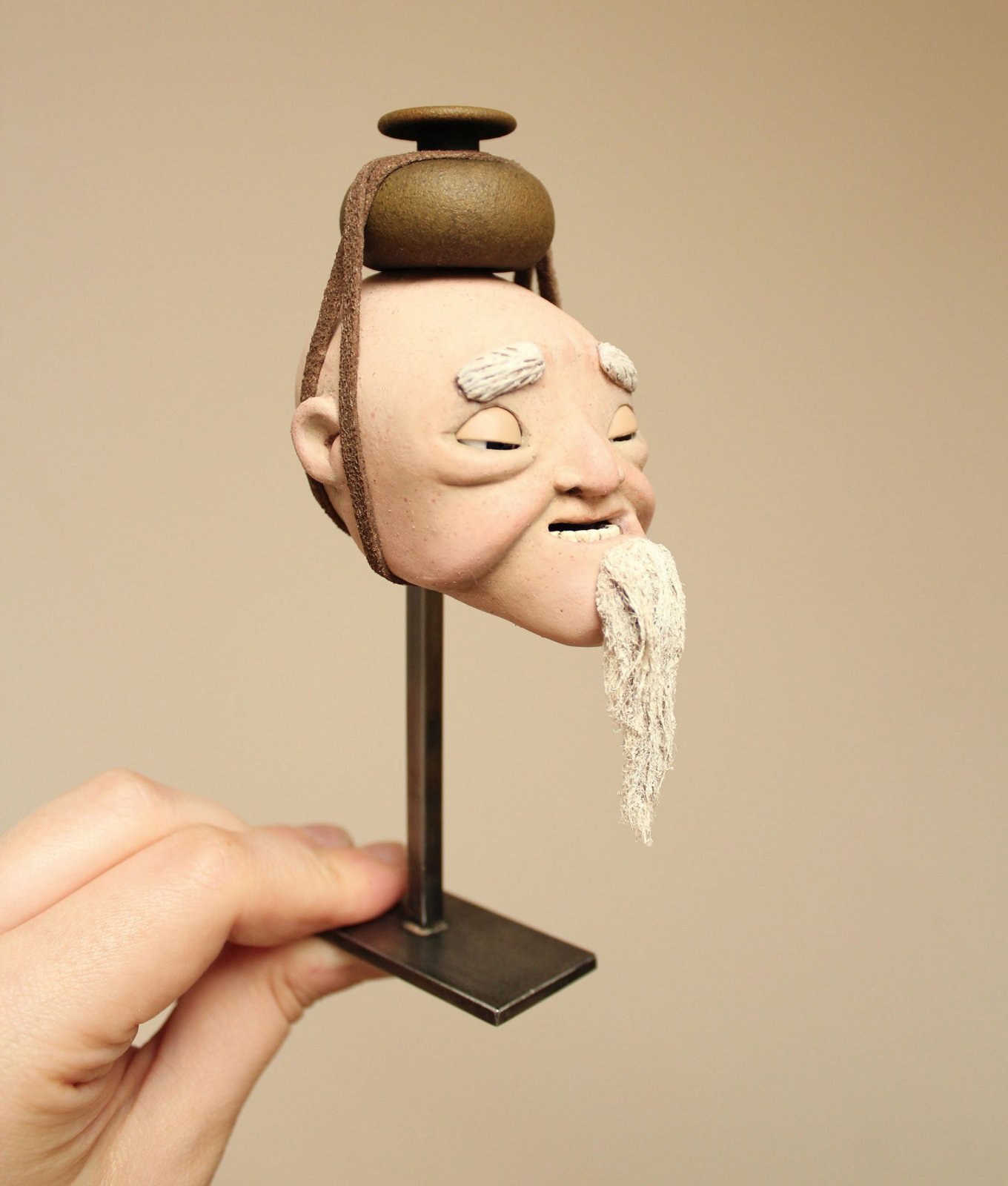 More specifically, the MA Animation Production will draw upon our institutional and team strengths to allow students to explore their practice in a postgraduate context. The AUB Animation philosophy sees observation, drawing and an understanding of the traditional principles of animation as fundamental, but these are critically contextualised in relation to technology, history, theory and professional/studio practice.
The course team are regularly augmented by Visiting Tutors and specialists from industry – visitors to date include award-winning animators Bill Plympton, Barry Purves, Joanna Quinn and Suzie Templeton.
The overall aim of the MA course is to enable students to pursue their interests and specialism – whether 2D/drawn, CG, stop motion or other forms of animation – and produce excellent work that synthesises the 'strands' of theory, practice and professionalism.
What marks out AUB in this field is the range of skills and interests of our staff (and potential specialisms offered) and how these are holistically 'framed' within the cutting edge context of Animation Studies as a discipline.
You will be a graduate of a BA Animation course or have a related degree such as Digital Media, Graphics, or Illustration. Although we will consider good graduates from other disciplines, you must have some understanding of the animation production process in order to prosper on this course.
AUB Animation has achieved alumni success with our graduates going on to work at Aardman, Framestore, Pixar, EA Games and the Moving Picture Company and many other companies. Our BA films have won awards and recognition in the British Animation Awards and Royal Television Society Awards and at festivals around the world.
We are proud of the network of AUB graduates who are now employed in Animation – many of whom return to talk to current students.
Find us on Social Media:

Facebook.com/inspiredAUB


Twitter: @inspiredAUB


Youtube: /user/inspiredAUB


Instagram: inspiredAUB