The MA Commercial Photography course is the perfect springboard for ambitious photographers wishing to become practitioners at the forefront of the industry.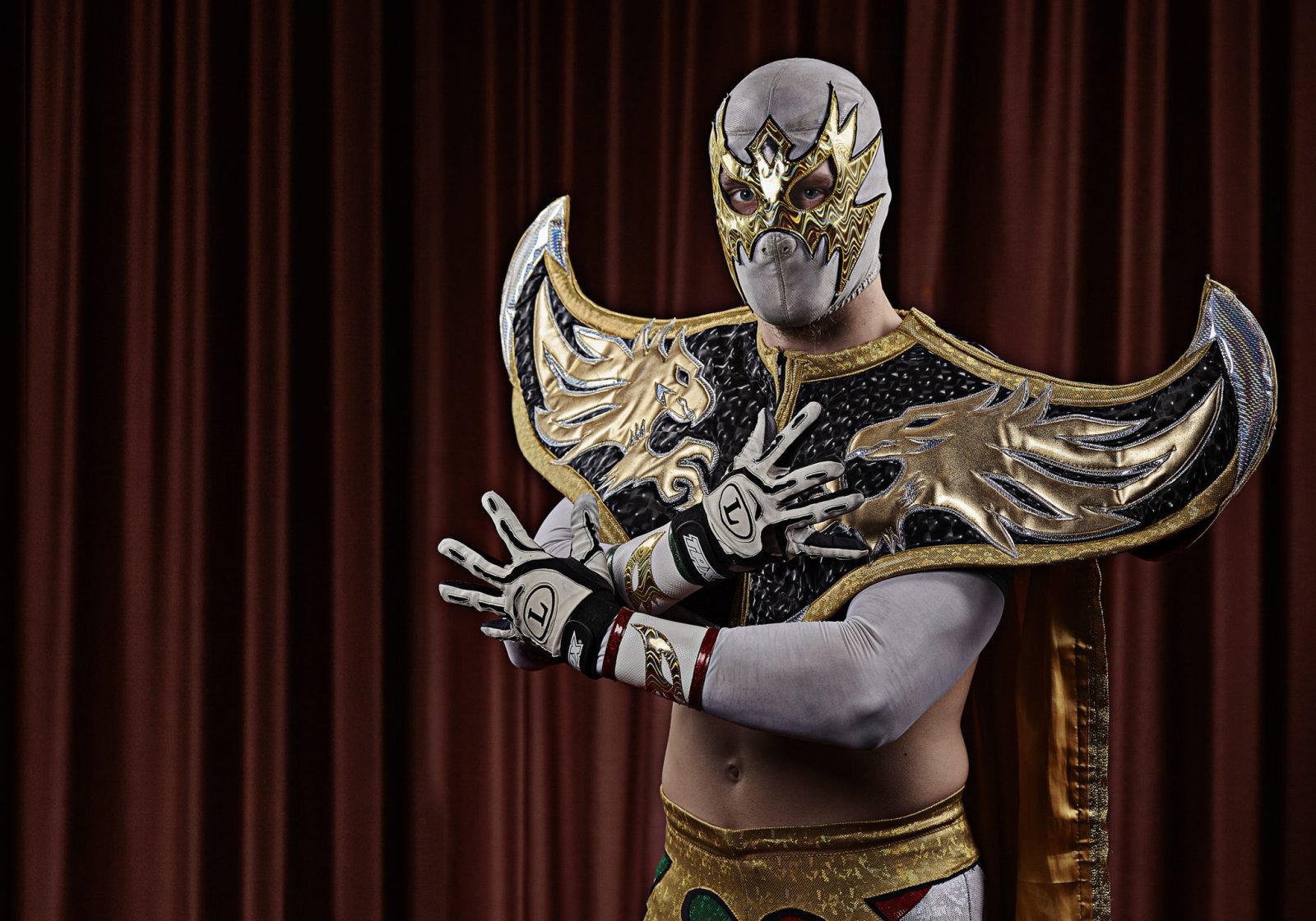 Highly practice-focused, the course offers an exciting combination of art and commerce and comprises of three units. This is to allow the production of substantial bodies of work that could become an exhibition or publication.
This exciting course is led by the renowned photographer and educator, Professor Paul Wenham-Clarke FBIPP. Paul has had work shown at The National Portrait Gallery, the Victoria & Albert Museum, Somerset House and has had 18 solo shows including two at St Martin-in-the-Fields gallery, Trafalgar Square, London.
MA Commercial Photography students will be able to engage with a breadth of creative practices including advertising, fashion, editorial, documentary and fine art photography. Using still and/or moving image, you will define your own visual identity and then identify an appropriate audience to ensure a successful and profitable career.
The course is designed for ambitious photography graduates, or experienced photographers who wish to develop their knowledge and expertise in order to reach the very top of their field. We look for students with a passion for the subject and who are willing to take risks, and in doing so push themselves to new heights.
Whether you want to develop a strong commercial portfolio or test the boundaries of your creative practice, our photography postgraduate course offers a unique opportunity for talented practitioners to work with highly experienced award-winning staff and to use state of the art facilities.
Find us on Social Media:



Facebook.com/inspiredAUB


Twitter: @inspiredAUB


Youtube: /user/inspiredAUB


Instagram: inspiredAUB