Our MA Illustration Course encourages you to question the nature of your practice and its context and position relative to the creative industries.
The course allows you to further refine your creative identity, offering a bridge between HE and professional illustration practice. It offers a great opportunity for creative professionals to return to university in order to reflect upon their creative practice and change direction.
There is no intention to build a house style, we are interested in attracting diverse contemporary practitioners to the course who are able to think and self initiate work independently within a contemporary illustration context.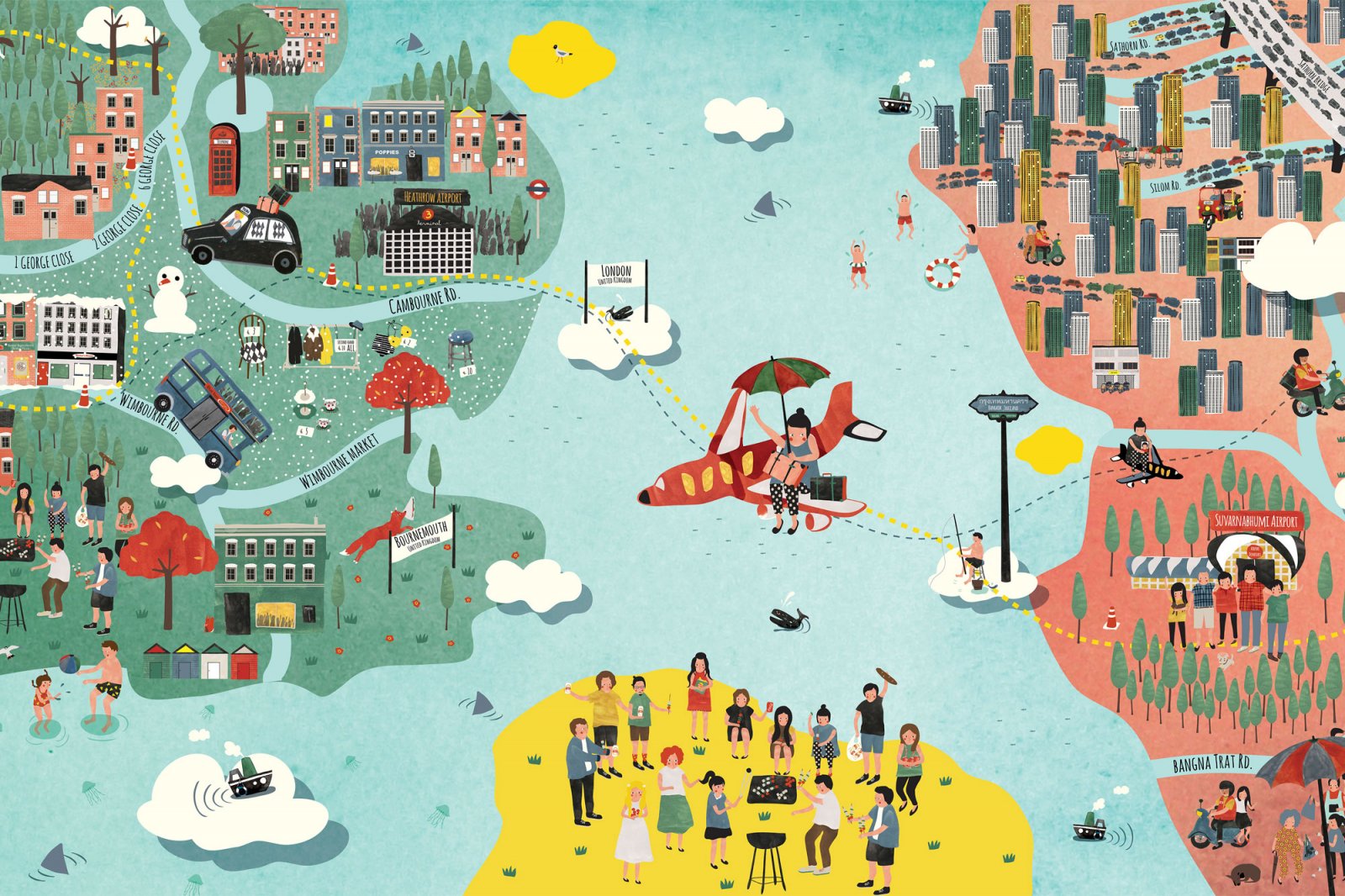 The course is structured and delivered in order to encourage and support you in developing your own distinct visual language, recognising an expansive understanding of contemporary illustration through the exploration of relationships between illustrator as author, audience and context.
Ideas are developed through specific individual approaches to research into practice and reflective enquiry.This deeper understanding and commitment to practice assists students in identifying, exploring and achieving your future career aspirations.
The course encourages you to engage imaginatively with illustration, in relation to both the academic subject and practice of illustration.
Students' practice is considered within a global context and with an awareness of the emergence of new and innovative approaches that interrogate, challenge and advance traditional practice.
IS THE COURSE RIGHT FOR ME?
This MA course will appeal to you if you are open to participating in a broad range of creative strategies, utilising traditional and digital methods.
These include drawing and printmaking, lens and time-based media, with ideas and concepts that might be realised through exhibition, publication or exciting new hybrid forms.
Students studying on the course come from a number of diverse backgrounds including Illustration, Graphic Design, Printmaking, Drawing, Photography and Painting. Others come from outside of art and design, having had experience across other subject disciplines, but demonstrating a passion for illustration.
Graduates from the MA programme will be able to carve their own niche in an evolving market for visual material.
Our students go onto work in diverse roles within the creative industries and have won awards including House of Illustration (Folio Society), the V&A and Smart Car (Mercedes).
Find us on Social Media:

Facebook.com/inspiredAUB


Twitter: @inspiredAUB


Youtube: /user/inspiredAUB


Instagram: inspiredAUB