"Why do I do this and you do that?"
MA Fine Art is an opportunity to look at the familiar with a fresh, perhaps oblique perspective in order to explore how "detour" permits "access"(Jullien 2004) to more subtle yet more complex interpretations. What constitutes a meaningful and useful research methodology in one culture may be considered unknown, unnecessary or redundant in another.
These differences are at the very fabric of the Fine Art course; establishing deliberate cross-cultural dialogues with students from International and UK backgrounds and providing a vehicle for highlighting differences in working practices and methodologies.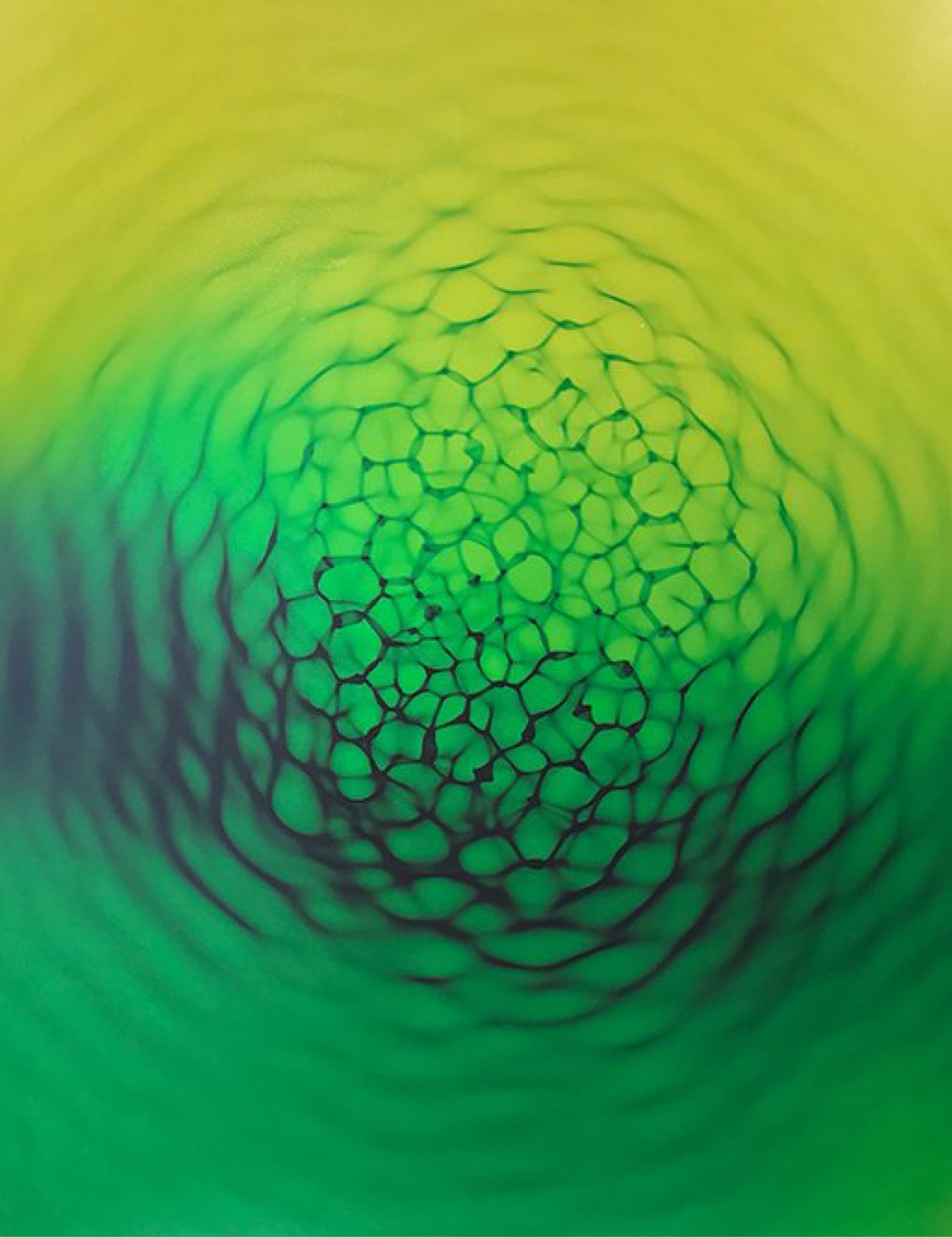 As an International student, you are not here simply to gain a UK education at Masters level, but to lend your voice, practice and ideas to an environment that celebrates the cross-pollination of countries and cultures in the discourse and creation of work. You will work alongside fellow International and UK students in a way that's essential the course's delivery and structure.
As a UK student, this is an opportunity to test your practice within a broader European or non-western context, and contingent upon the composition of the cluster of students selected. You will reflect upon the determinants that inform your practice amongst the broadest student voice available.
You will explore what it means to adopt particular working strategies and methods, and the contexts that inform these. These might be self-imposed, institutional or cultural.
By taking advantage of the diversity of the course's cohort, comprised of both UK and International students, you will be able to explore cultural and educational differences delivered through practice, discourse, workshops, and collaborations with a range of MA courses across the Faculty of Art, Design, and Architecture.
Fine Art at Arts University Bournemouth not only acknowledges the contribution of International students, but also puts centre stage this dialogue created with UK students in the course.
Find us on Social Media:

Facebook.com/inspiredAUB


Twitter: @inspiredAUB


Youtube: /user/inspiredAUB


Instagram: inspiredAUB