MA Music Industry Management and Artist Development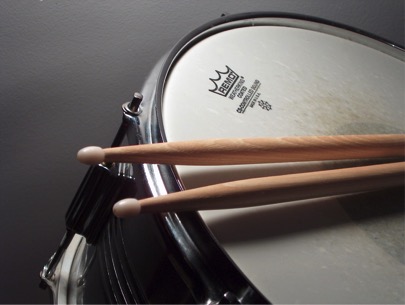 http://www.uwl.ac.uk/course/music-industry-management-and-artist-development/34026
Commercial success and a sustained career within the music industry increasingly depend on an artist's ability to set up their own small record label, administrate their copyrights, facilitate live events, develop their careers professionally and equally, maintain their health in an often relentless industry.
Directed by a team of highly experienced industry professionals with unique insights and unprecedented experience in the field, you will have the opportunity to study key concepts in managing and developing your own career or the artist(s) you represent.
Each module has been specifically created to allow you to develop your entrepreneurial and transferable skills. They include Independent Label Management, Developing your Career, Artist and Repertoire, Live Events Management and Copyright Law.

Courses available in September.
Find us on Social Media:



Facebook.com/UWLInternational


Twitter: @UniWestLondon


Youtube: /user/UniOfWestLondon