LLM International Banking and Finance Law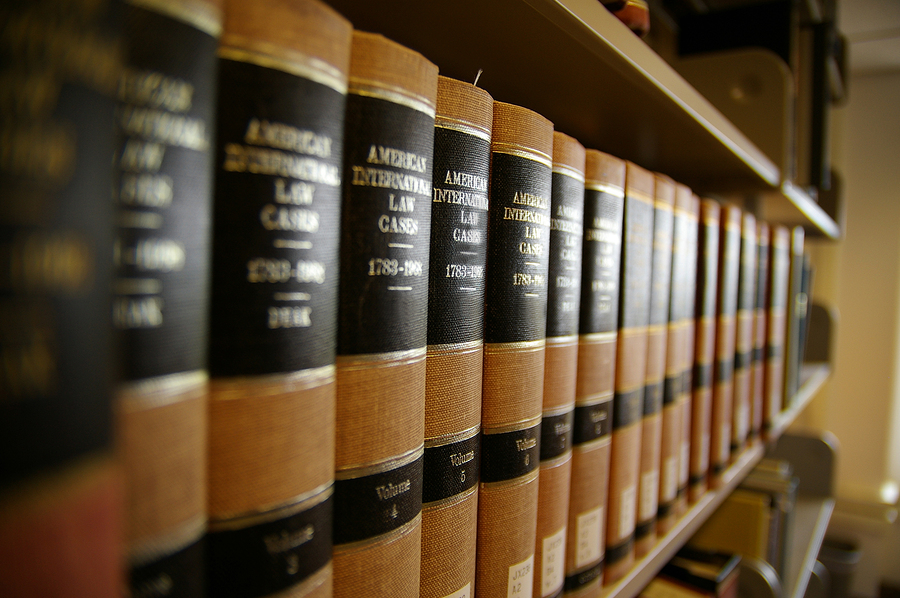 This course is designed for those looking to work in the legal sector for multinational banking and finance corporations.
London is the centre for global banking, finance and trade, so you will be well placed to take advantage of the excellent links the University has with major corporations.
The LLM International Banking and Finance Law course (http://www.uwl.ac.uk/course/international-banking-and-finance-law-1/35355) is aimed at students seeking to understand and work as a legal expert within multinational corporations. Covering topics including syndicate loans, bond issuances and derivatives markets, the course will equip you with the skills and knowledge in high demand across the banking and finance sector. The course will also allow you to tailor the course to meet your personal and professional needs.
Courses available in January and September.
Find us on Social Media:



Facebook.com/UWLInternational


Twitter: @UniWestLondon


Youtube: /user/UniOfWestLondon