BSc (Hons) Psychology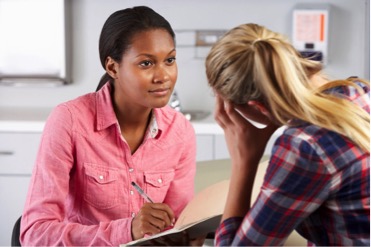 Are you fascinated by people's behaviour? Do you want to know why some people are bullies and others are the bullied? How and why we make certain decisions and the justifications we use for those decisions? This course can help you answer these questions, and get you asking many more.
BSc (Hons) Psychology (http://www.uwl.ac.uk/course/psychology-3/35253) is one of the longest established psychology courses in the UK and has been accredited by the British Psychological Society since 1986.
The curriculum is engaging, challenging and interesting. Emphasising psychology as a science, it applies psychological theory to real life situations wherever possible. There is a strong emphasis on applied psychology and we regularly invite practising psychologists to speak about current developments in their field of work. In addition, our lecturers regularly work their own research into the course content to keep students on the cutting edge of developments in the field.
Employability is a key focus of this course, and in addition to the speakers mentioned above, you will also complete the 'Experiencing Psychology in Practice' module in your third year, giving you great insight into the application of psychology in everyday life. This could take place in any number of settings from market research companies to victim support schemes, and will focus on encouraging you to put your theoretical knowledge into practice.
This course achieved 87% overall student satisfaction by the National Student Survey 2016. 93% of students on our psychology courses said that they would recommend their course to others.
Course available in January and September.
Find us on Social Media:



Facebook.com/UWLInternational


Twitter: @UniWestLondon


Youtube: /user/UniOfWestLondon