LLB (Hons) Law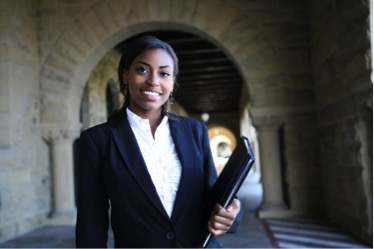 Law is an ever-changing and complex field of study and a career in law is amongst the most challenging and rewarding. LLB (Hons) Law will prepare you for a career in law by giving you the information, tools, techniques and experience needed to approach legal problems with confidence and understanding.
Why choose this course?
If you want to succeed in law, there's no better place to gain a mastery of the subject than Ealing Law School, which was ranked as the top modern law school in London by the Guardian University Guide 2012.
Throughout the LLB (Hons) Law course (http://www.uwl.ac.uk/course/law/32932) there will be opportunities to undertake practical work experience to complement your academic studies and contextualise your learning in a professional environment.
Work placements are an important part of the course, and we encourage you to obtain legal work experience in various contexts such as:
Citizens Advice Bureau
Free Representation Unit
Student Law Clinic
Community Advice Programme (an advice centre linked with the Law School)
marshalling with judges
shadowing key lawyers
Course available in September.
Find us on Social Media:



Facebook.com/UWLInternational


Twitter: @UniWestLondon


Youtube: /user/UniOfWestLondon