MA Luxury Hospitality Management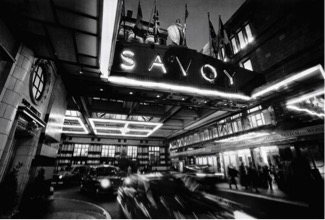 The luxury sector is the fastest growing sector of the $6 trillion global hospitality industry. The MA Luxury Hospitality Management course (http://www.uwl.ac.uk/course/luxury-hospitality-management/34456) has been designed to launch your career in this highly lucrative and competitive market.
This postgraduate course is specifically designed to give you the skills, knowledge and insight to develop a global vision of business and the ability to successfully design and manage a luxury hospitality brand.
Why choose this course?
London is one of the world's most popular destinations, and attracts tourists from all over the world wanting a luxury travel experience. Studying at UWL puts you in prime position to gain exposure in the industry, supplement your learning and build your network.
As well as gaining academic expertise, you will build intuition and insight. This approach to study will help you develop excellent interpersonal skills, giving you a professional and competitive edge.
Course available in January.
Find us on Social Media:



Facebook.com/UWLInternational


Twitter: @UniWestLondon


Youtube: /user/UniOfWestLondon