BA (Hons) Fashion and Textiles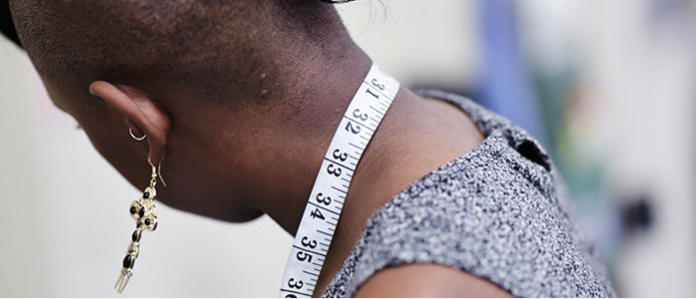 The BA (Hons) Fashion and Textiles (http://www.uwl.ac.uk/academic-schools/film-media-design/undergraduate-courses/fashion-and-textiles) is a three year course providing you with skills in fashion design, theory and professional practice. By the time you graduate you'll have a body of work to use as your professional portfolio going forward into the industry.
You will learn from the finest creative minds and leading brands in the fashion industry, through project collaborations, work placements, guest speakers and visiting lecturers.
This course helps you develop your own unique style and present your designs with confidence, both visually and verbally. We have strong links within the industry and work with many high profile guest speakers. Alongside the high-level technical skills and knowledge you will acquire, you'll be well equipped to compete in the fast-moving global economy.
What will I study?
You will be guided through a range of workshops and lectures that build on strong design principles; developing skills in:
Woven throughout the degree are approaches to developing an understanding of the impact the fashion and textiles industry has on the planet and how it affects people across the world. We aim to create future-relevant designers with an eye for emerging trends, as well as an awareness of the environment and social impact of fashion.
Course available in September.
Find us on Social Media:



Facebook.com/UWLInternational


Twitter: @UniWestLondon


Youtube: /user/UniOfWestLondon