Host Family Accommodation
The International Office at Pembrokeshire College works with a network of carefully selected local families who provide accommodation to international students in their family homes.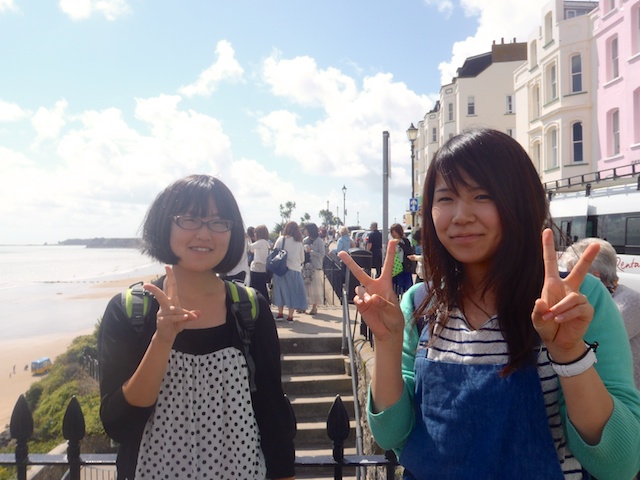 Students choosing to live with a host family are well looked after and are treated as one of the family, it also gives students a further opportunity to improve their English. Students have input into the selection process, they can decide specifics such as not living with families with pets or wanting to live close to the coast.
Host family accommodation is available during term time and during College vacations. It is advisable to budget for 38 weeks per year for this type of accommodation.
Find us on Social Media:



Facebook.com/pembscollege


Twitter: @pembsCollege


Youtube: /user/pembscollege