Facilities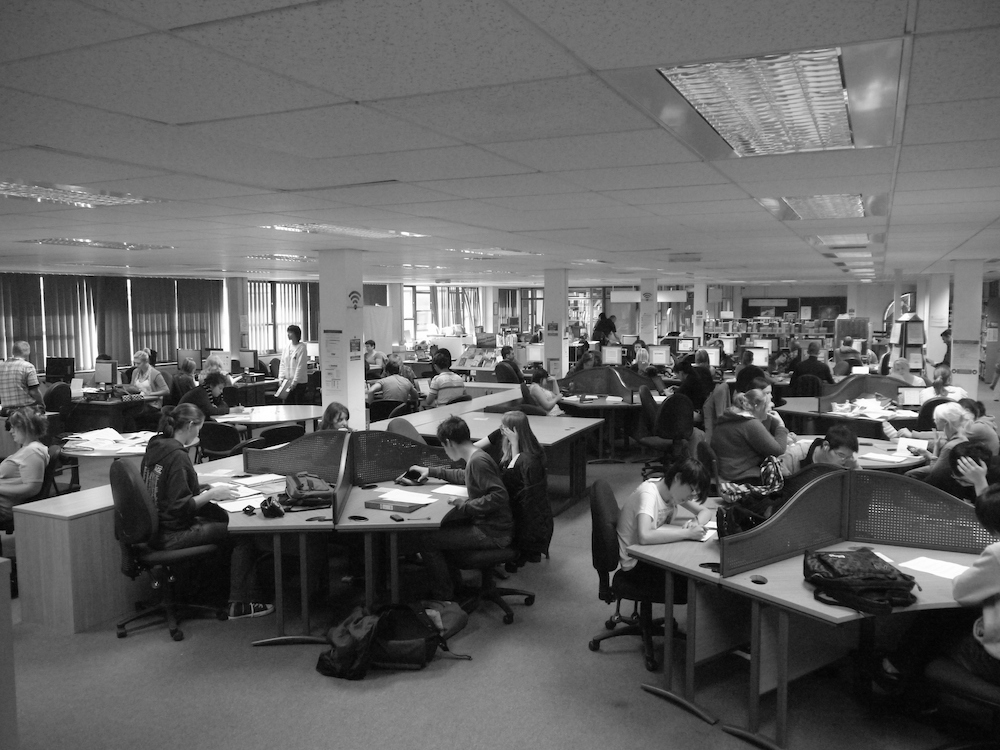 NEW A-LEVEL FACILITIES OPENING IN SEPTEMBER 2017
CAMPUS 6 boasts a sports centre, fully equipped science laboratories, plus additional modern classrooms. The ground floor offers a cardio fitness suite where group exercise classes will run e.g. Yoga and Pilates. Students can access a large self-study area and a coffee shop, as well as the facilities on the main campus which include:
Study Centre
The Study Centre houses the library with access to PCs, free Wi-Fi, books, journals, newspapers and electronic resources to help you get the most out of your course. You'll also find individual and group study spaces as well as a silent study room and the IT Helpdesk.
Learner Contact Centre
Located in the Study Centre, the Learner Contact Centre is the place to go if you have a question and you don't know who to ask. As well as answering everyday queries you'll also be able to book appointments with the College counsellor and nurse and access information on student finance.
THE WELSH GOVERNMENT HAS RECENTLY INVESTED OVER ONE MILLION IN TECHNOLOGY FOR PEMBROKESHIRE COLLEGE STUDENTS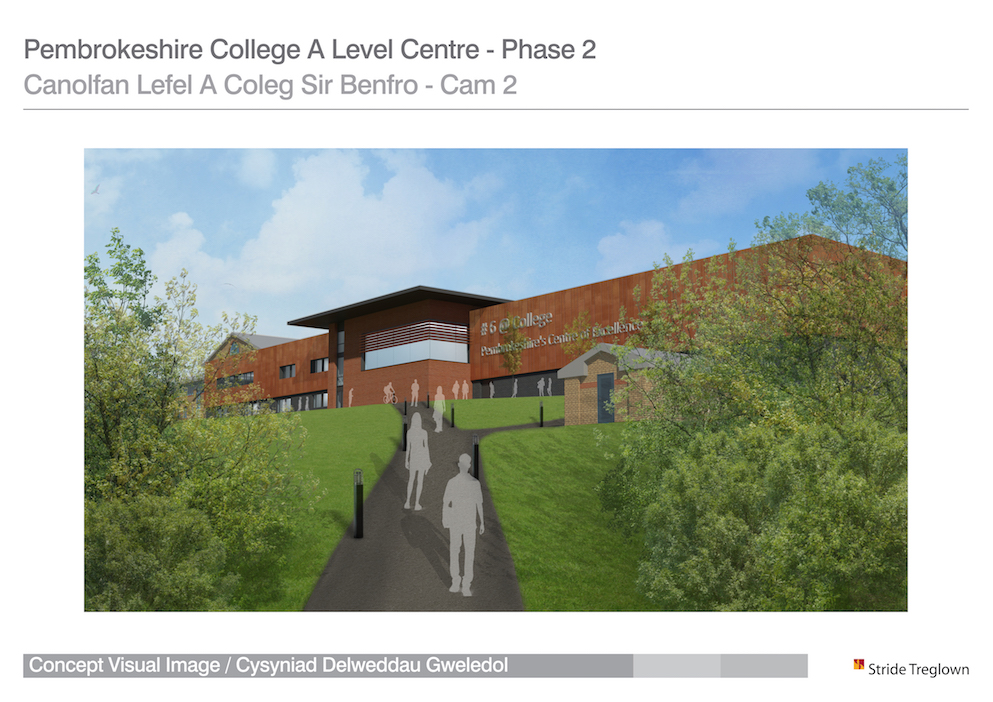 Pembrokeshire College's New Campus 6
Our exciting new building, which has been part of Pembrokeshire College's estates plan for 10 years, is about to open its doors...
Your space:
The £7m investment will provide students with an innovative space for learning, as well as an enjoyable recreational area for fitness and leisure.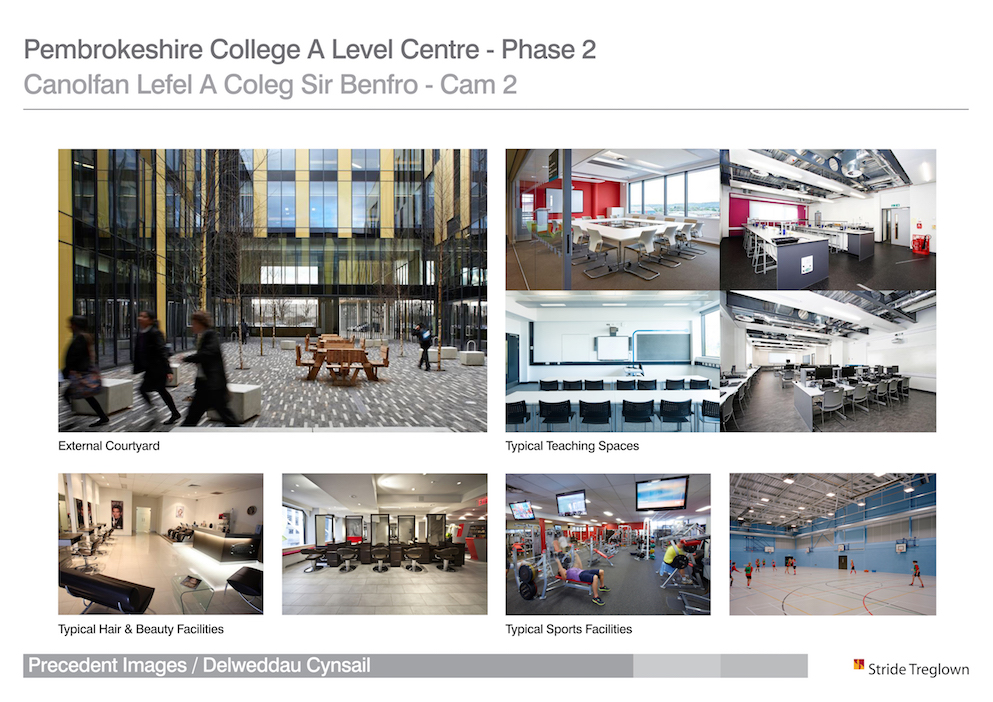 Your courses:
You can choose from an extensive suite of a-levels including all the sciences, various humanities and arts subjects. Further maths is also timetabled.
Your lecturers:
Campus 6 is proud to present some of the best subject teachers around. We have subject specialists that are highly trained in the delivery of post-16 teaching, some of which have also had industry experience. This combination offers students interesting lessons that are stimulating, challenging and fun!
Your extra support:
We offer university application support, careers advice and guidance and help with finding work placements. Campus 6 will also provide extra support for those seeking entry into Oxbridge universities and medical/veterinary school.
Find us on Social Media:



Facebook.com/pembscollege


Twitter: @pembsCollege


Youtube: /user/pembscollege