Real Campus Life
Featuring the finest in contemporary architecture, Akfırat Campus has all the features a modern university should have. Akfırat Campus is equipped with everything necessary to ensure that students are able to receive the most effective education possible. Our facilities include modern classrooms, computer and technical labs, a library, conference halls, a fitness center, a swimming pool, gymnasiums, cafeterias, and restaurants.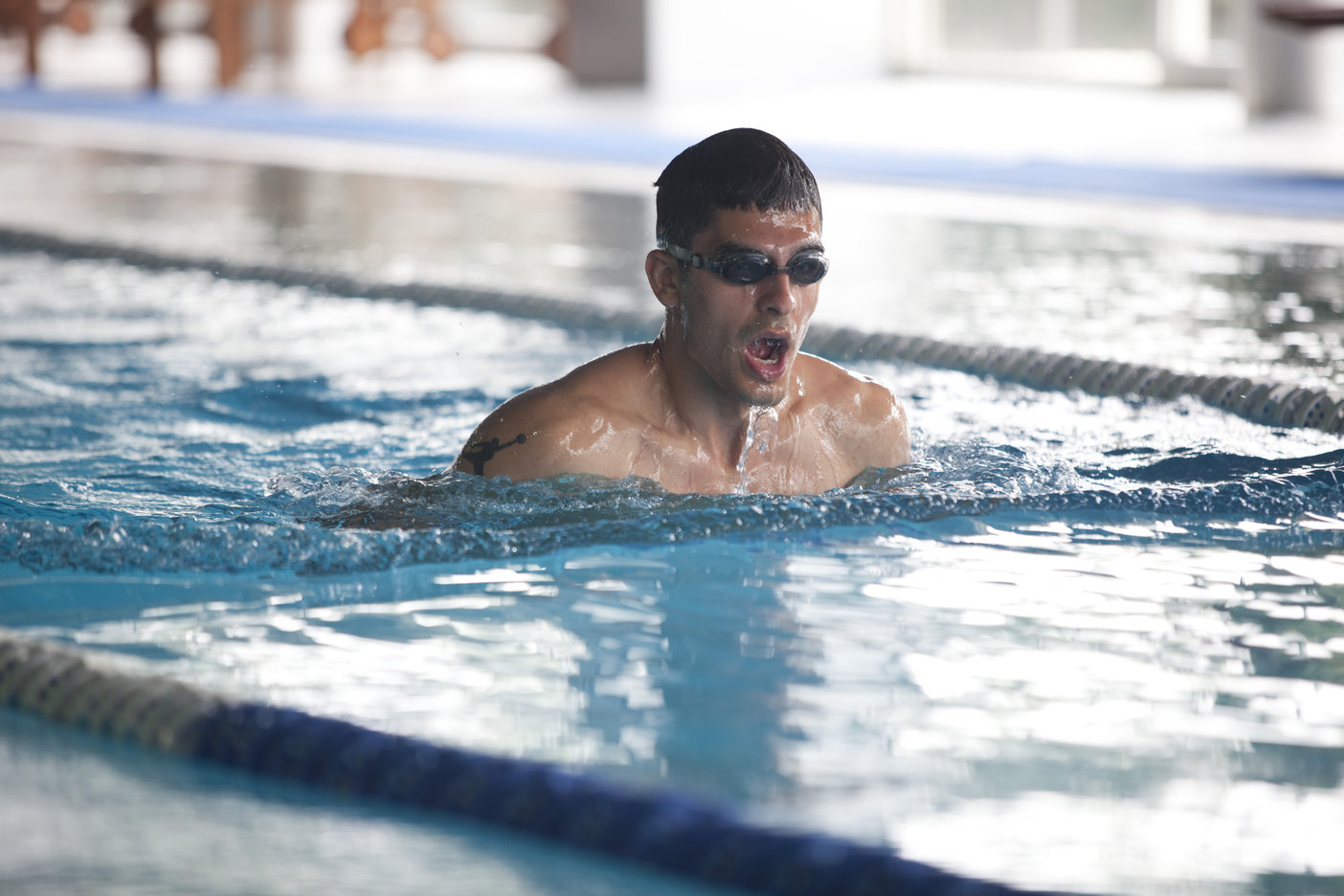 Another advantage of Okan University's Akfırat Campus is its close proximity to Sabiha Gökçen Airport and the F1 Race Track. The campus also features a Social Center, opened in 2008, which houses a mini cinema, sauna, cafeteria, cocktail hall, shopping center, and student club rooms. What is more, the Sports Center, which includes a 400-person capacity gymnasium, a swimming pool, tennis, basketball, and volleyball courts as well as a soccer field, was designed so that students might spend their free time in the best way possible.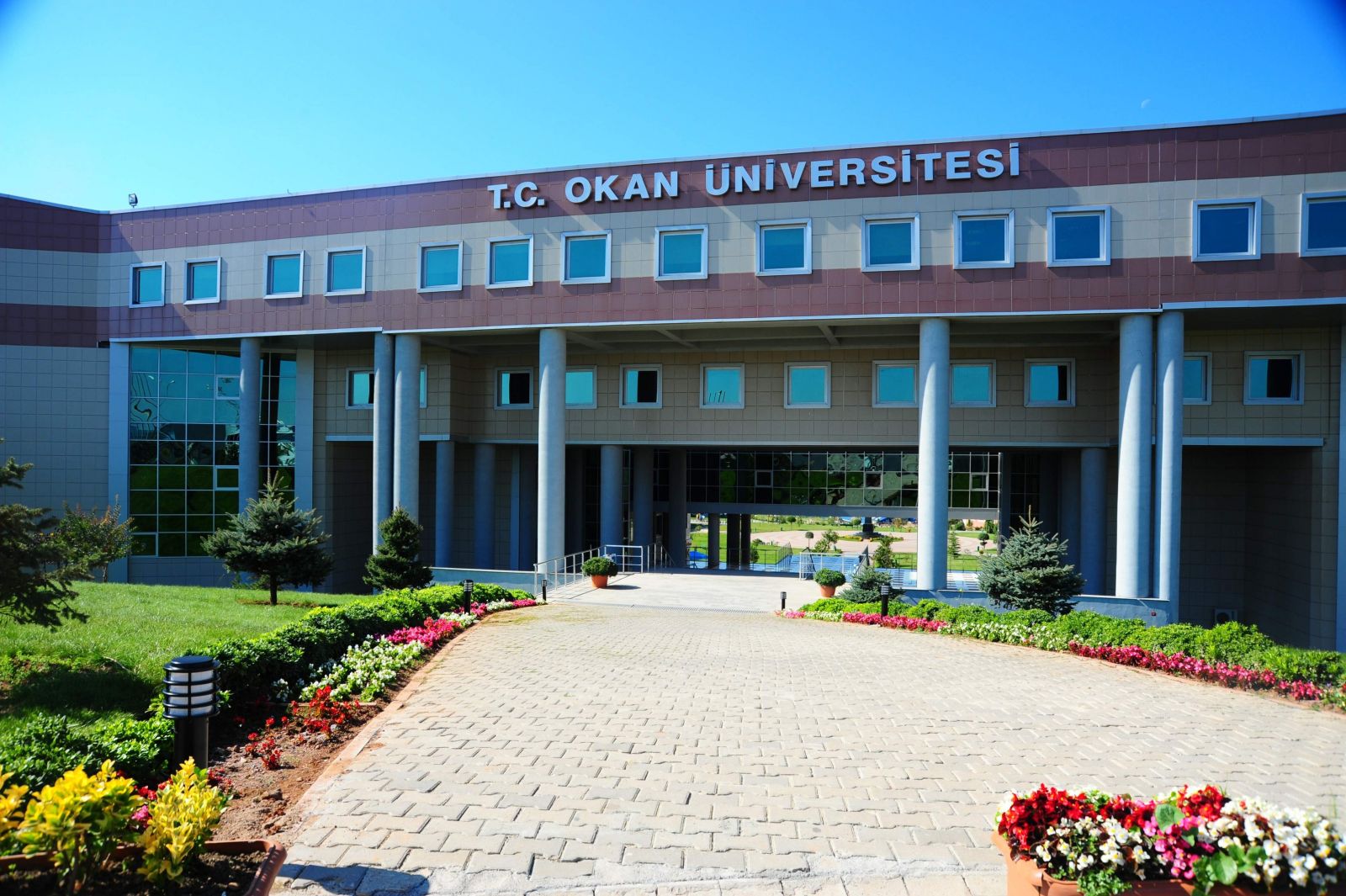 Okan University has dormitories for both male and female students. The dormitory facilities include study rooms, a dining hall, a cafeteria, a cleaning service, a laundry, a security team which is on duty day and night to ensure students' safety throughout the dormitory premises, an infirmary with a doctor on hand 7/24, and wireless and cable internet.
Okan International University - Miami (OIU)
Okan International University (OIU), a place with deep traditions focused on creating brighter futures. We invite you to explore the diverse and vibrant community that makes us the home of Leaders & Best. Okan International University is an educational institution of international stature, established by Okan University (OU), one of the youngest and the most dynamic universities in Turkey with over 15,000 undergraduate and graduate students from 43 different countries
Okan International University – Miami is a research-extensive institution with an extraordinary focus on undergraduate education. Our undergraduates learn from faculty who create new knowledge, are leading scientists and scholars and care about students' success. Several signature programs exemplify this commitment to undergraduate success. Our students find daily opportunities to innovate and collaborate with faculty and global leaders in industry, business, medicine, science, education, and technology.

Find us on Social Media:

Facebook.com/OkanEduEn


Twitter: www.twitter.com/OkanEduEn


Instagram: www.instagram.com/OkanEduEn