Welcome to Okan University
Okan University was founded in 1999, it is a dynamic University with close to 18,000 full time students. It offers 65 undergraduate, 47 graduate programs and 13 Ph.D. programs under 9 Faculties, 3 Graduate Institutes, Schools of Applied Sciences and Health Sciences. Okan University also has a Vocational School that offers two-year, associate degree programs in various professional fields. The language of instruction in many of the academic programs is English. Those academic programs that instruct in Turkish offer some classes in English as well for international exchange students.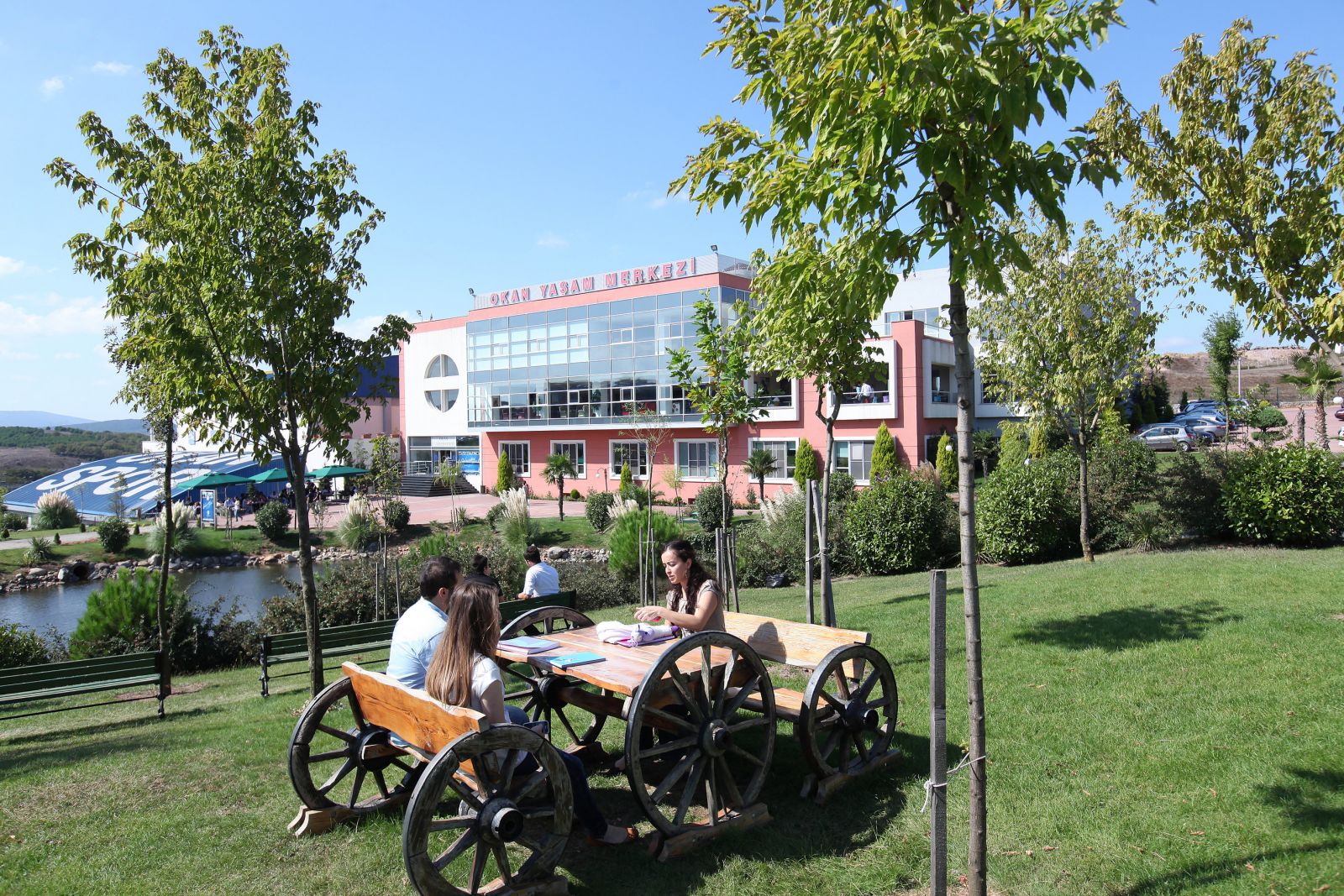 Okan University contributes to the development of knowledge both nationally and internationally with its high quality education, accredited programs and its research centers. In close cooperation with various business sectors, the university has developed curricula and internship programs for its students to enhance their employability skills.
The University Closest to the World of Business
Through its motto, "The University Closest to the World of Business", Okan University effectively combines theory and practice by employing distinguished academic staff and inviting expert professionals to lecture the students and prepare them for successful careers.
Okan University aims to build a bridge between the academic and the business world. To this end, the university enables students to work at firms as part of its Preparing for Business Life Program, starting from their freshman year. This program not only helps students to become familiar with business life and improve their knowledge and skills by putting theory into practice, but serves to motivate the students as well. Students who have successfully completed the Preparing for Business Life Program are presented with a participation certificate as well as other work experience certifications added to their diplomas when they graduate.
Okan University has cooperation protocols with business institutions such as the Foreign Economic Relations Board of Turkey, Turkish - Eurasian Business Council, Information and Communication Technologies Authority, The Turkish Contractors Association, Association of Turkish Travel Agencies, International Transporters' Association, Turkish Tourism Investors Association, Turkish Airlines, Sabiha Gökçen International Airport, Turkish Red Crescent, Festo Ind. Bus. Inc., Akfırat Municipality, as well as academic institutions such as Beijing University, Murray State University and Anadolu University.

Find us on Social Media:

Facebook.com/OkanEduEn


Twitter: www.twitter.com/OkanEduEn


Instagram: www.instagram.com/OkanEduEn