Business Administration
Finance is the cornerstone of an enterprise. With the recent crises occured in financial markets, the financial stability of many countries passed through a bottleneck. Due to the globalisation, a financial crisis that occurs in one region affects the other end of the world with a domino effect. Therefore an effective financial management is vitally important to the economic health of the enterprises, hence to the nation and the world. On theotherhand, banks constitute a significant part of financial markets and it is essential to be aware of dynamics of them. They are mainly the principal source of credit for the households and form any businesses. Moreover a bank may act as an intermediary in various financial market transactions. Therefore, effective bank management plays an important role in a secured financial system.
Consequently, the importance of monitoring the developments in financial markets and management of Money and capital market instruments grow rapidly. The goal of our department is to grow innovative, dynamic, entrepreneur graduates with analytical thinking skills for all financial markets and institutions. By this means, our undergraduate program aims to strengthen theoretical framework of our students on banking and finance issues with accounting, marketing, management and law knowledge. Our graduates start their business life one step forward with their fluent communication skills in two foreign languages and have the advantage in being recruited in international financial institutions.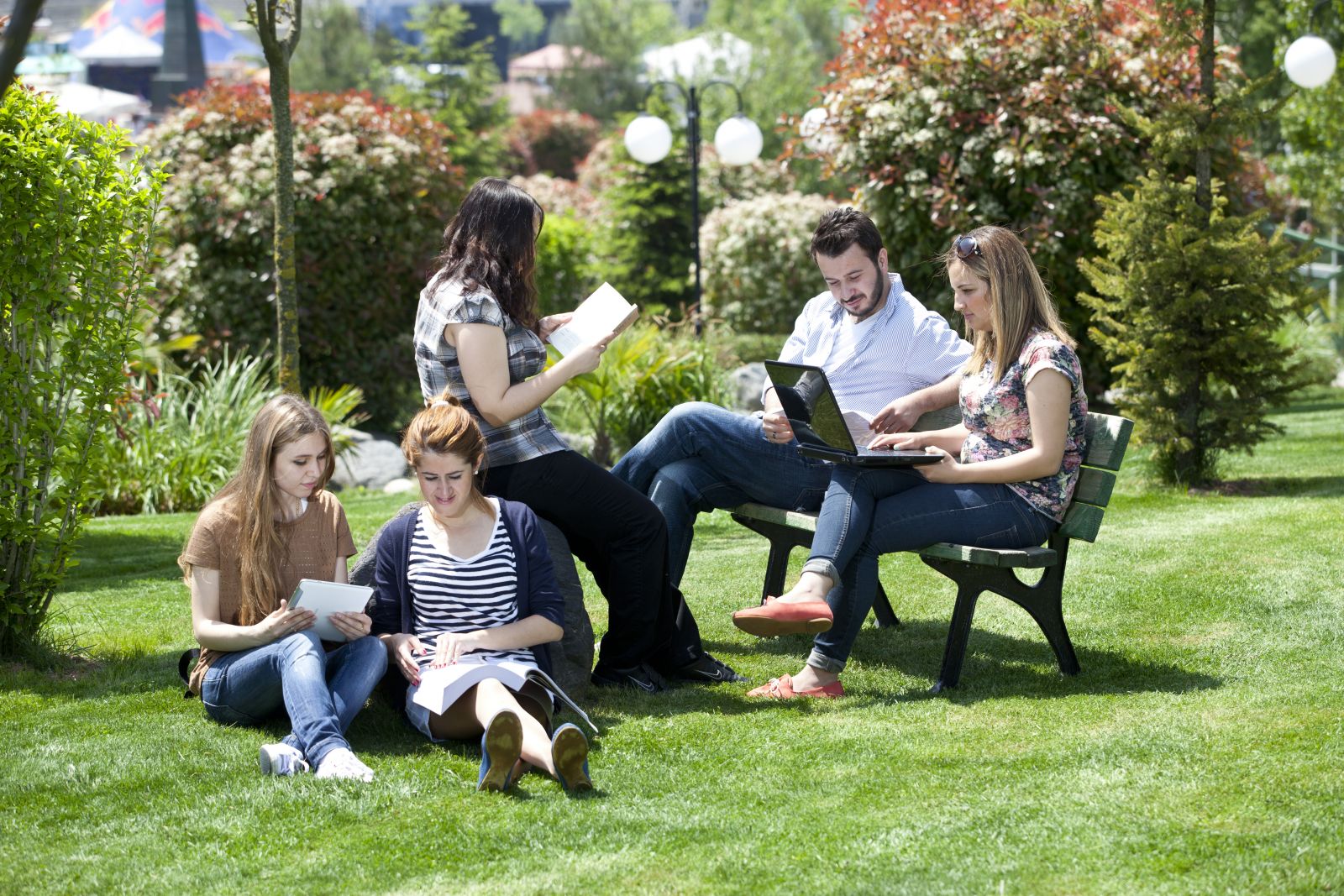 About the Department
All the courses are taught in English. After completion of the English preperation class, the students take area courses. At the 5th and 6th semesters the students learn a mandatory second foreign language course (will be selected from Russian, Chinese, German and Arabic).
In order to adapt theoretical knowledge into practice, the students are required to hold a summer internship position for 20 business days after the completion of 4th or 6th semesters. Each student is obliged to propose an internship report to the department head at the end of each internship period.
The major benefit of our program is the flexibility that creates innovative students with analytical thinking skills that are ready to compete in international markets with technical and practical background and two foreign languages.
Find us on Social Media:

Facebook.com/OkanEduEn


Twitter: www.twitter.com/OkanEduEn


Instagram: www.instagram.com/OkanEduEn