What do our students say?
Take a look here for the StudyIreland site, including blogs written by University of Limerick students.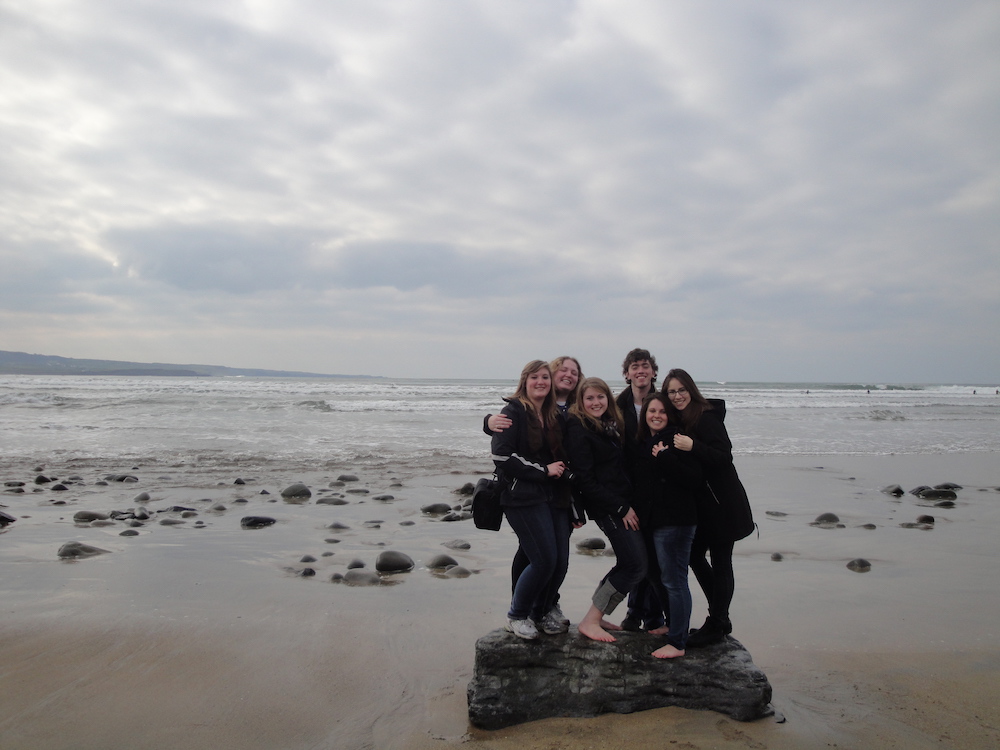 Alyssa Rollins, American graduate from the University of South Carolina
"Possibly my greatest takeaway will be my overall appreciation for University of Limerick as an institution. Working at a university that puts so much value on international education, globalization, inclusivity, and cultural understanding has taught me much about what universities should strive to be. For a budding professional, it is inspiring to see how open the University is to change and how they are always looking to enhance the student experience. I am so grateful for this opportunity and know that my last four weeks here will only bring more adventures, deep learning, and great fish and chips."
Jenna Gibson, International Student Ambassador at the University of Limerick
"People in Limerick are so incredibly welcoming, and on campus it's been so easy to make friends, whether it be my housemates, my study abroad group, or even my peers in my courses."