Supporting international students
How we support our international students
UL has a dedicated International Education Division that assists international students in everything from the application stage to taking photos at Graduation and everything in between.
We pride ourselves on being a welcoming, safe and supportive campus community.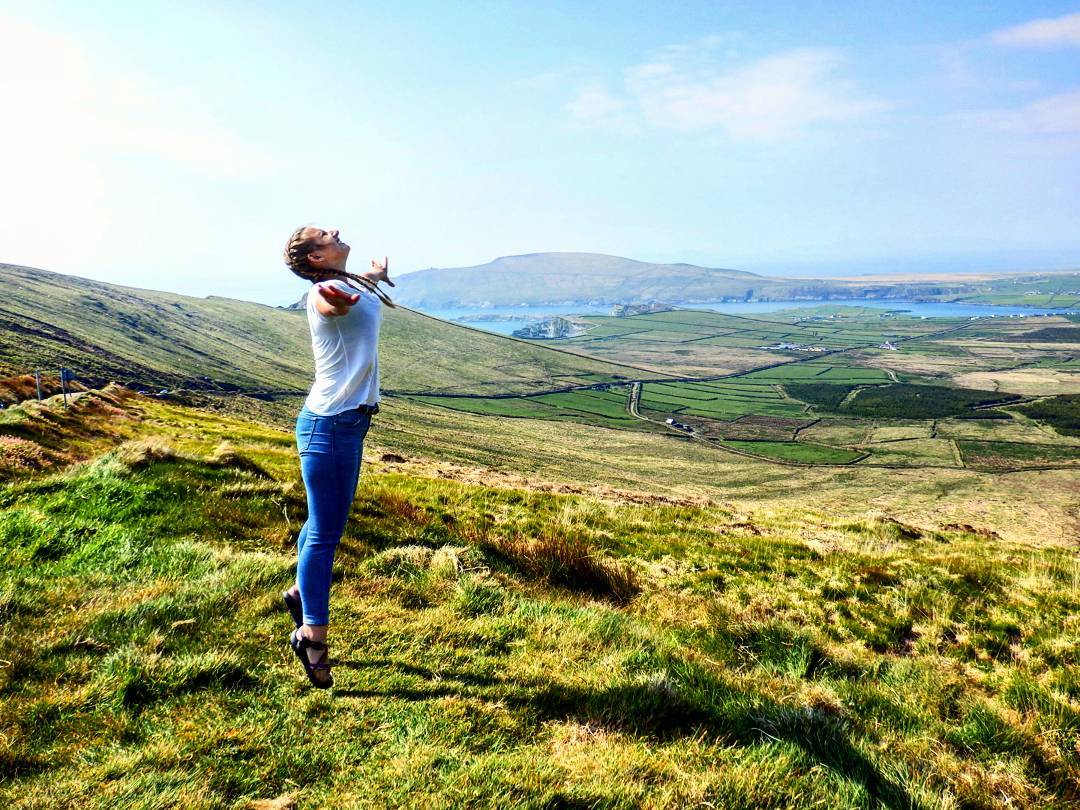 Our Buddy Programme
The University of Limerick, International Education Division is proud to present the Buddy Programme.
The overall purpose of the Buddy Programme is to improve the mutual integration of the international students and the Irish students attending UL as well as to create close relationships and introduce the international students to the true UL Experience.
The programme provides each international student with a Buddy – a volunteer student. The purpose is then to give the local and the international students at UL an opportunity to grow friendly bonds through social events and parties, arranged exclusively for the Buddies and the international students.
Our International Orientation Welcome Programme
The International Orientation Welcome Programme is designed to provide you with the information you will need to make your stay and study as an international student at the University of Limerick as easy and enjoyable as possible.
An Orientation Schedule for Autumn is emailed to each incoming international student over the summer months.