Master of Arts in Peace and Development Studies
In this MA or Graduate Diploma in Peace and Development Studies, students investigate debates about the origins and nature of conflict and explore a range of approaches to conflict resolution.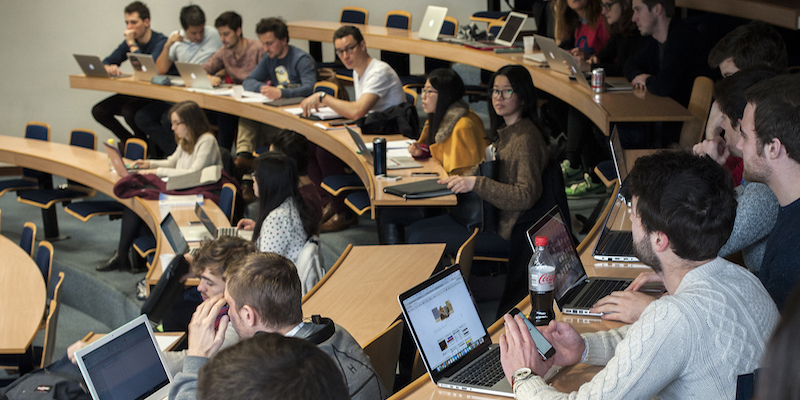 Contemporary cases of conflict and responses to these are examined, as are the connections between peacebuilding and development.
Students further examine theories of economic and political development and explore contemporary strategies and practices of development.
A prime objective of the course is to provide individuals with expertise in peacebuilding and development issues and to provide informed and committed personnel to contribute effectively in these areas at a professional level.
Find us on Social Media: