Master of Laws (LLM) at the University of Limerick
What does your law career look like?
You might want to go into practice as a solicitor or barrister, or dream of becoming a legal researcher – but what if you are not ready to choose the precise branch of law you will specialise in?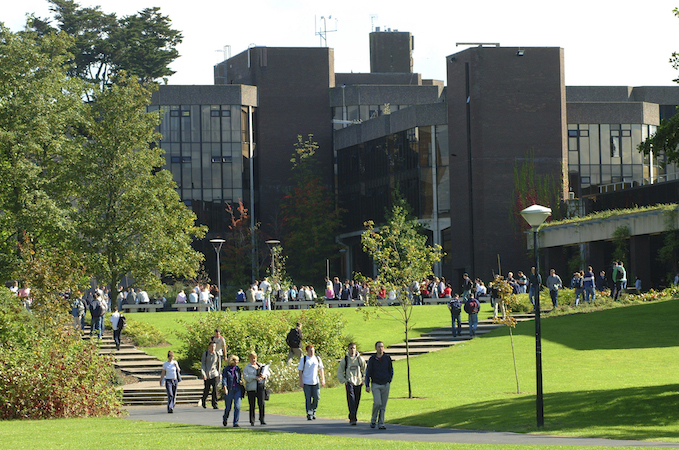 The Master of Laws (General) LLM could be the perfect postgraduate course for you. The course will give you the best of both worlds with the freedom to design your own programme and the ability to specialise in niche areas. With a vast range of electives to choose from, the LLM (General) puts the power in your hands.
Electives include International Criminal Law, International Protection of Intellectual Property Rights, Advanced Family Law and Regulatory Crime. UL's School of Law has an unparalleled standard of teaching – the school was crowned the 'AIB Irish Law School of the Year 2017', while the LLM (General) itself was named the 'GradIreland Postgraduate Course of the Year in Law for 2018'.
The UL School of Law has also been awarded a DELTA award from the National Forum for the Enhancement of Teaching and Learning which recognises the value of teaching at a national level.